Ok, I know I'm pitifully late on this one, and as usual my posts petered off towards the end of the year, but Happy New Year, I hope yours has started off well.
Here is my 2016 in photos (and a few words!)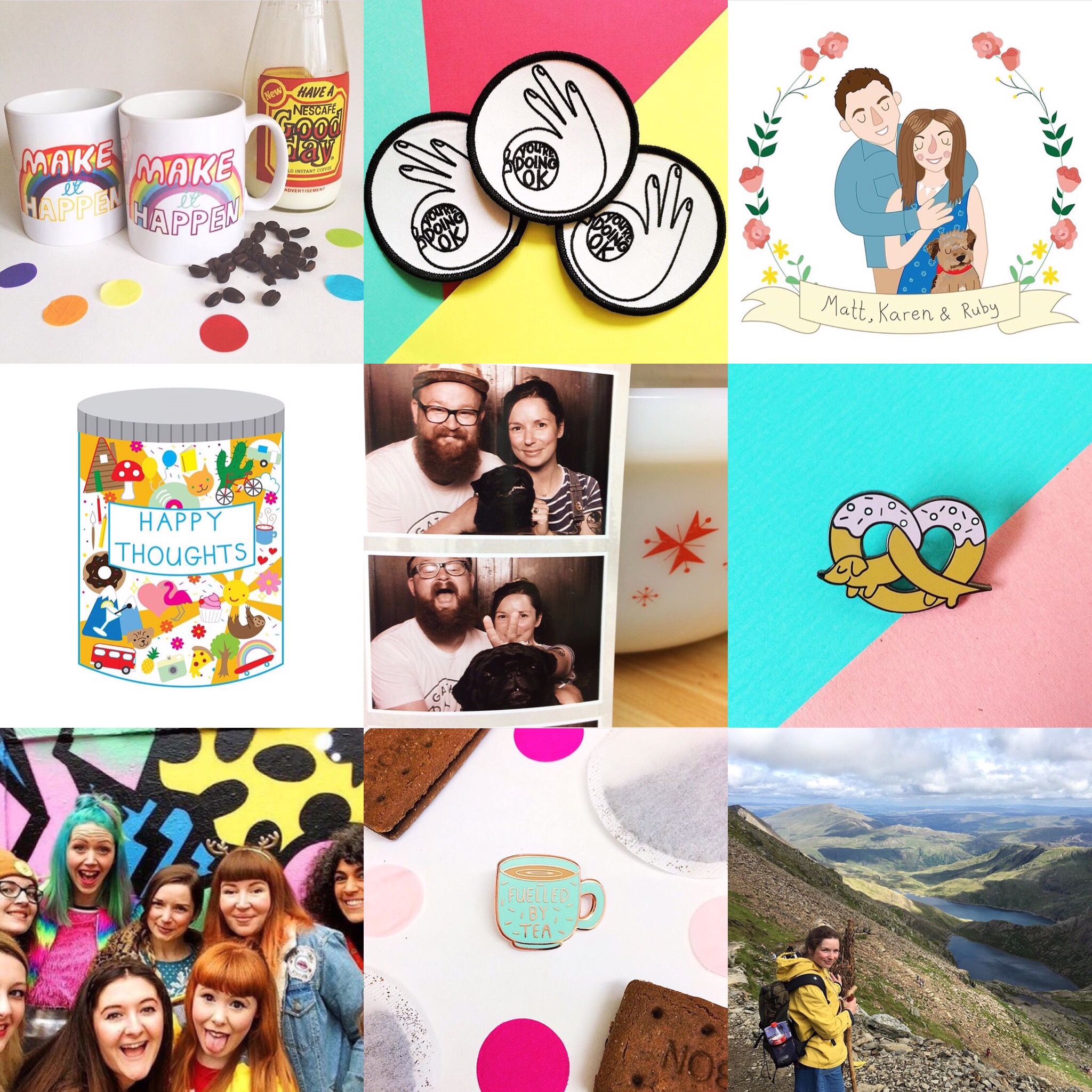 A few of my highlights were:
Climbing Snowdon
Getting to work with Lucky Dip Club
Meeting some truly wonderful and talented Internet friends in 'real life'!
Becoming Vegan
Getting my sixth tattoo
Being featured in Carboodle magazine and having my work in a paper toy book
Having pins made and having one featured on Buzzfeed
Visiting some wonderful places with my partner in crime, including Copenhagen, Malmö, London and Dublin.
I am incredibly grateful and humbled by the amount of you that ordered a portrait off me, or got your hands on a pin, patch, print or something else. It truly blows my mind to think of people with my work up in their home or worn on their cardi!
I'm excited to see what 2017 will bring! (Psssst- i'd love to illustrate a book!)