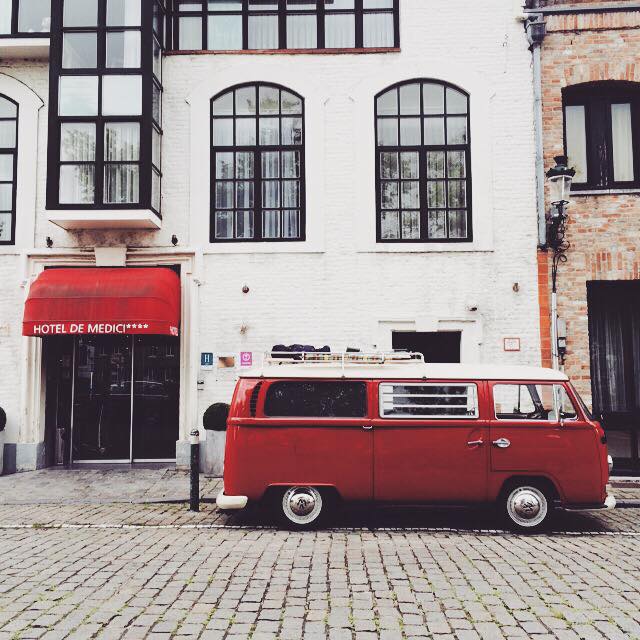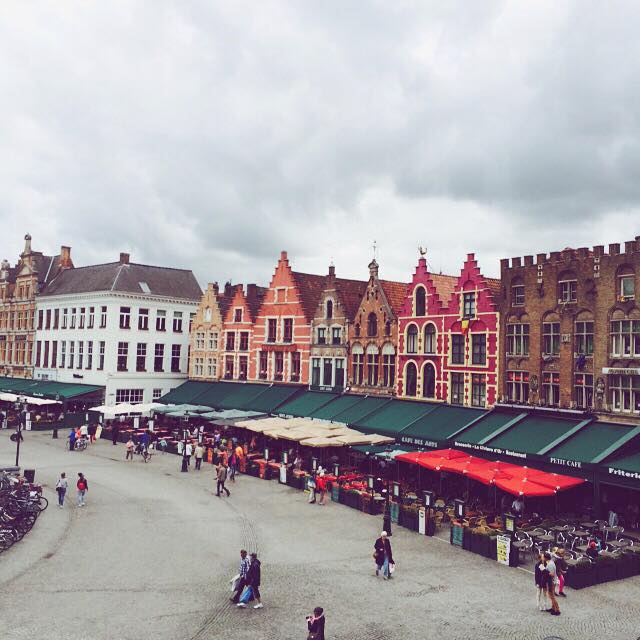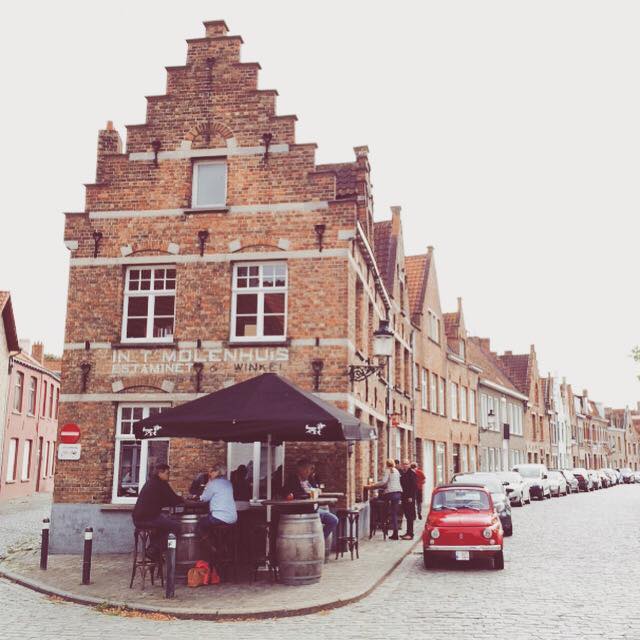 My husband and I, have in the past, mostly been creatures of habit. We have been visiting North Devon once a year (bar one year) since we have been together (13 years). We absolutely love it there, and feel so relaxed when we visit that it makes a great place for a holiday, we do of course visit other places, but normally make Devon our main destination. However, this year we decided we wanted a completely different holiday. We planned a bit of a Euro road trip in our bus, taking a ferry to Zeebrugge, to then visit Bruges for 3 nights, we would then move on to Spa, Maastricht and Amsterdam.
I took so many photos that I'm breaking these blog posts up into the places we visited. That way you can get a real flavour for each place.
As luck would have it the Triennale Brugge was taking place, which meant that the city was peppered with surprising, fun and interesting pieces of artwork, that really helped bring the city to life, two of which can be seen in these pictures (A Place Beyond Belief, and Cataract Gorge, the chip board house) More information about the event can be found here http://www.triennalebrugge.be and it carries on until October 18th, if you can get there.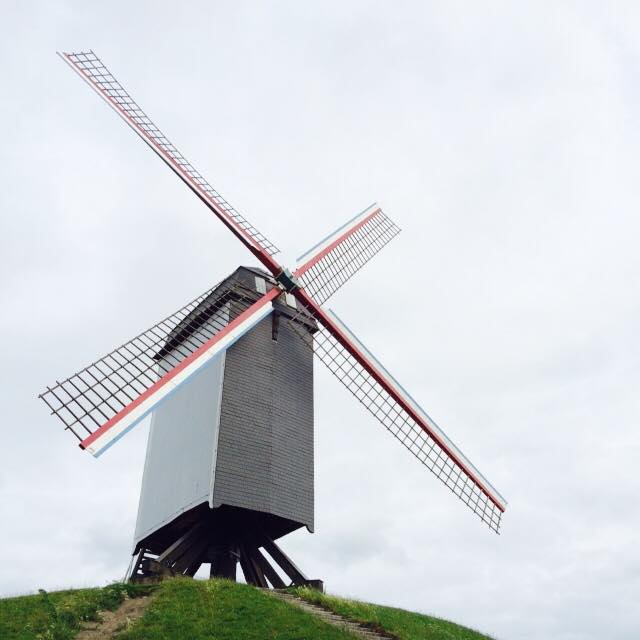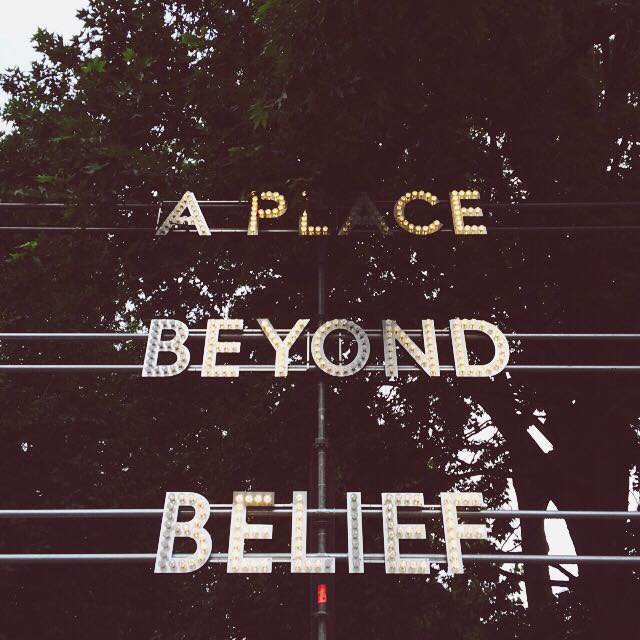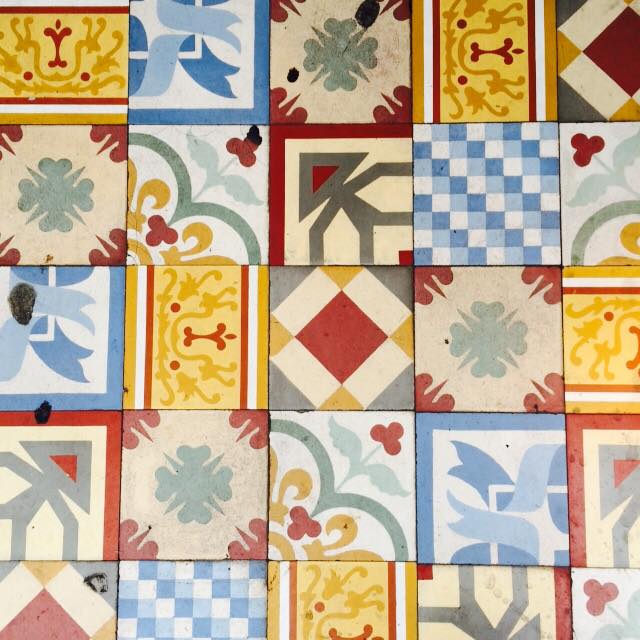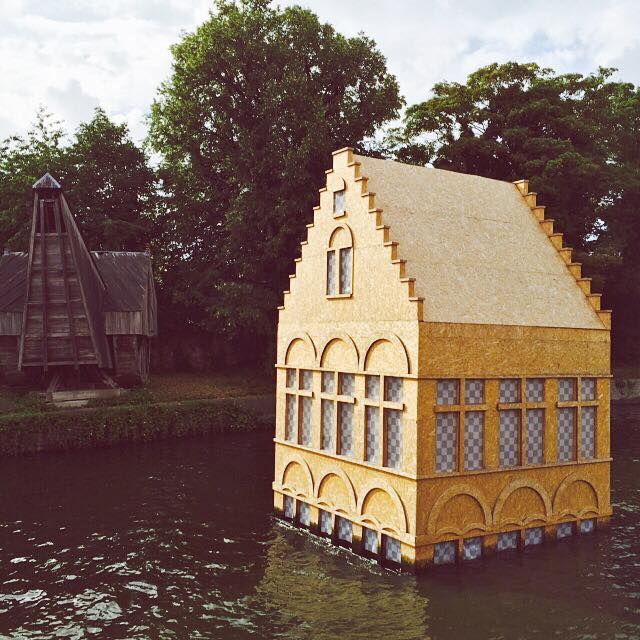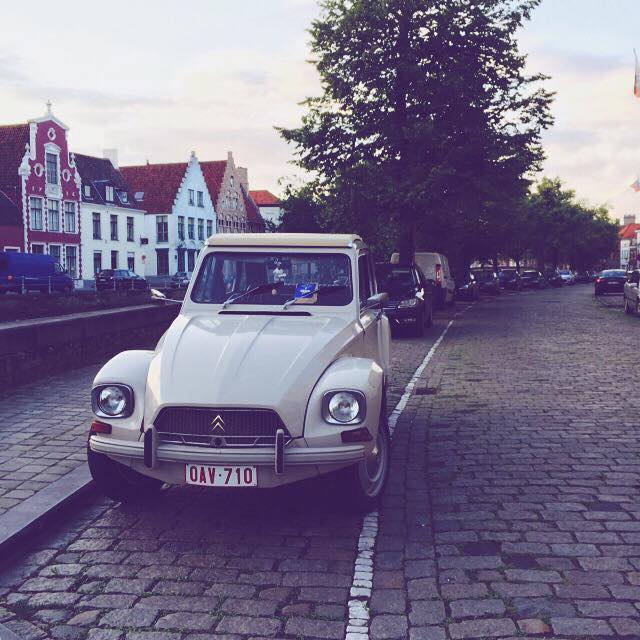 It really is a beautiful and unique place; a preserved Medieval marvel, and steeped in history.
As well as walking many miles, including most of the perimeter, where we saw the 4 windmills, the highlights were a trip the the wonderful pub de Garre, The Beer Wall, Basilica of the Holy Blood and The Groeninge Museum. We also enjoyed some amazing Waffles, Flemish stew and mussels and frites!