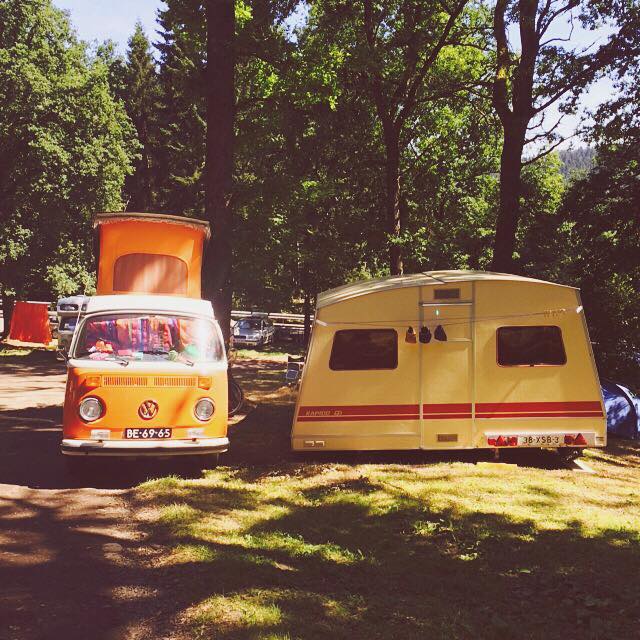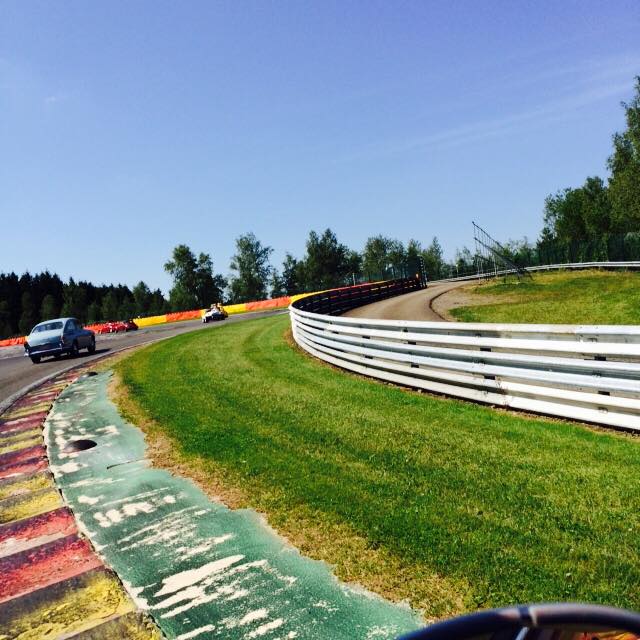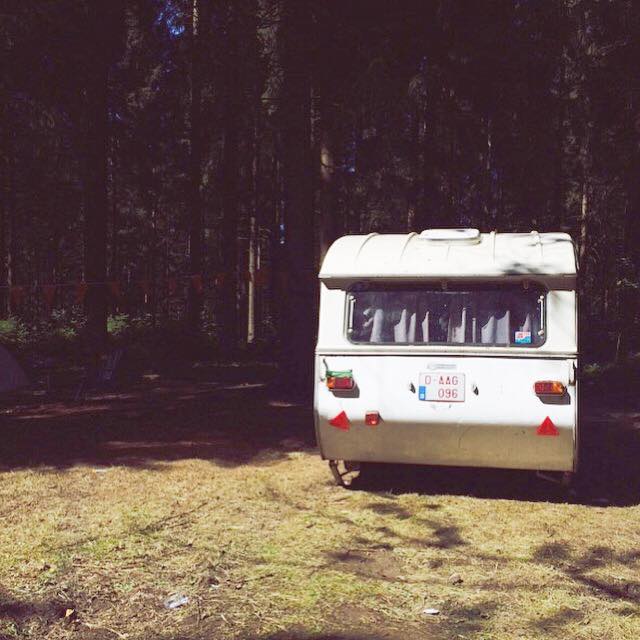 The next part of our summer adventure was the Le Bug Show in Spa, Belgium, which is a massive classic VW show. We met up with a group of friends in Bruges, and convoyed our way to Spa. It was interesting at times, as the heavens decided to open as we were going up and down some pretty big hills, and the camping area was a bit boggy when we got there. The first meal was cooked under a shelter with me running back and forth to the van with a brolly. Luckily it dried up and then was glorious the rest of the weekend.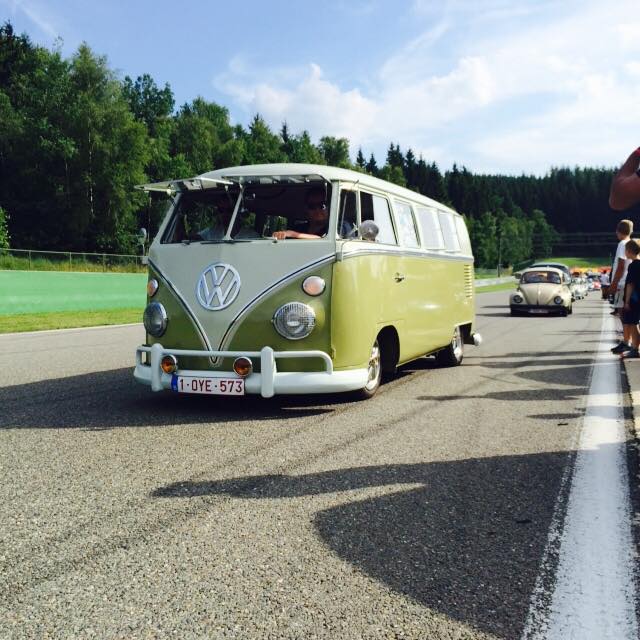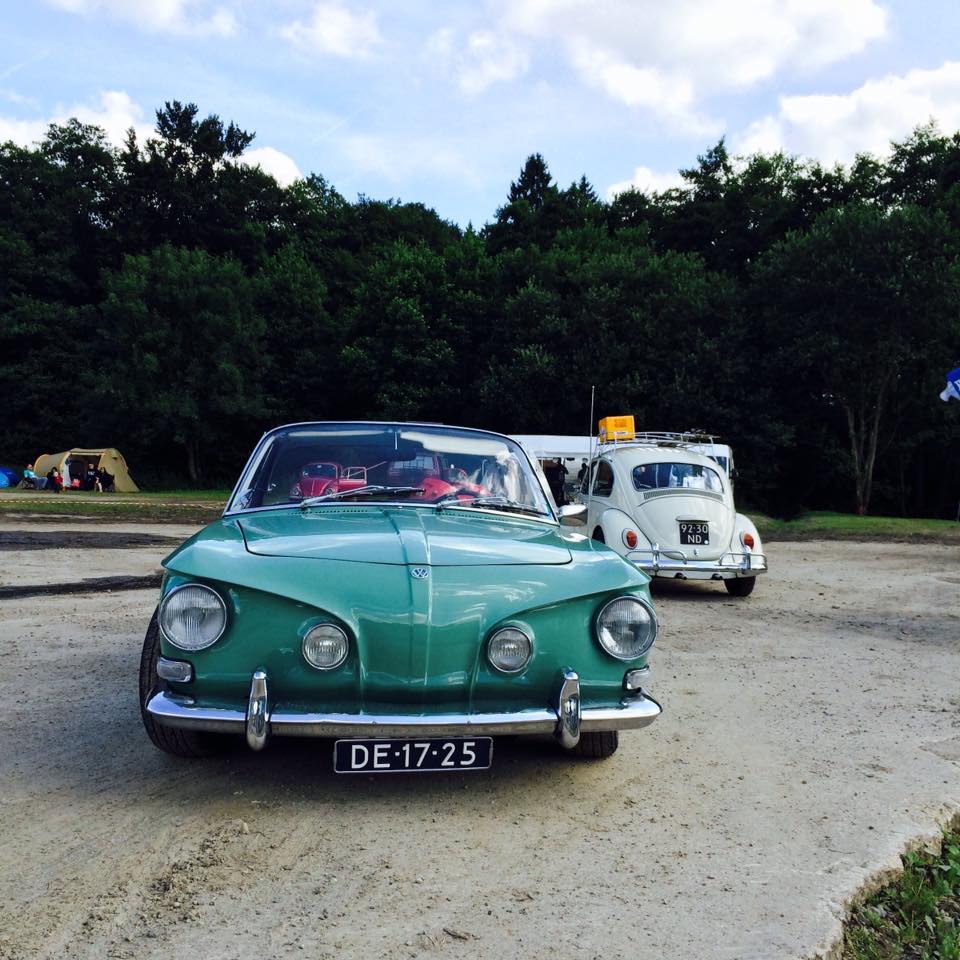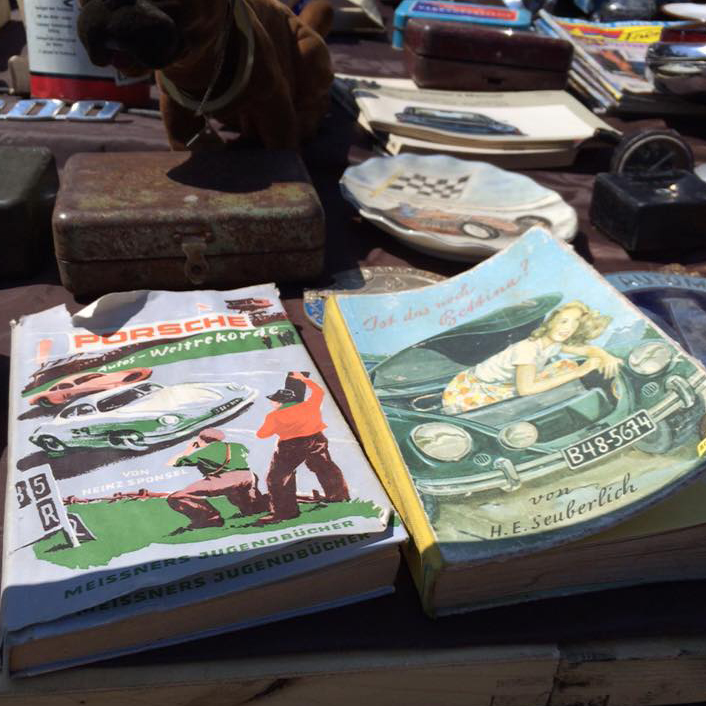 We had an awesome time, looking at an array of amazing cars and having a lot of fun with friends.
The weekend included, BBQs, drinking, long boarding, cruising, laughing, looking at stalls and being envious of people's awesome caravans!
The highlight was going around the Spa race track, especially when we went around on the parade lap. There was such a party atmosphere, as hundreds of old VWs took to the track; some people were standing in campers with their heads poking out the sun roofs, other were sat on the roof racks of vehicles, we got drenched as people went round with water guns. There were big smiles on everyone's faces!