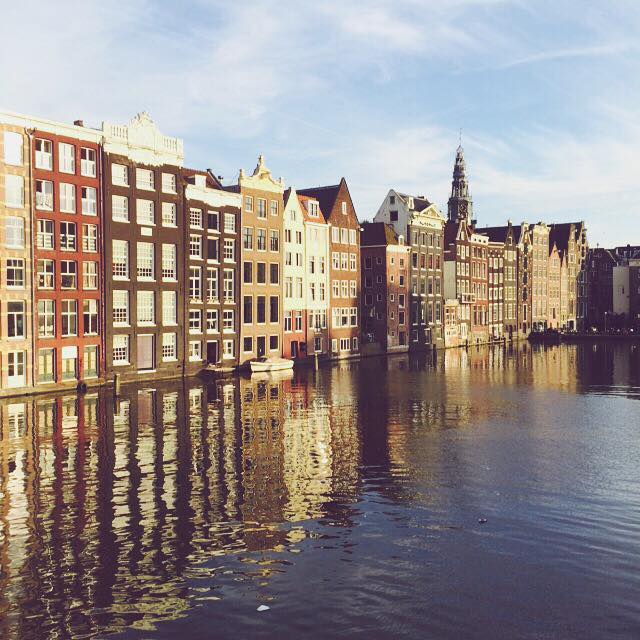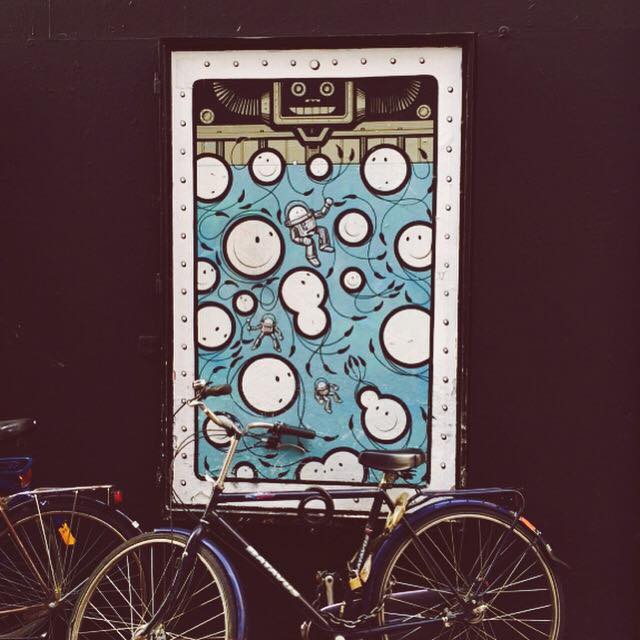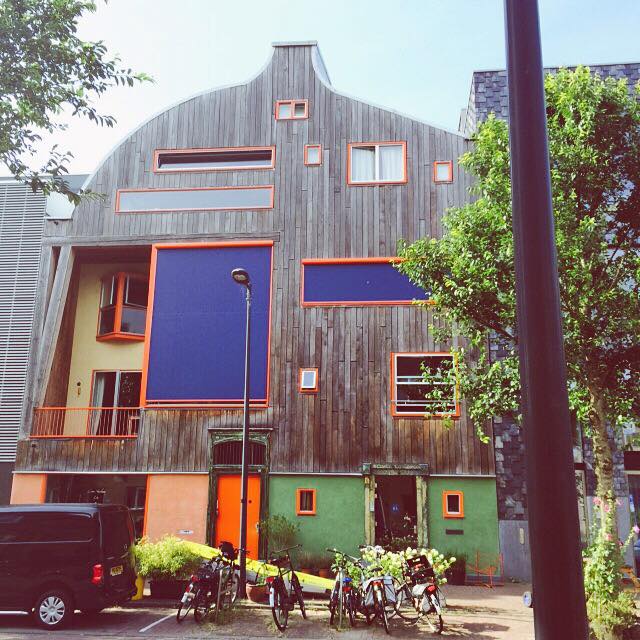 The final leg of our journey landed us in Amsterdam. We visited last October and fell in love with the place, so couldn't wait to visit again. We stayed at Camping Zeeburg, which had an awesome relaxed and eclectic atmosphere, from teenage backpackers to families in caravans, you could see all walks of life here. It provided a great base for us to go back to, though obviously being on the door step of Amsterdam, we were barely there really. The staff were great, it had a cool bar/restaurant, and also goats, and a communal herb and spice garden where you could just go and snip bits off to cook up later.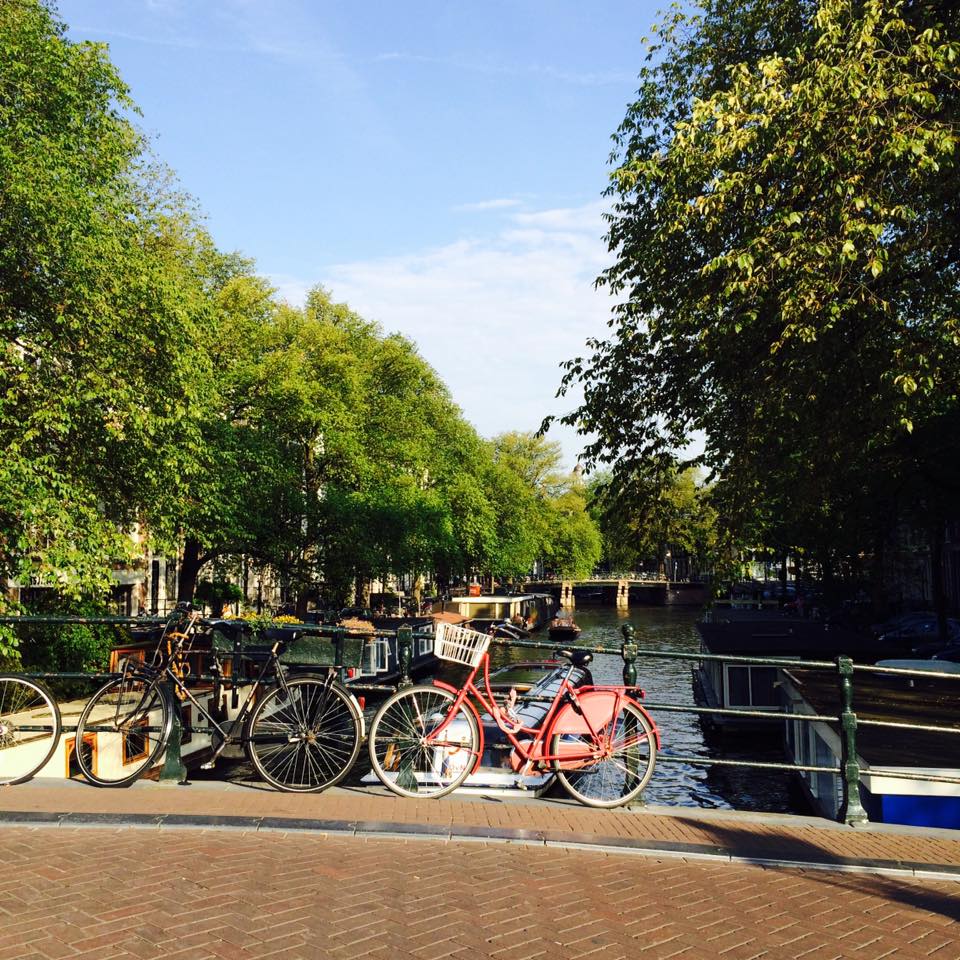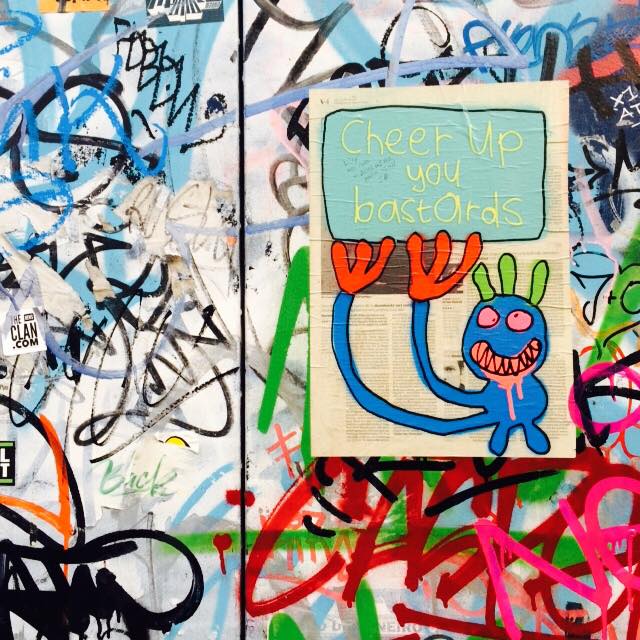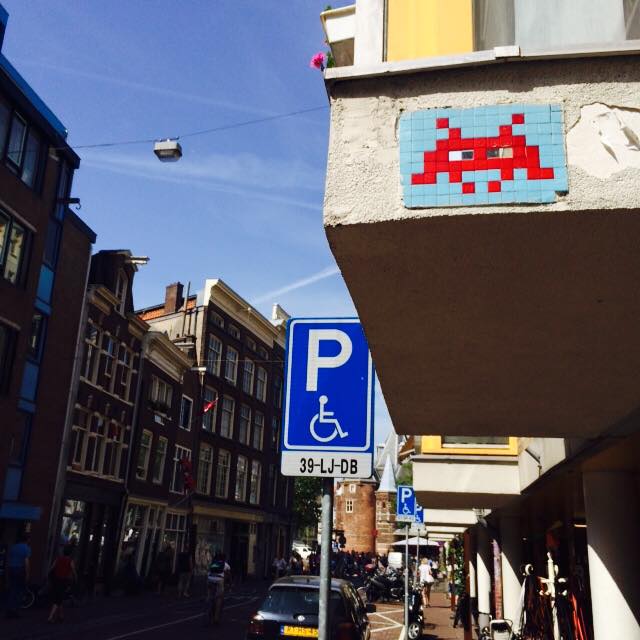 After setting up at the campsite we had an explore of what lay beyond the site, and we walked into Jan Olphert Vaillantln. This was a really cool street in a suburb of Amsterdam, where we found streets of awesome unique terraced houses of all shapes, colours and sizes. There was also a load of floating homes in Steigereiland which looked amazing, and people had boats moored to their houses as their form of transport. We grabbed some take out sushi and sat and ate it watching the water. We then headed back and grabbed the tram into the city (transport is incredibly affordable in Amsterdam). We headed for a cocktail at the Sky Lounge which is on floor 11 of a Hilton Hotel and gives you a spectacular view across the city. After the cocktail and the view I was feeling pretty merry!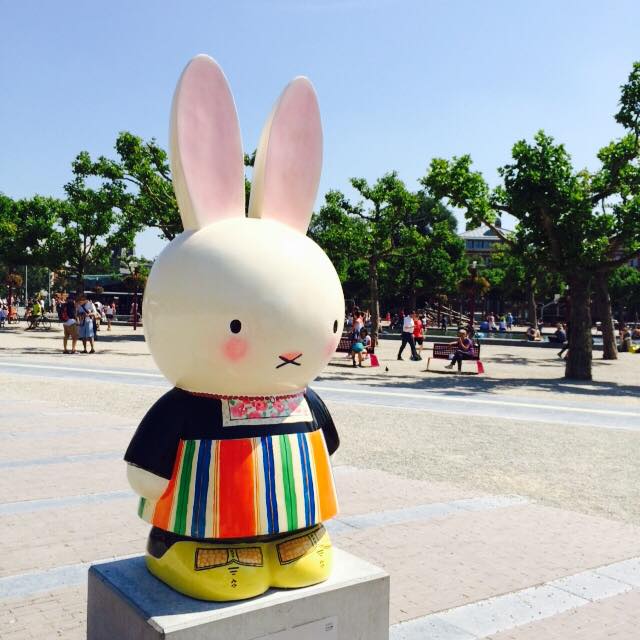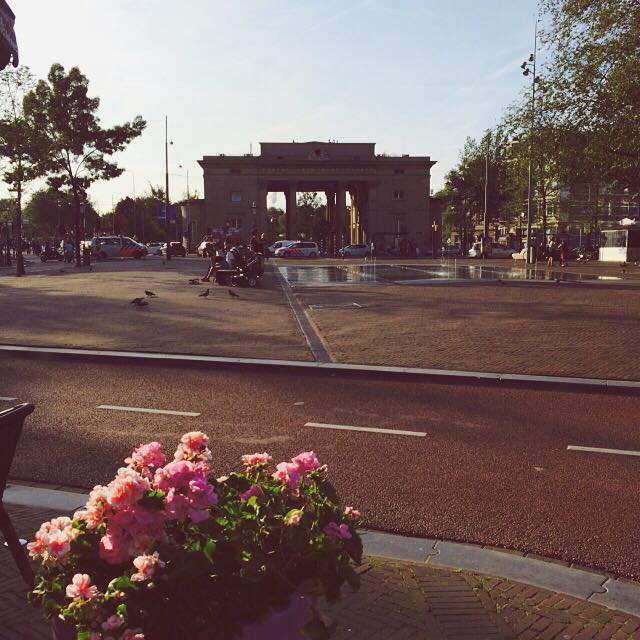 A few highlights while there, were visiting the de Prael bar and shop. The bar is attached to a local brewery, and was full of beaten leather sofas, ace lighting and vintage little nic-nacs, that made you feel like you could be sitting in someone's living room, complete with a tiled fireplace.
This bar was quite near Ons' Lieve Heer op Solder (Our Lord in The Attic), a 17th-century canal house, house church, and museum. A secret Catholic church was built in the top three floors of a canal house dating back to 1663, when the practice of Catholicism was forbidden. It really is worth a visit.
We also visited The Begijinhof, which is one of the oldest inner courts in the city of Amsterdam. It is free to walk around and is a tranquil area that has a group of historic buildings. It was originally a Béguinage, which is a semi-monastic community of women called Beguines, religious women who sought to serve God without retiring from the world. It was hard to believe you'd just stepped off the busy streets of Amsterdam walking around here!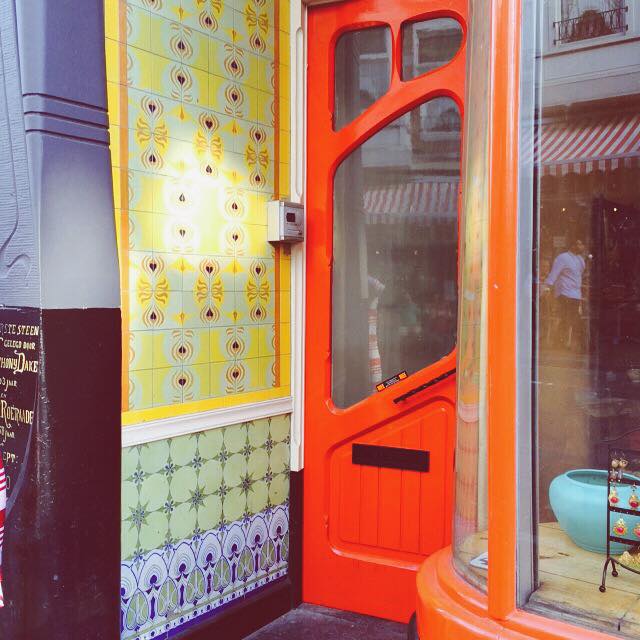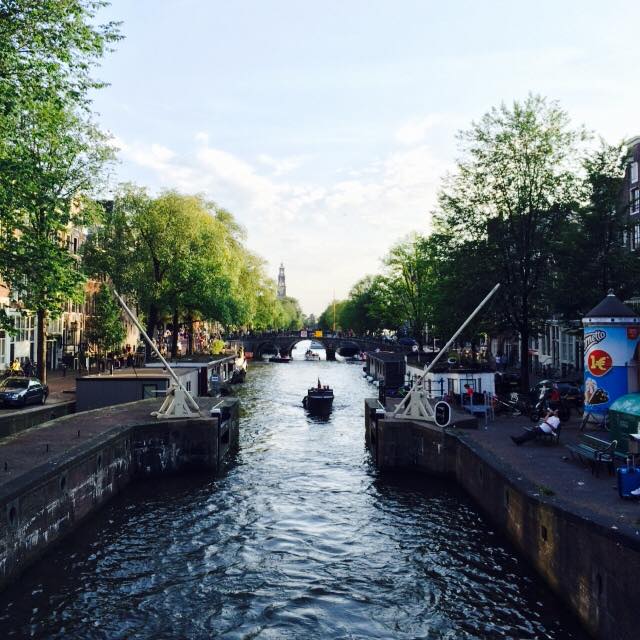 While we were there I found out that there were a load of Miffy statues on display decorated by different artists to celebrate 60 years of Miffy, so I made my husband come and find a load with me in the Museum Quarter!
We also enjoyed walking around the Waterloo Plein Market and the Nine Streets, which house many cool shops, bars and restaurants, including coffee shop Latei (which I loved so much it's getting a separate post!)
We did so much walking while we there, our feet ached so much, but it was amazing. The people are so friendly and the atmosphere is great, this trip definitely cemented it as one of our favourite places!