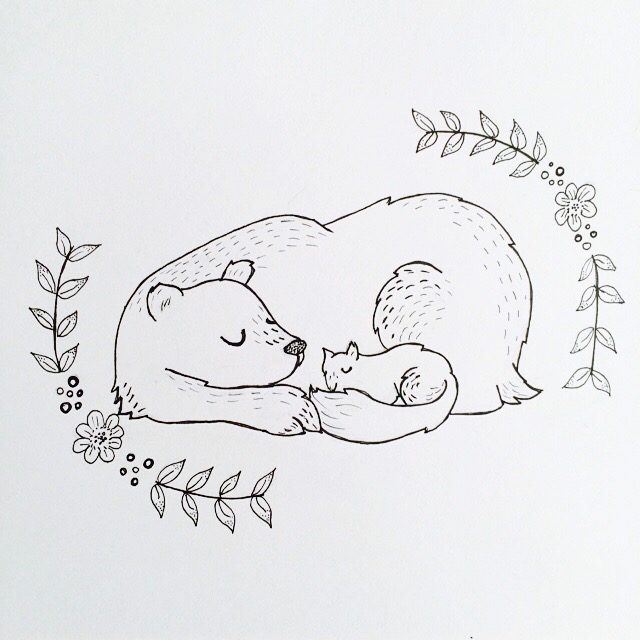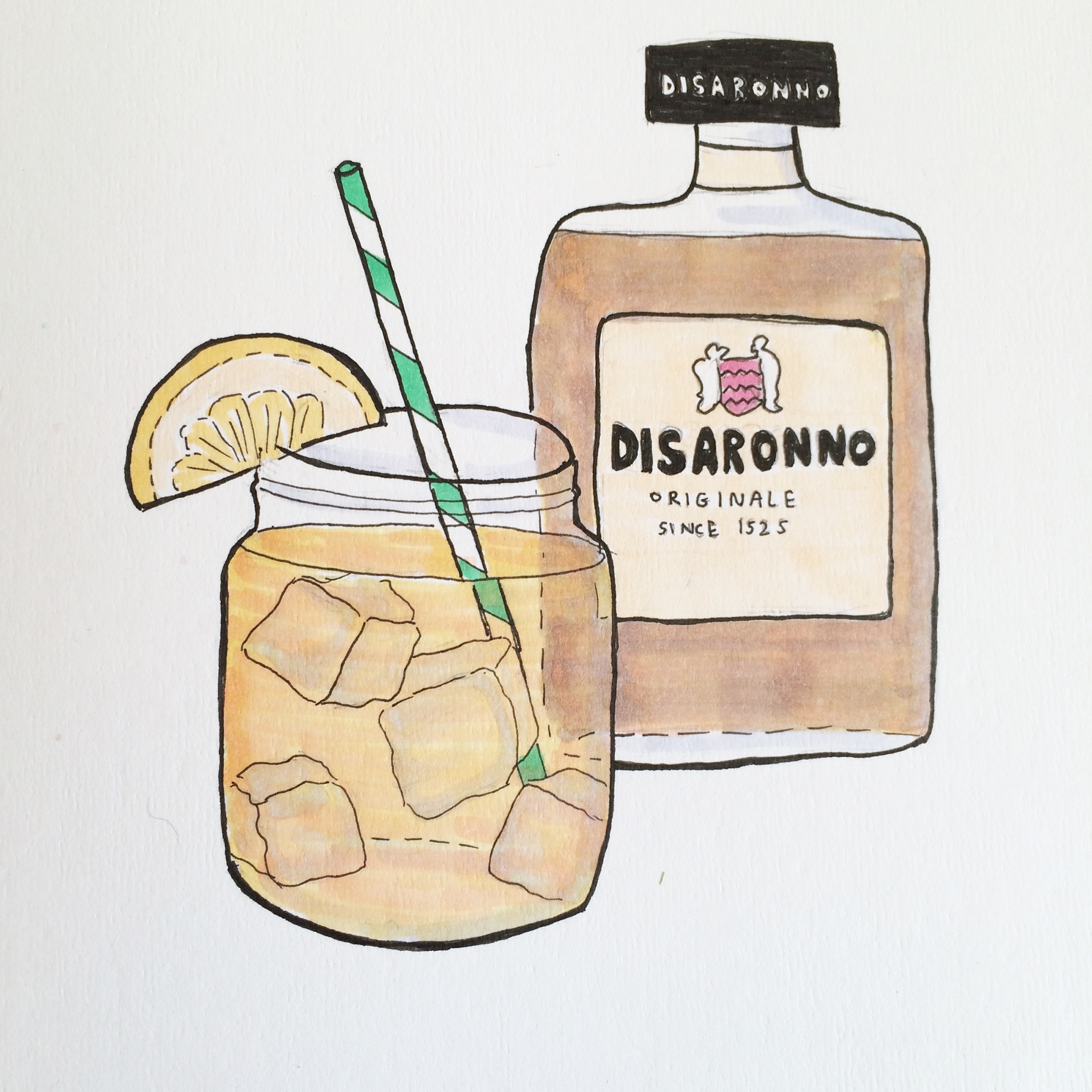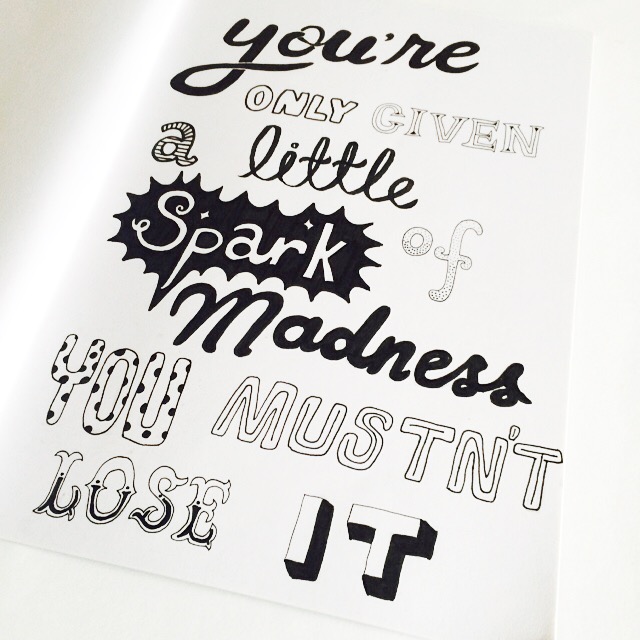 I am a massive fan of instagram and the community of people on there. I have found so many inspiring folks on there in the past few years, and find that it spurs me on to keep creating more work, as it's so exciting knowing you have an active audience right there at your finger tips.
Currently I am taking part in a 20 day drawing diary on there, alongside many other creatives, and so far I'm really enjoying it. It's so nice to just sit with your sketchbook for a while everyday (though this may be more difficult next week, as I'm back to my Monday-Friday job!).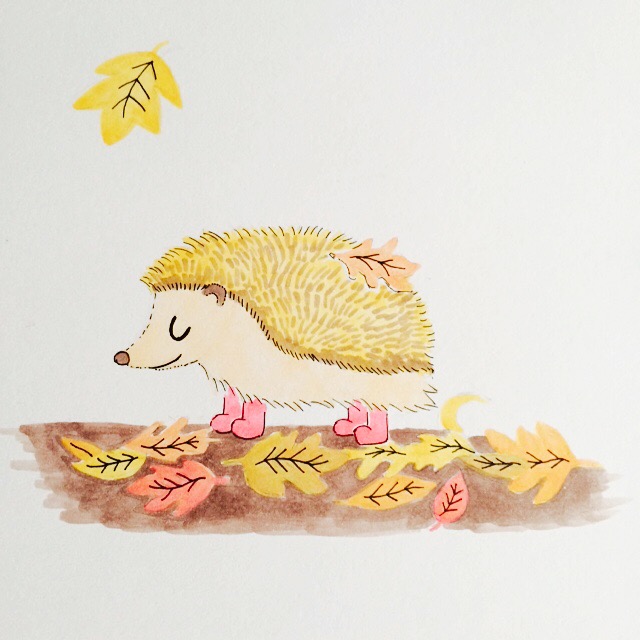 It's great having a set theme to draw from, (like favourite season, somewhere you love…) as I often will sit for a good 20 minutes just trying to decided what to draw! It's really good fun seeing how different people's responses are too!
If you're interested in having a look or having a go yourself just search for #20daydrawingdiary on Instagram.