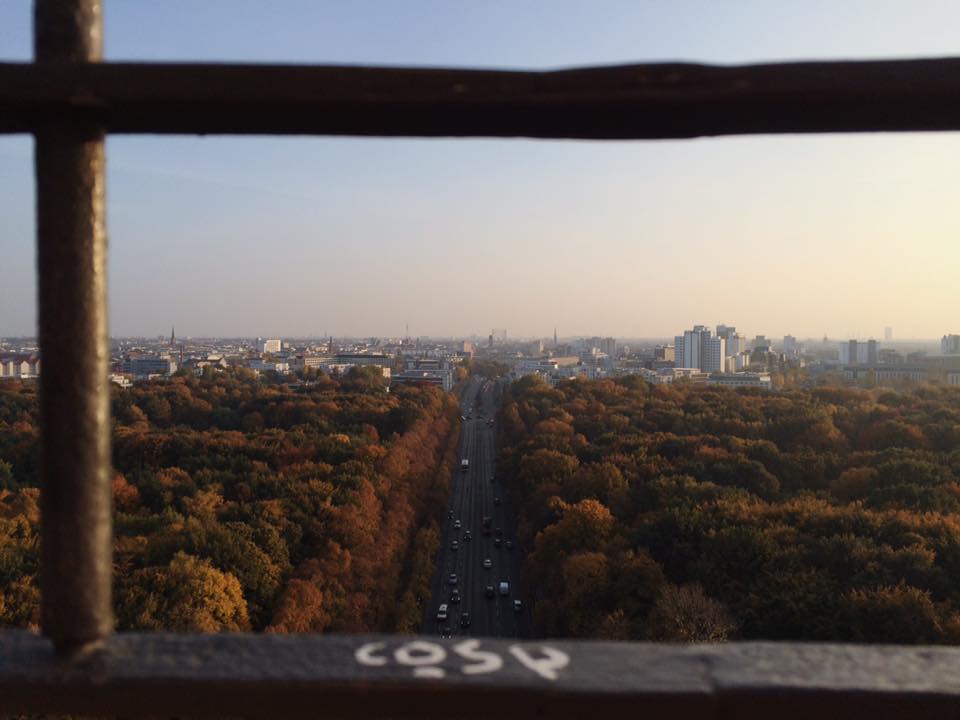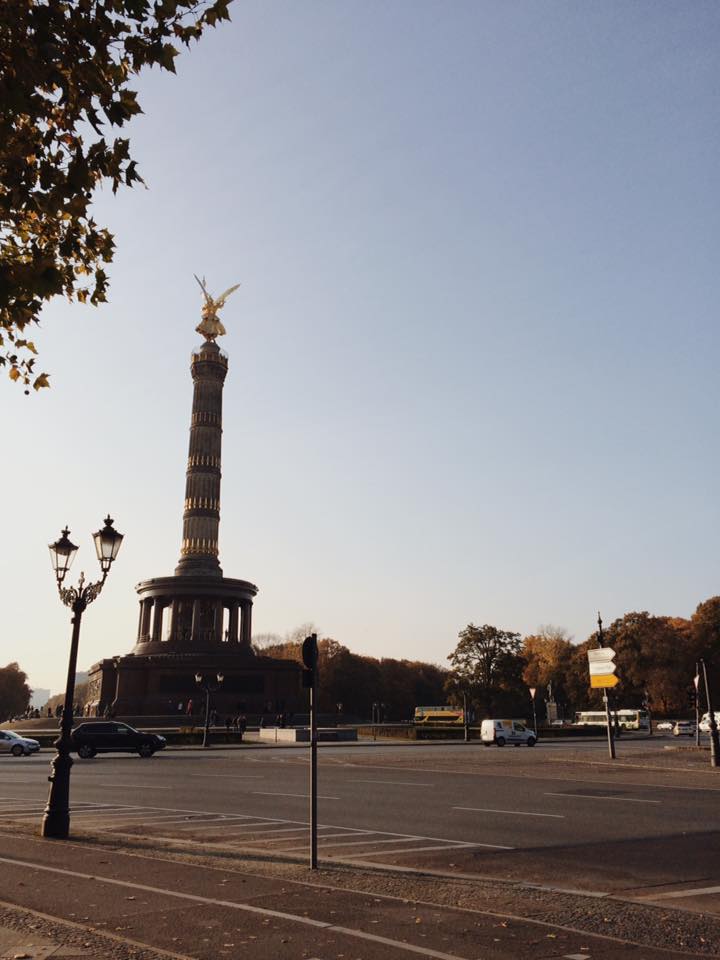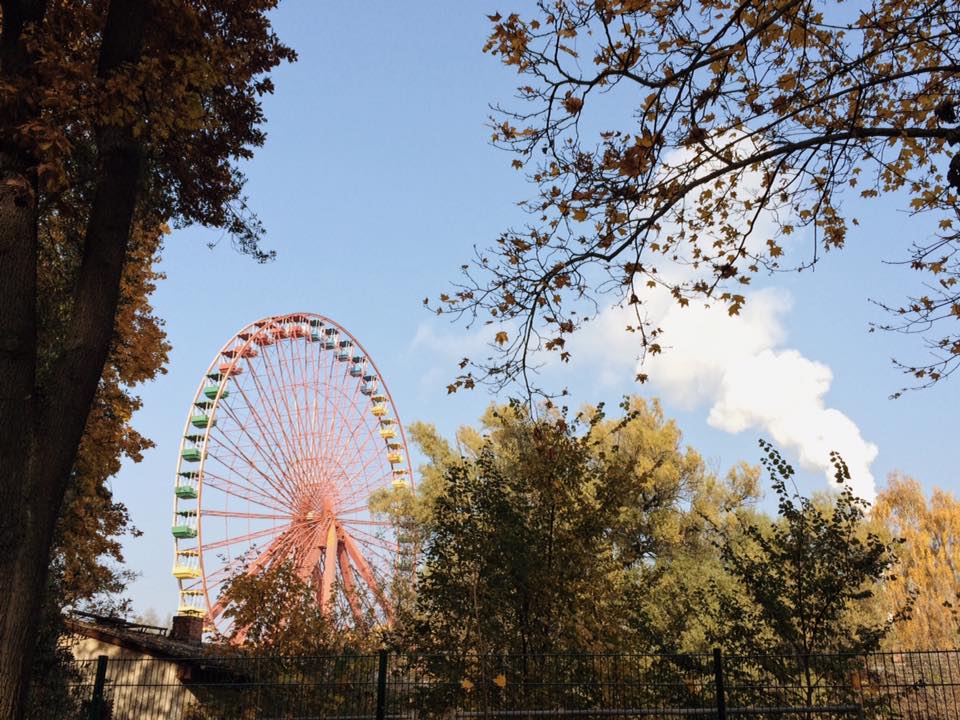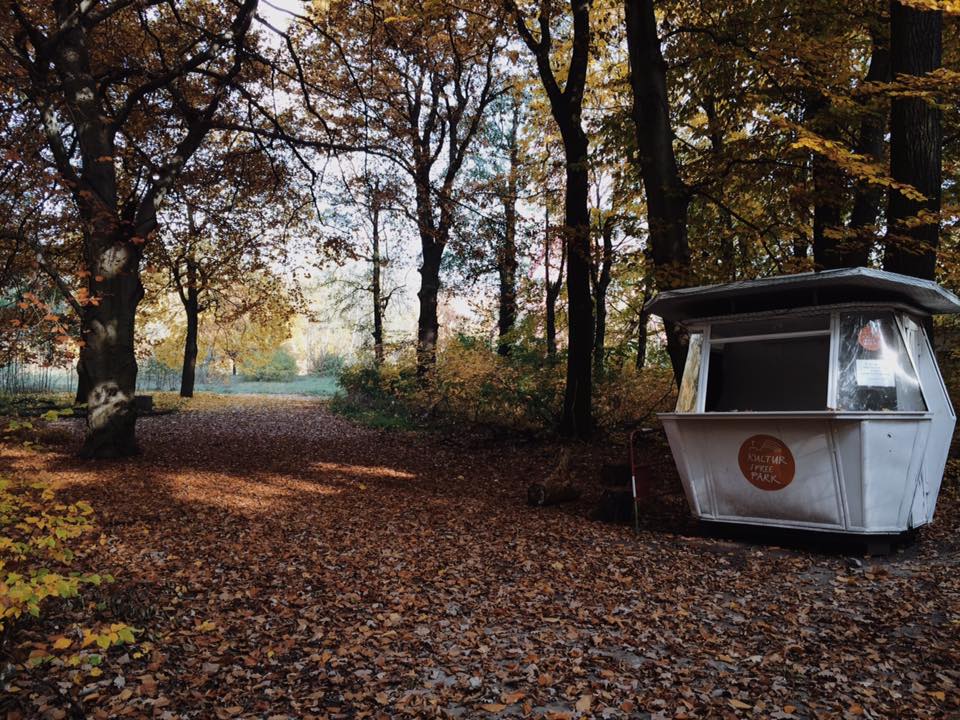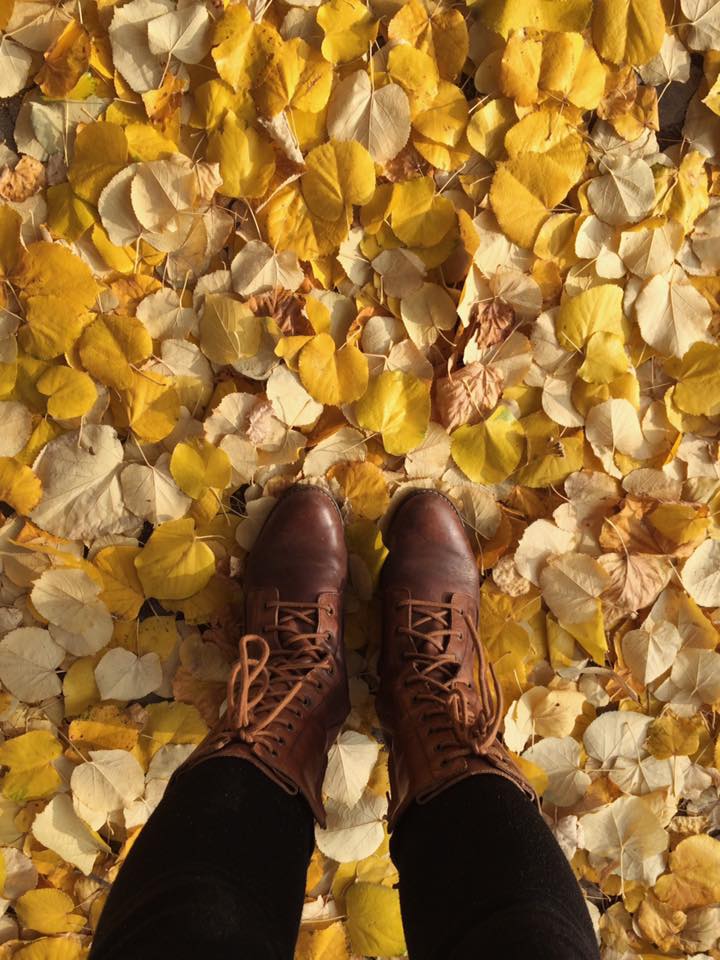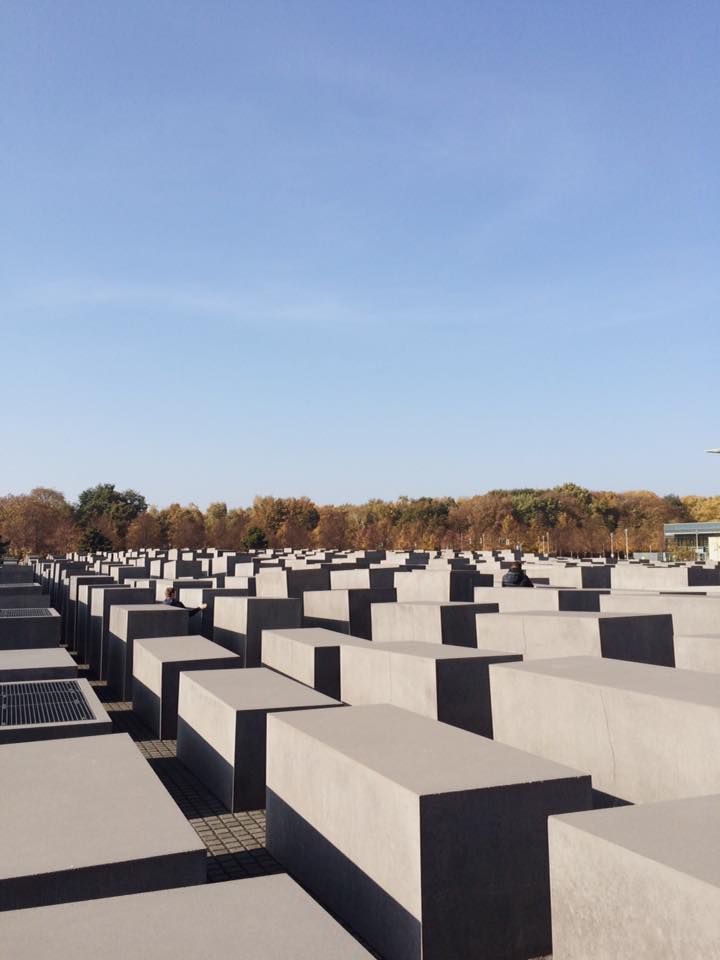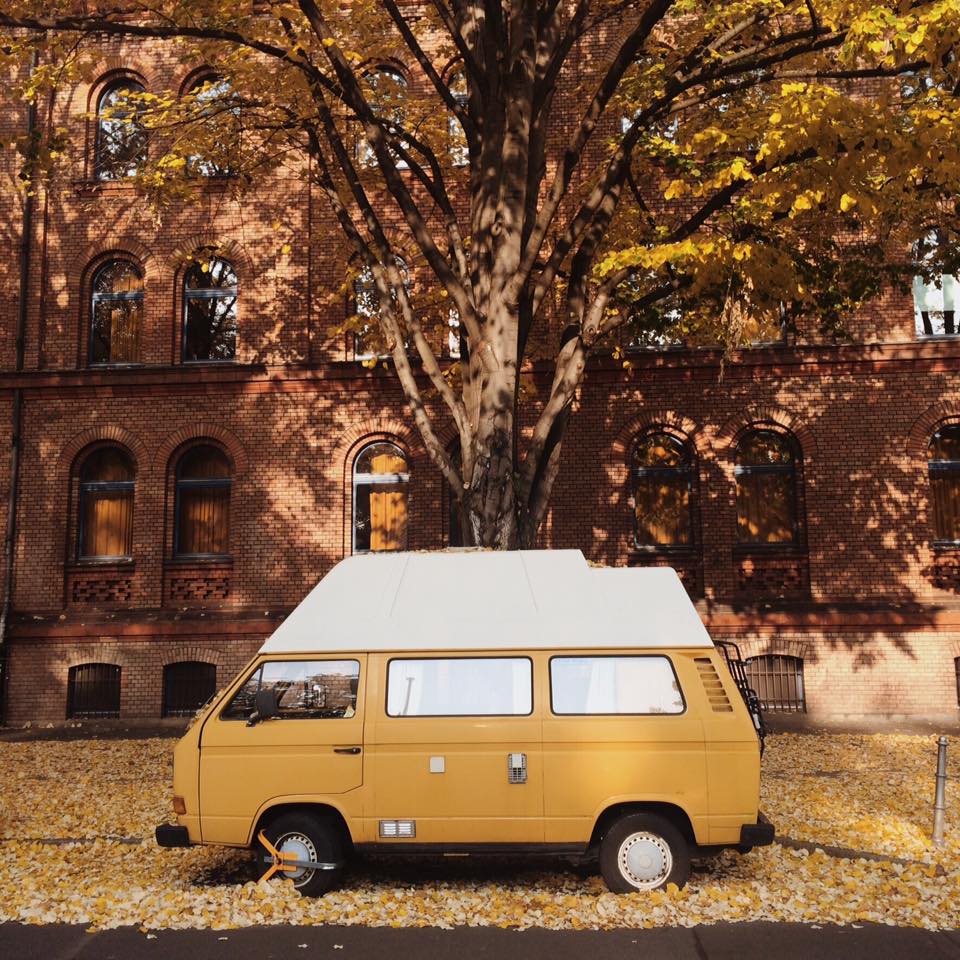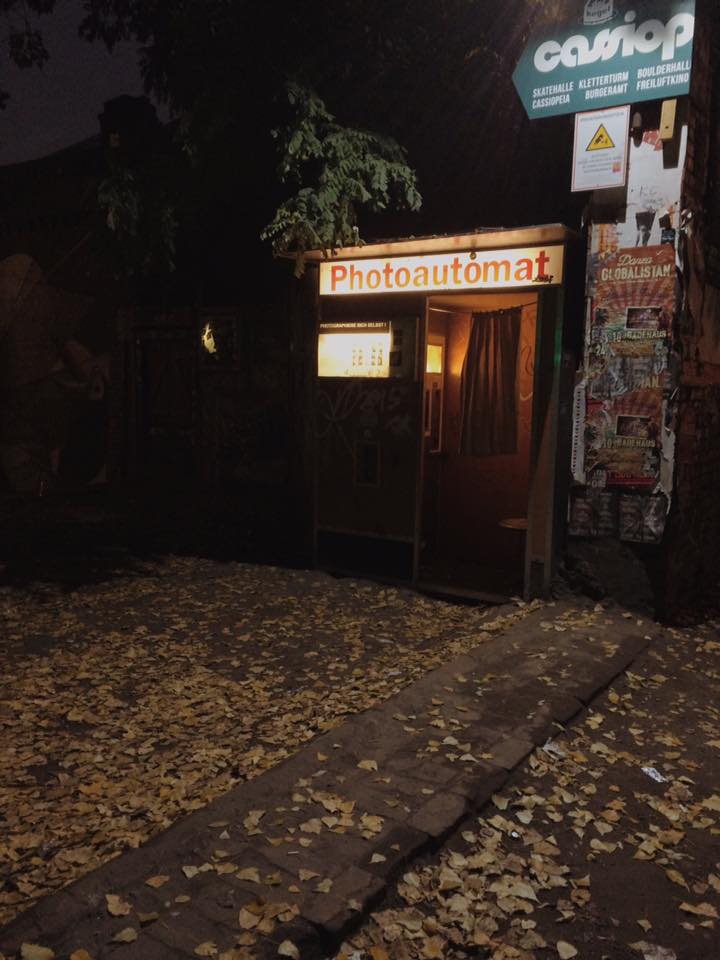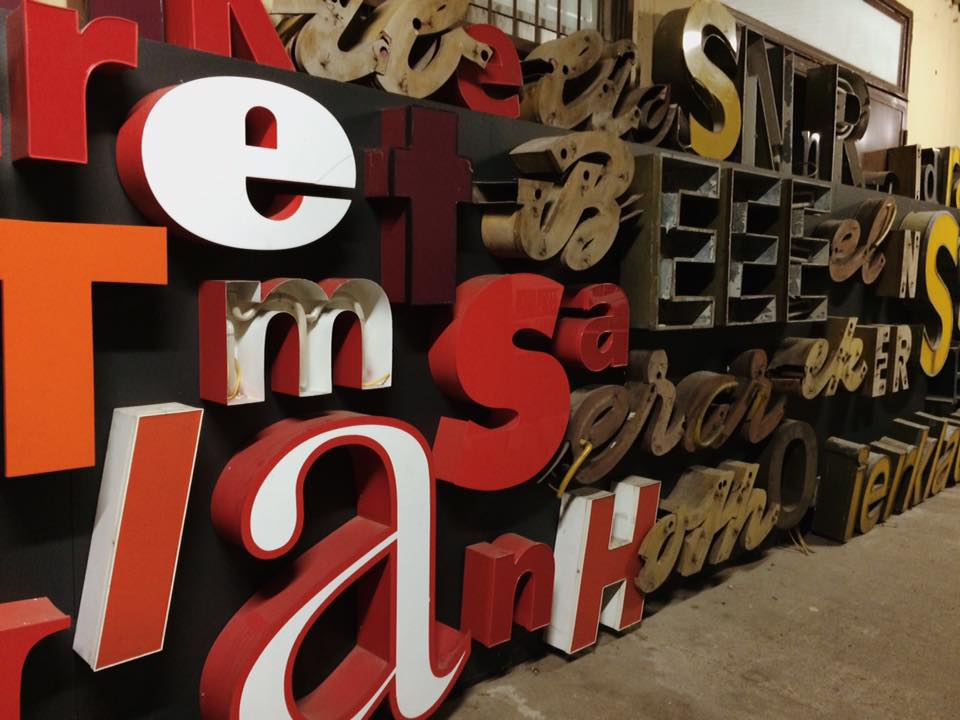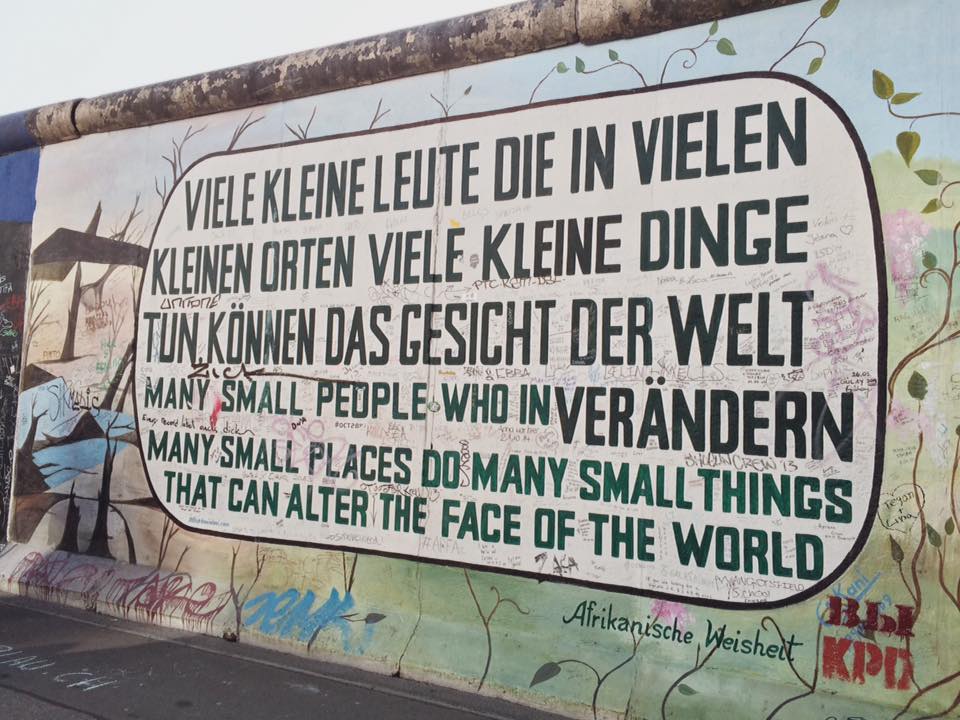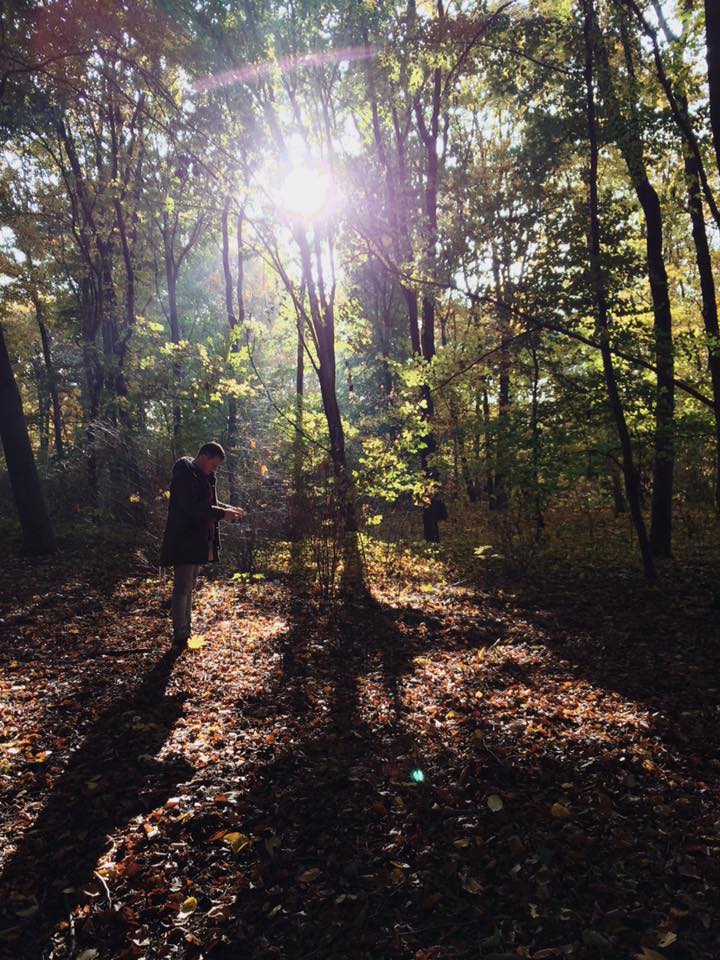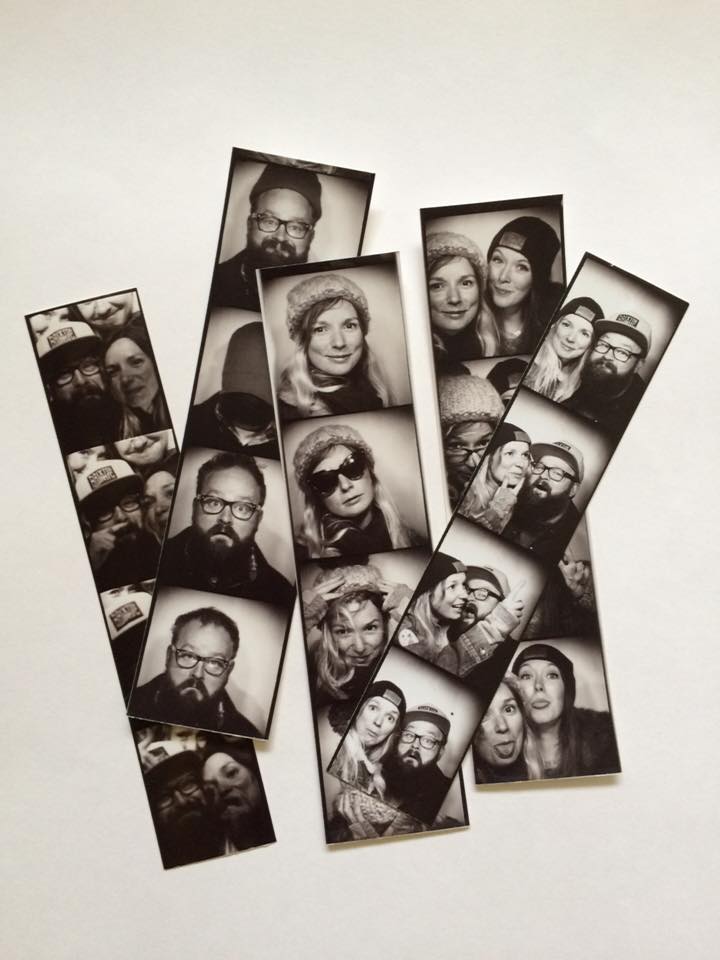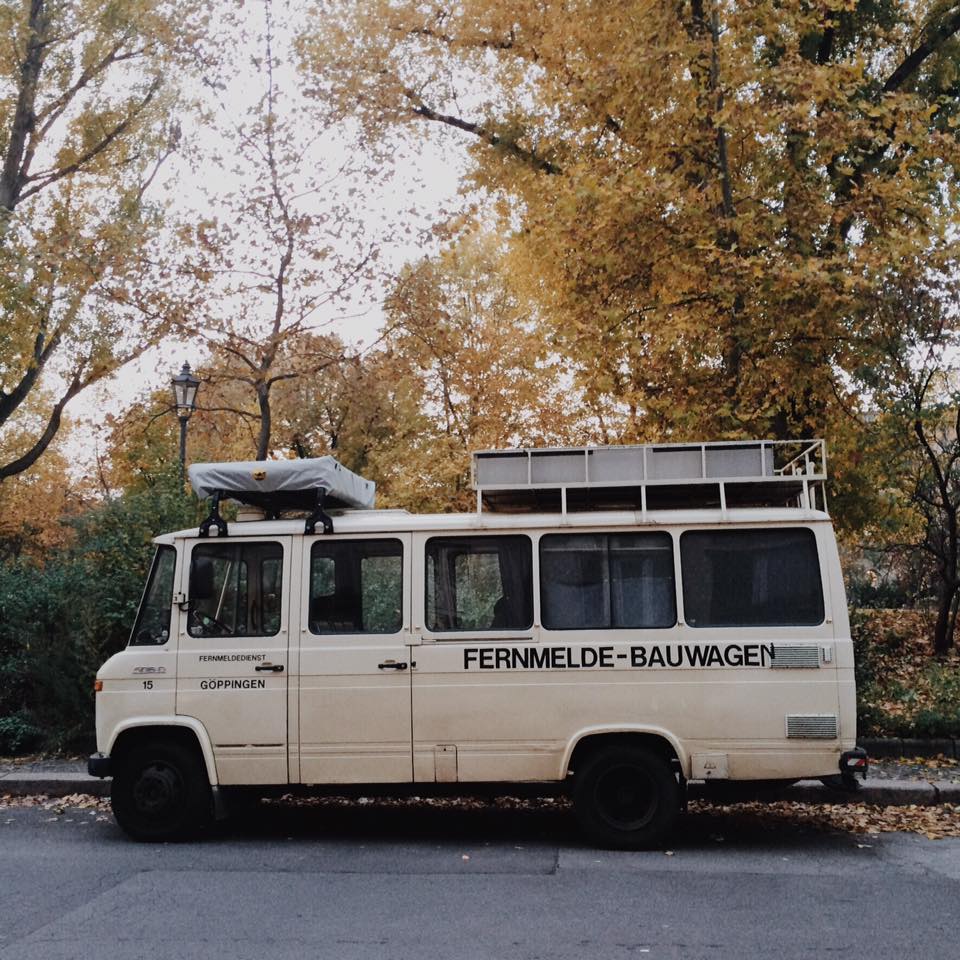 So last month I said goodbye to my 20's and said hello to entering my 30's, as part of the celebrations we went to explore Berlin, and what can I say, but I fell quite in love with the place. I'm sure this was partly to do with the perfect Autumn weather we had; crisp days with bucket loads of beautiful golden light, illuminating the beauty of the city. However, what we found was a city that felt welcoming and quite laid back. It is true that we probably avoided the most touristy areas a lot of the time, but it was a lot less hectic than London, and we cam away feeling very relaxed!
Highlights for us included, The Buchstabenmuseum (sign museum) that was small, but featured lots of signage saved from around the city, a delight for typography fans. A beautiful walk around the Tiergarten; one of Berlin's parklands which made you completely forget you were in a city. A trip up the Siegessäule (victory tower) which gave you a fantastic view of the city. A wander to what was left of Spreepark, a theme park that has been closed since 2002, unfortunately tours are no longer offered, and unless you want to risk being chased by dogs, you can only get tantalising glimpses through the fences. Still very atmospheric and worth a look, as you can see ticket booths, a log flume, and glimpses of other rides, plus the ferris wheel that still turns on a windy day.
A wander around Kreuzberg was also a delight, with it's bohemian feel. It was packed full with independent shops, bars and restaurants, and graffiti everywhere the eye could see. We especially enjoyed our burger from Burgermeister, who vended out of a former toilet under a railway track (trust me it's much better than it sounds!) and a quiet cocktail in Vögelchen, a beautiful bar, packed full of vintage goodies.
The city is obviously steeped in an uncomfortable history, but one which they don't shy away from. The Holocaust Memorial is a very sobering trip, and the East Berlin Gallery, a section of the Berlin Wall that invited various artists to complete murals not it, is a must see.
We had so much good german food, and our air bnb apartment in suzkreuz was a delight, we all agreed we'd like to live there, with it's huge windows and high ceilings bathing it in wonderful light.
Also, lets not forget the awesome photoautomat photo booths dotted around the city, a must visit while you are there!
So just go, go, go!