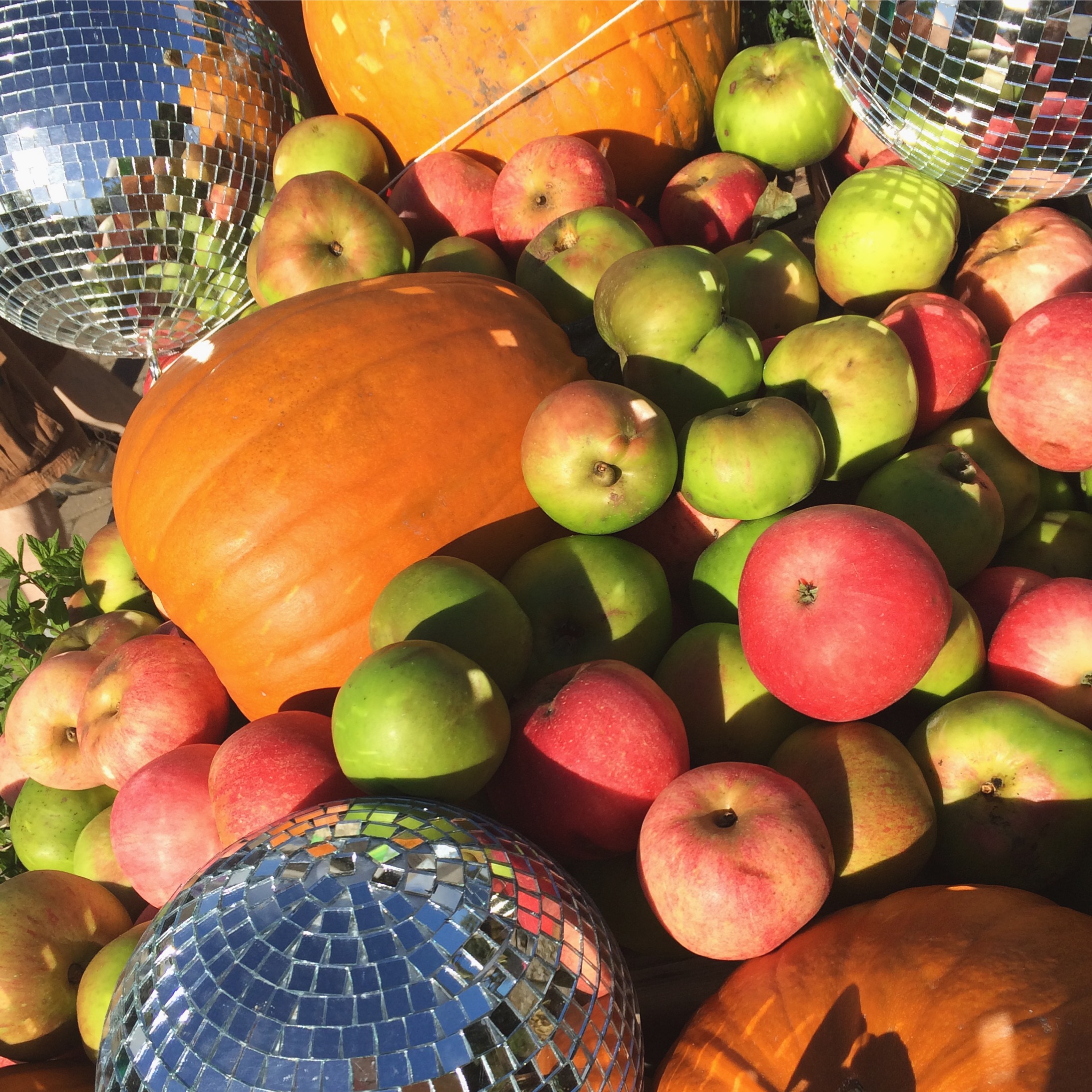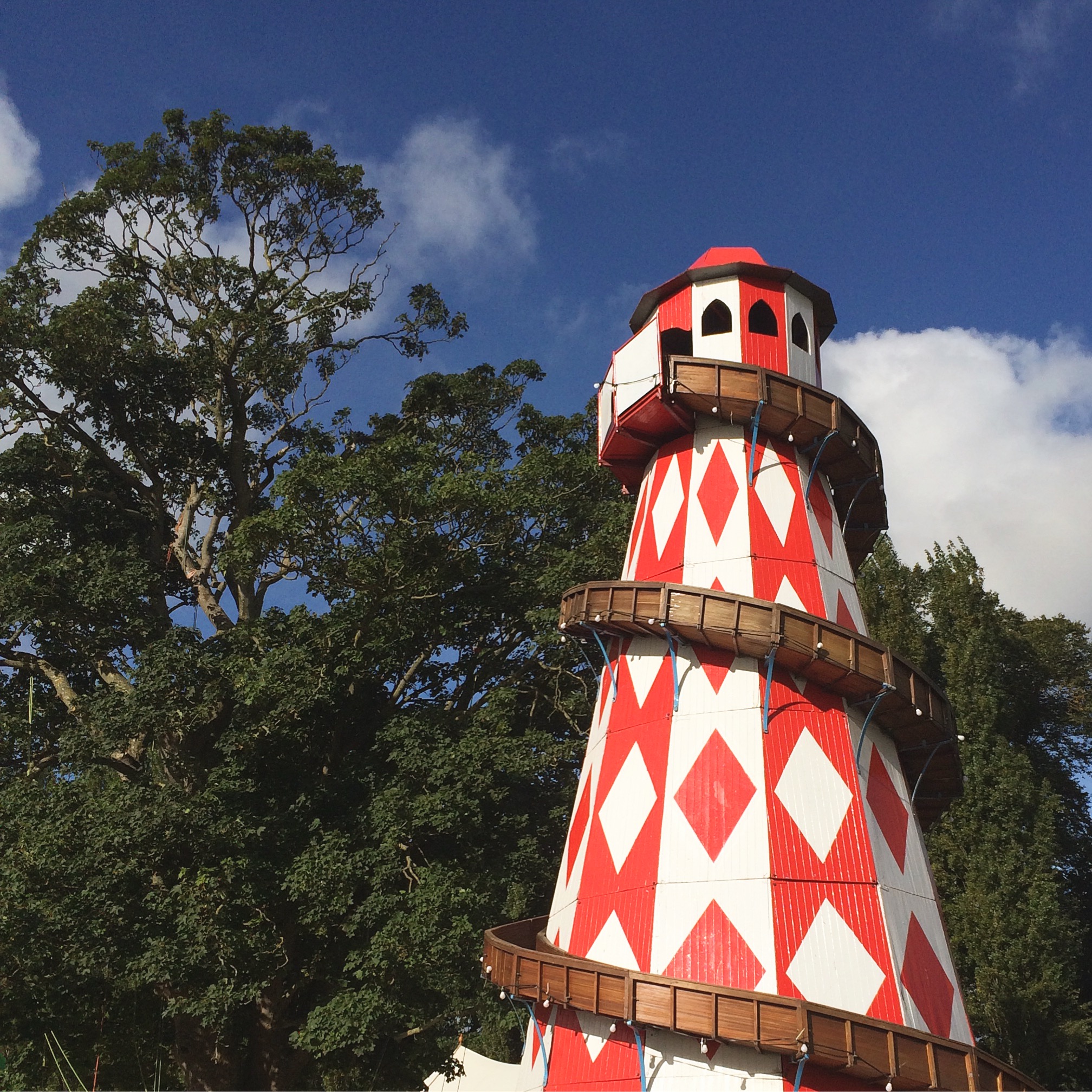 A few weeks ago we spent a weekend on the Hawarden Estate in Flintshire for The Good life Experience. Now in it's third year, the premise of the festival is in it's name really. It was a celebration of all the best things in life, food, drink, music, the arts, adventure and the outdoors.
There was so much going on all the time that you were spoilt for choice.
The breadth of activities was awesome; over a space of 48 hours we had a flaming cocktail, went mushroom foraging with Roger Philips, listened to Ben Fogle being interviewed, went on a helter skelter, watched axe throwing, had fun in a photo booth, drank free gin, listened to a talk on politics, saw a cooking demonstration, enjoyed great food,  and listened and danced to a great plethora of music from Gordie MacKeeman and his Rhythm Boys, to the Flint Male Voice Choir.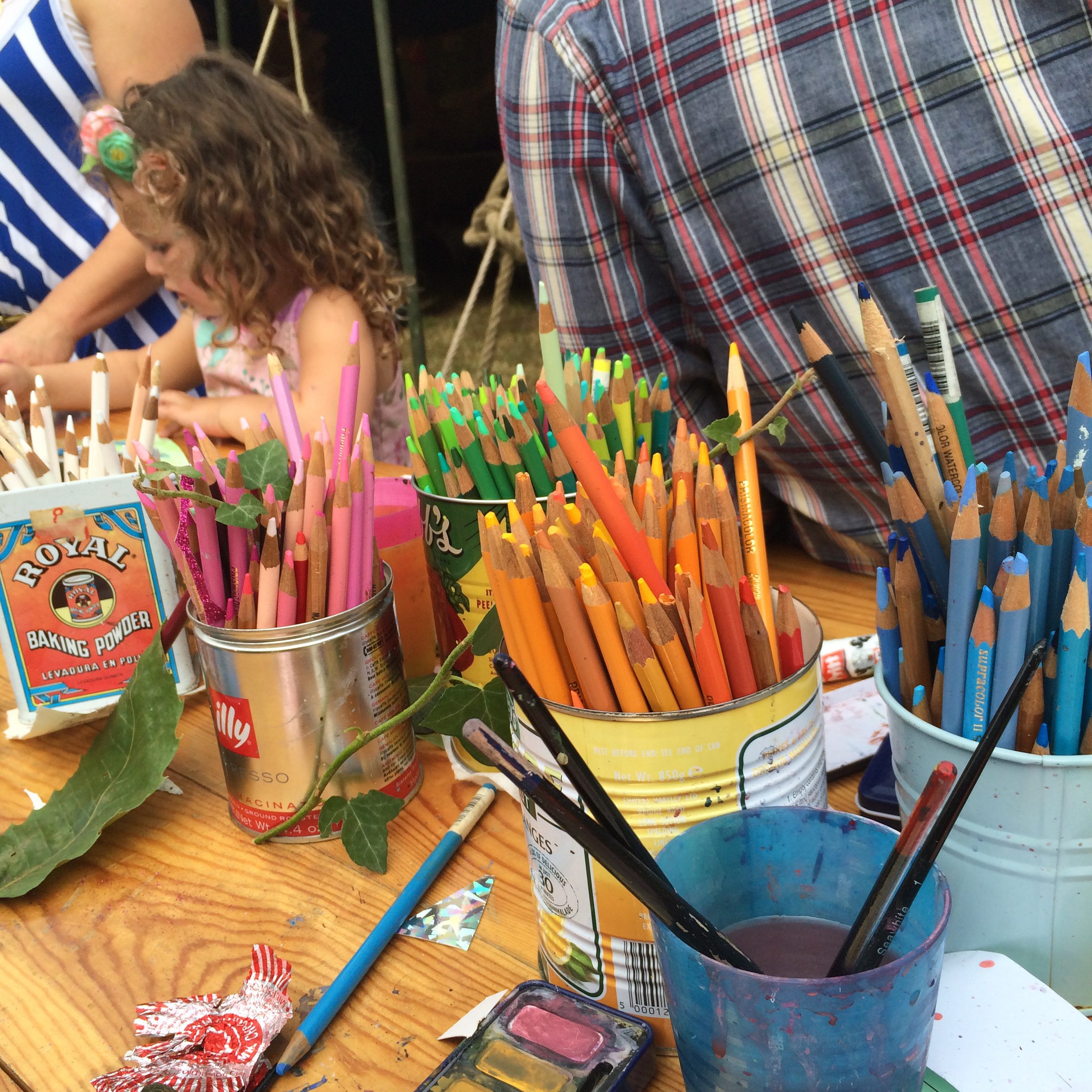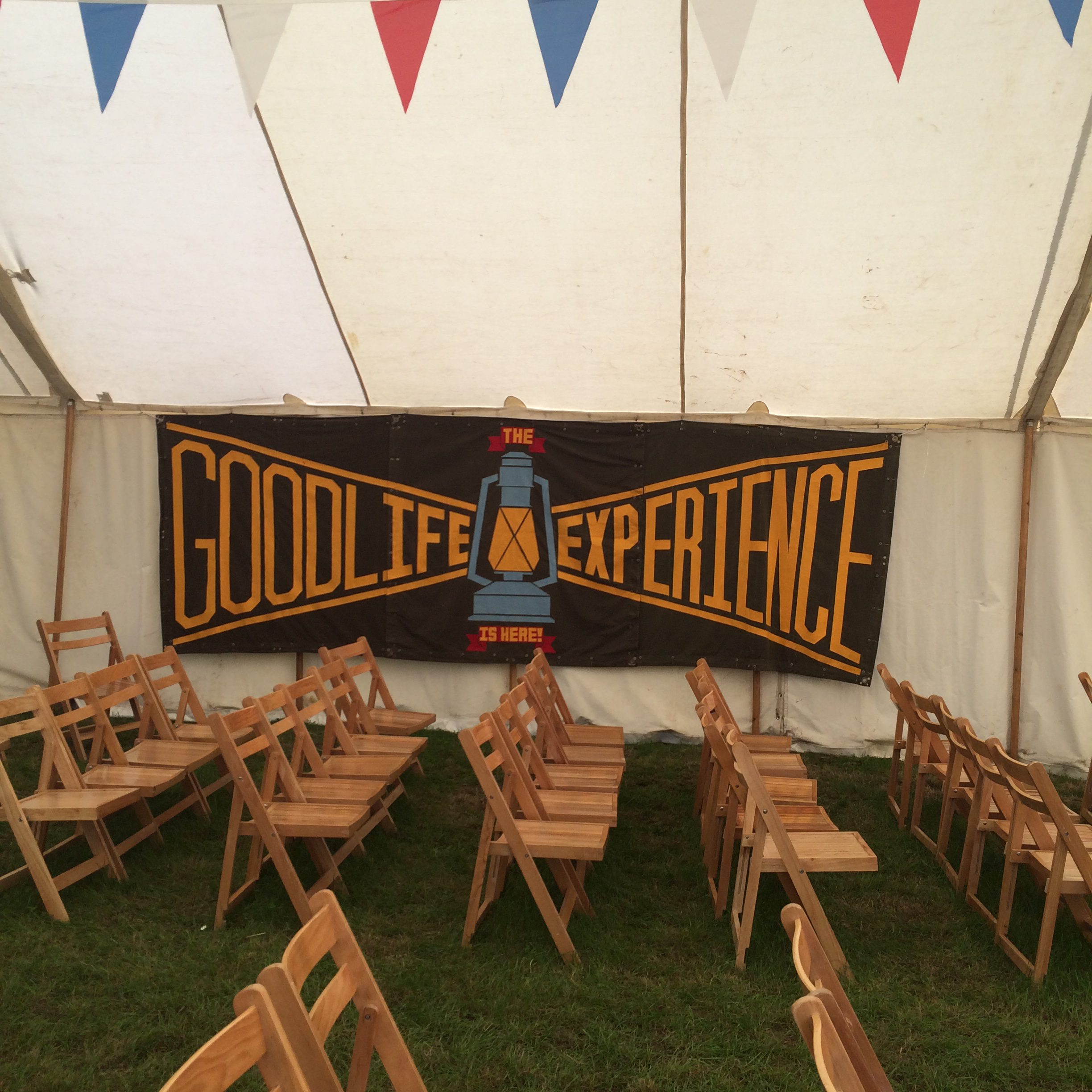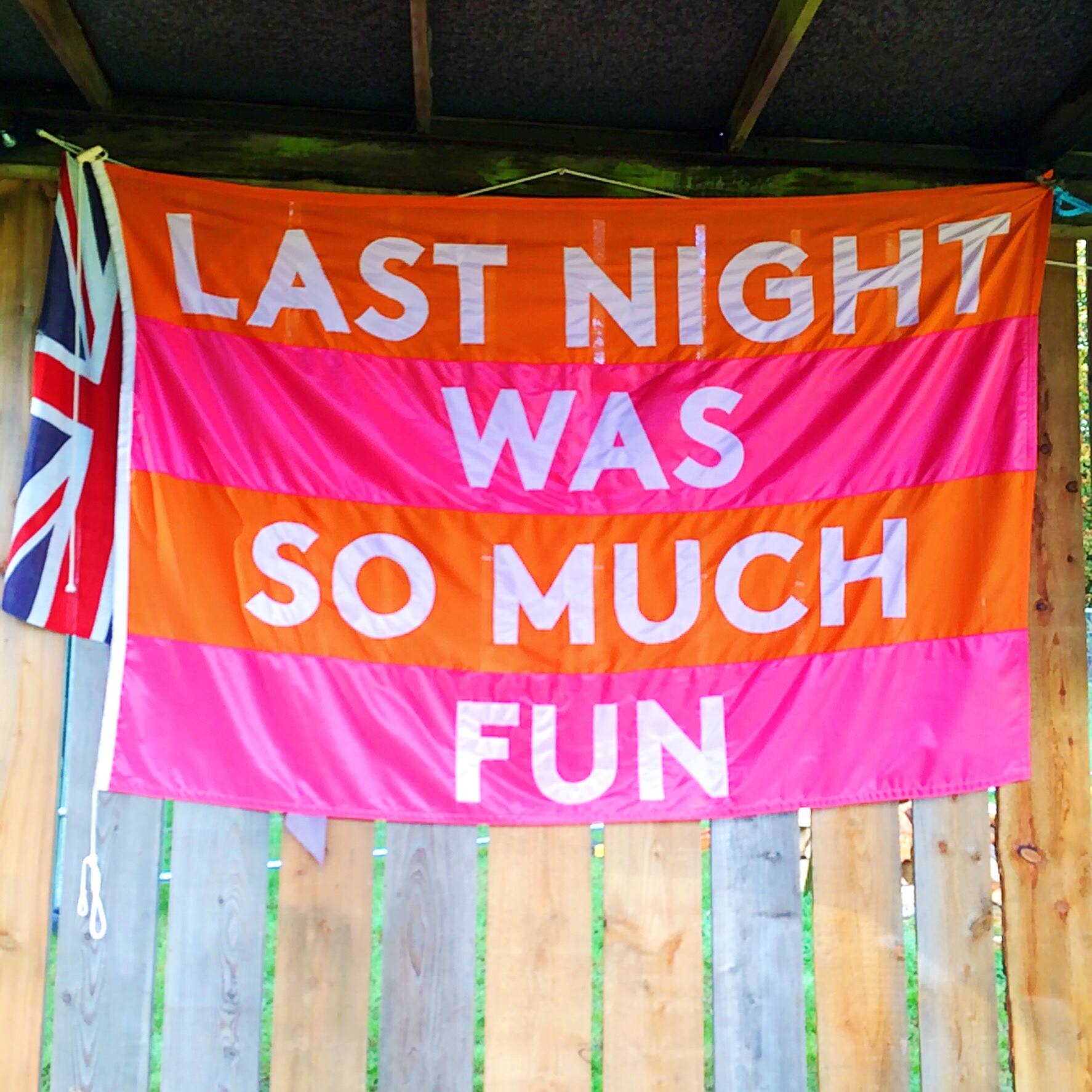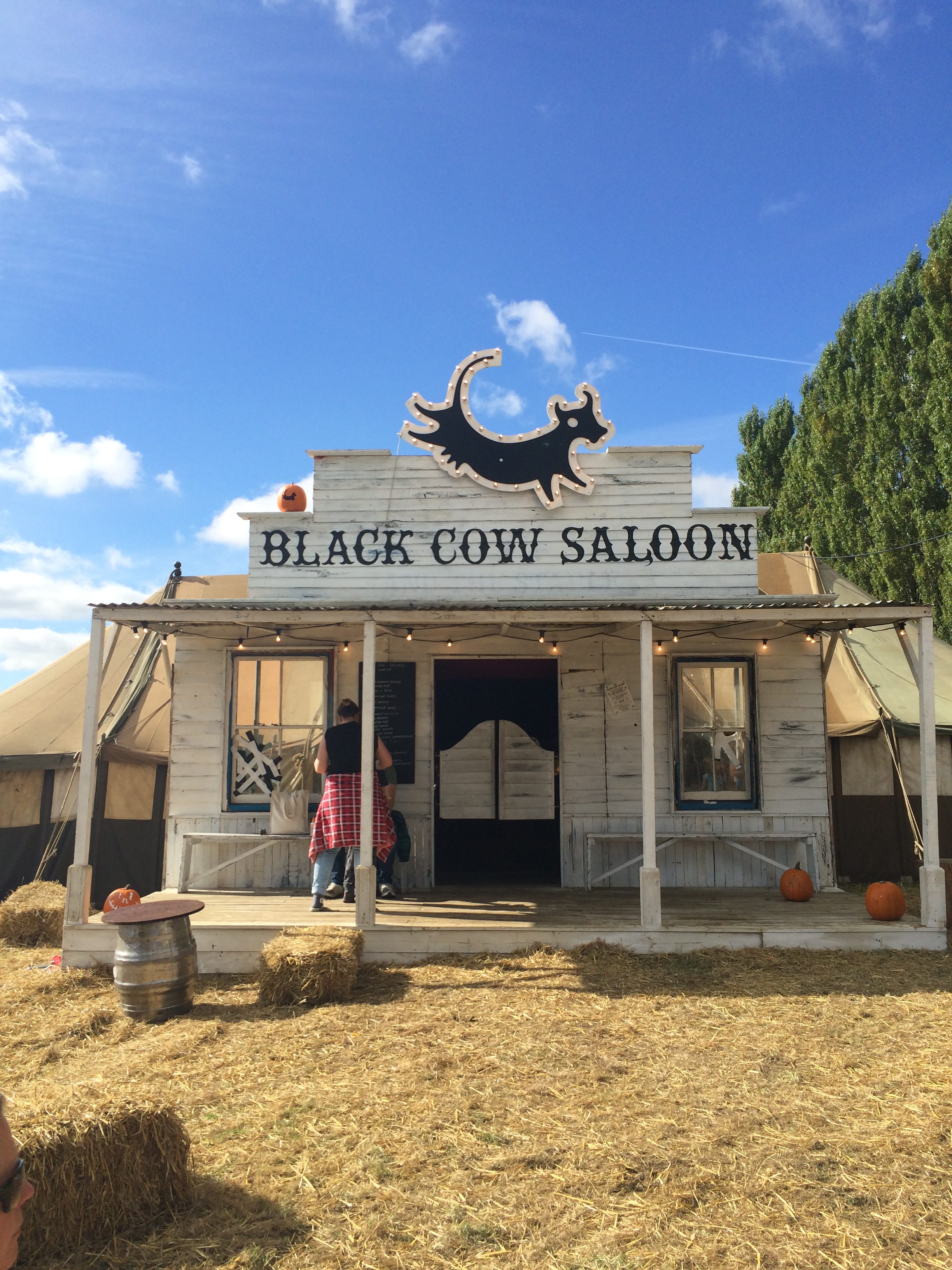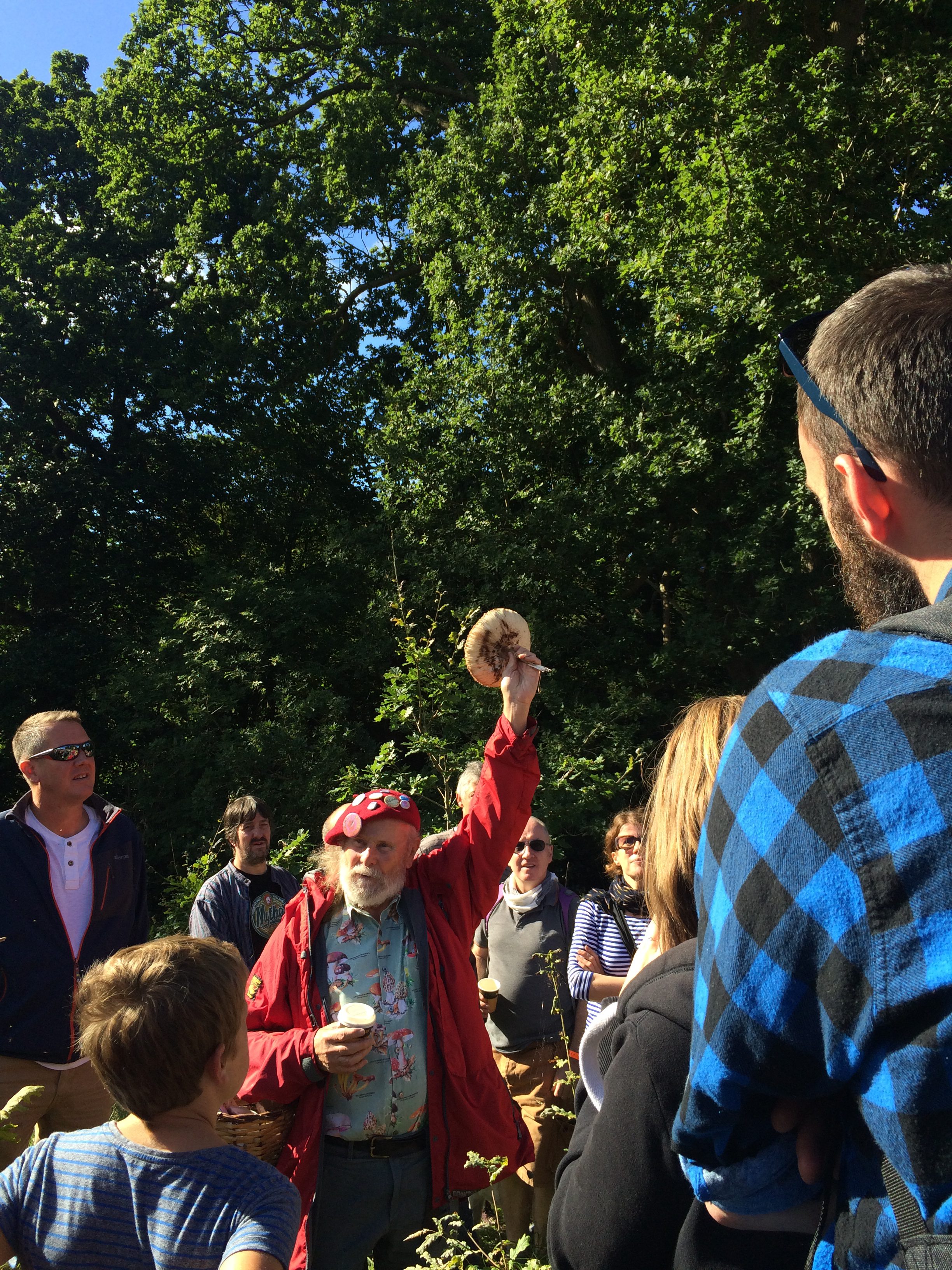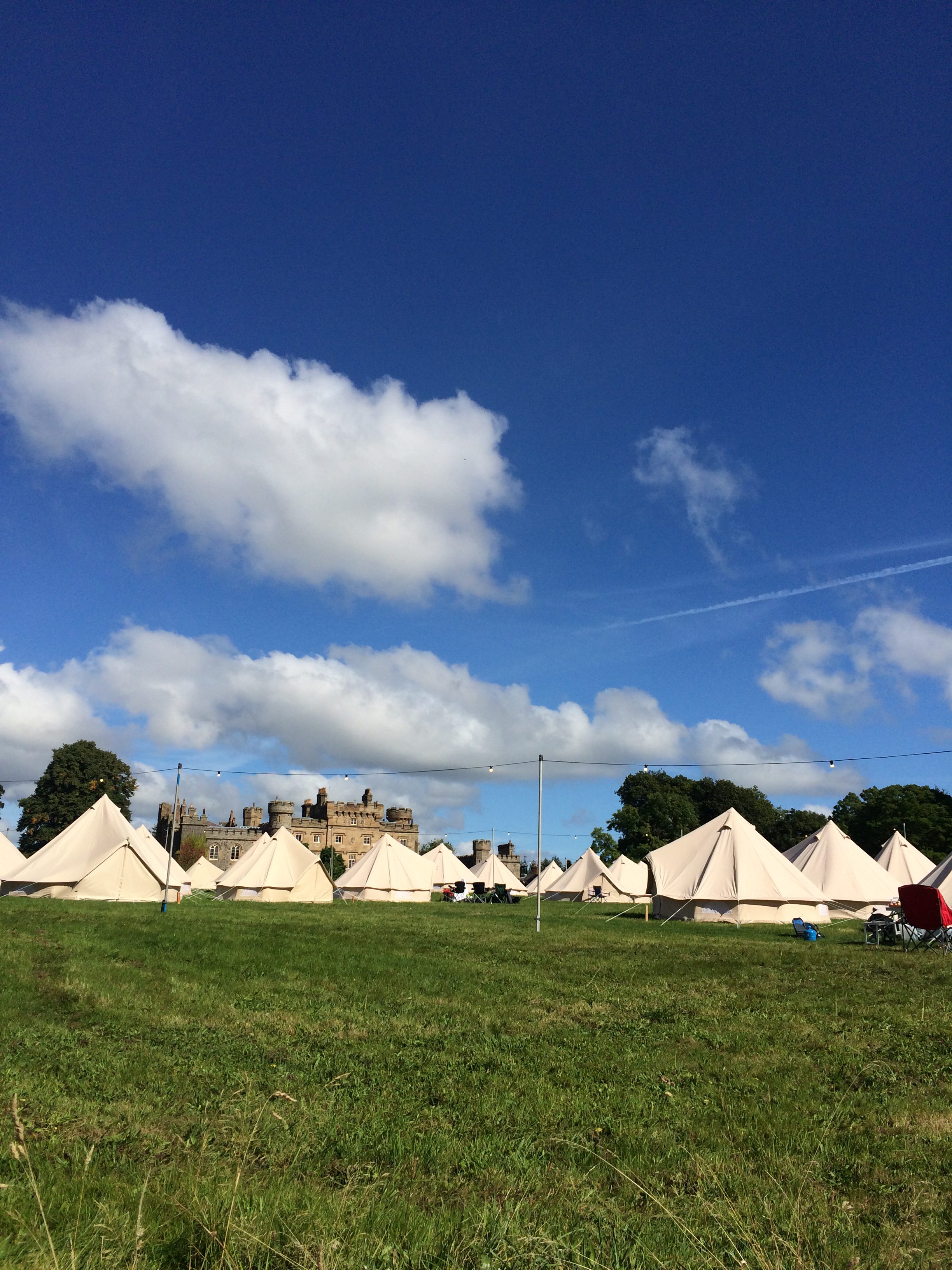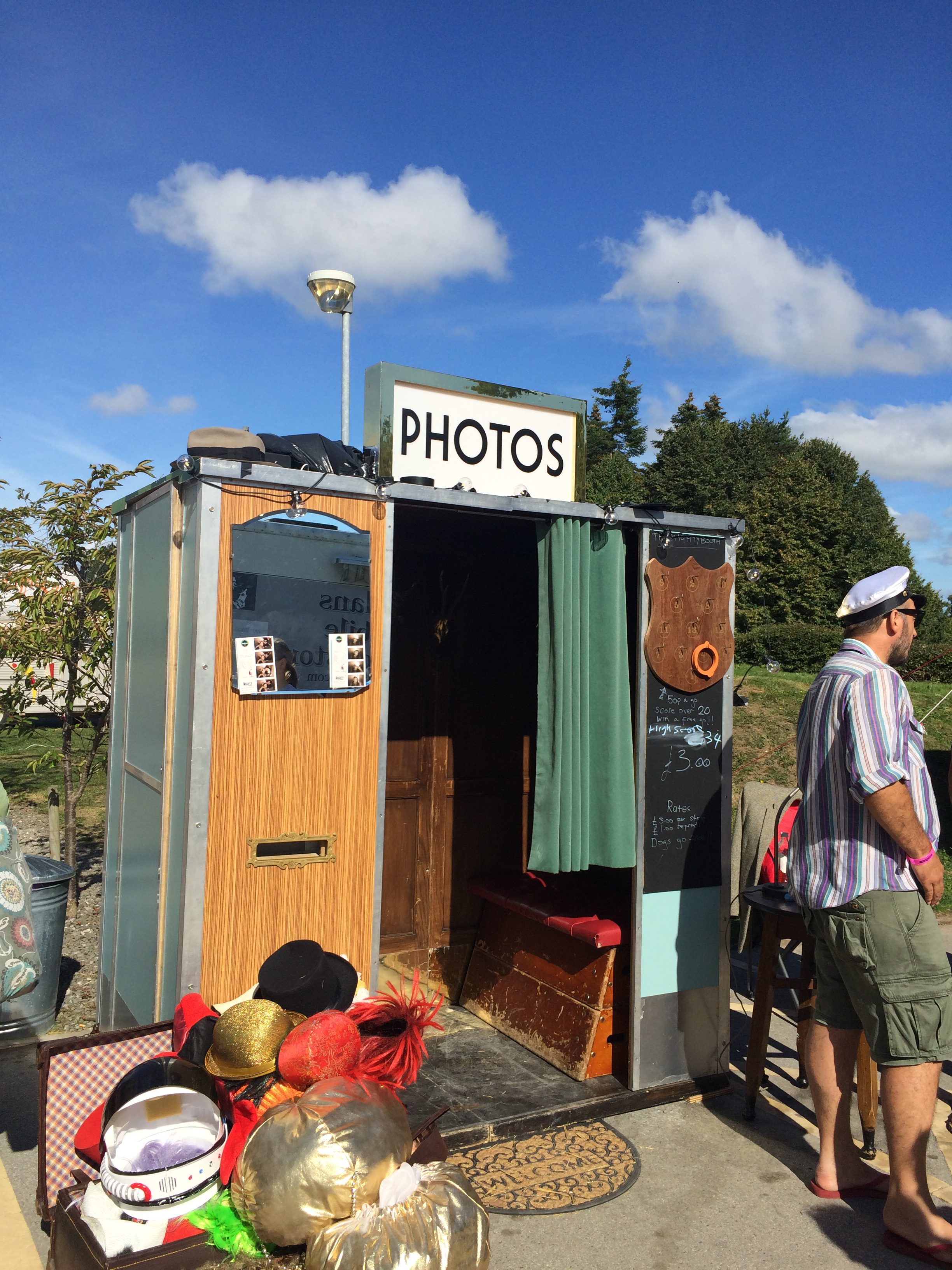 There were so many workshops going on from screen printing to pumpkin carving, and many of them were included in your ticket price. The festival was bursting with lovely, creative people, all of whom seemed so happy to chat to anyone and everyone. Makers row showcased so many wonderful skills including wood carving, metal forging and ceramic making.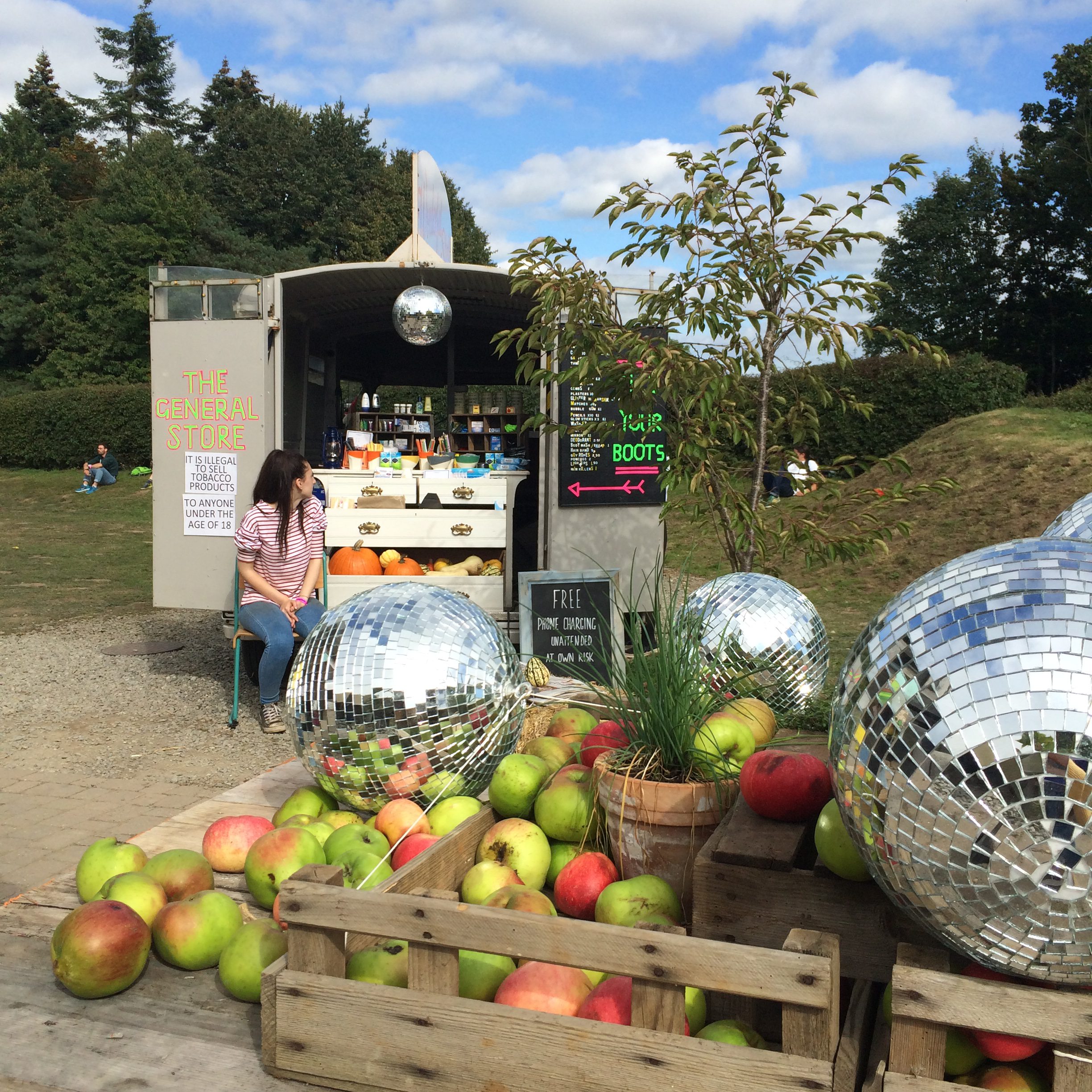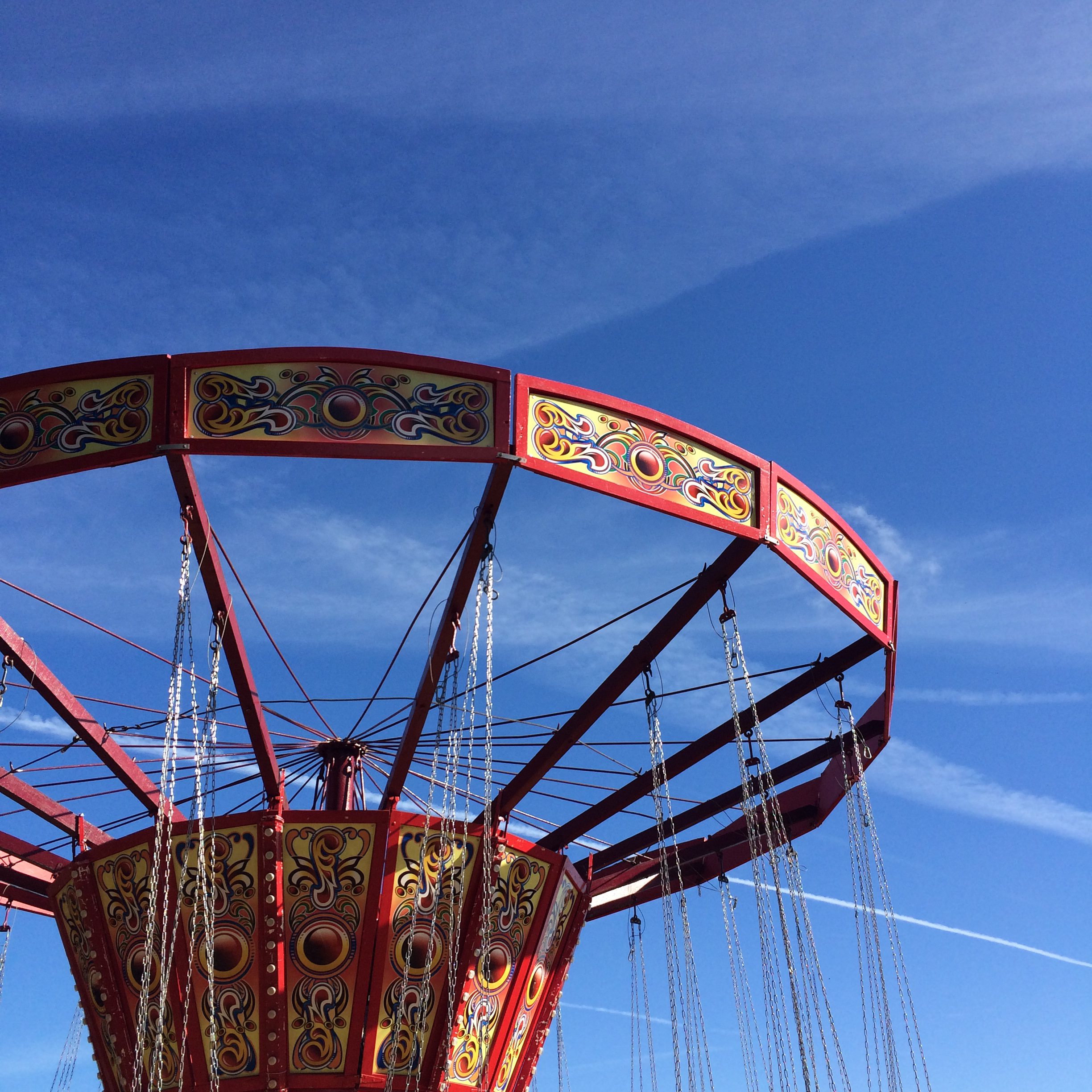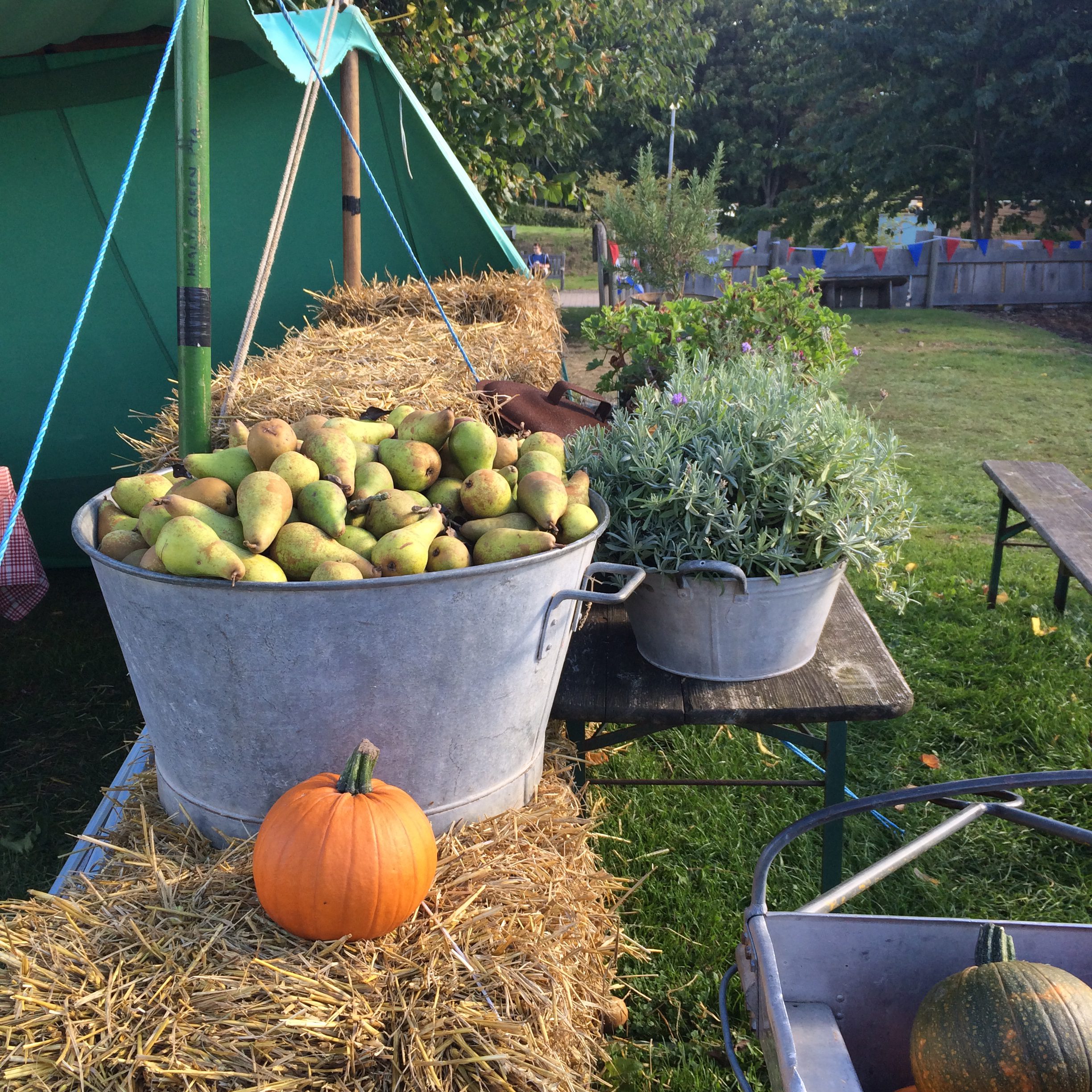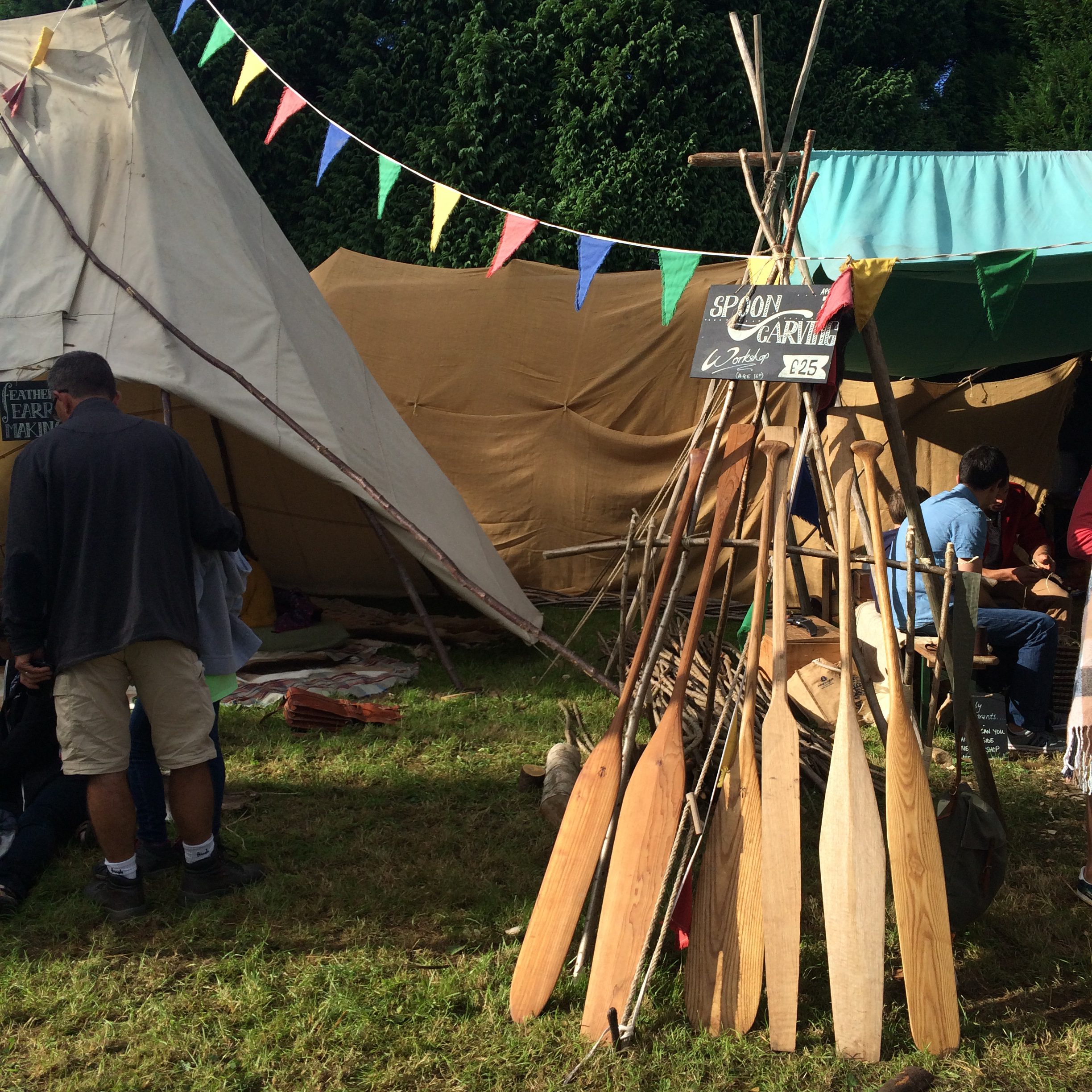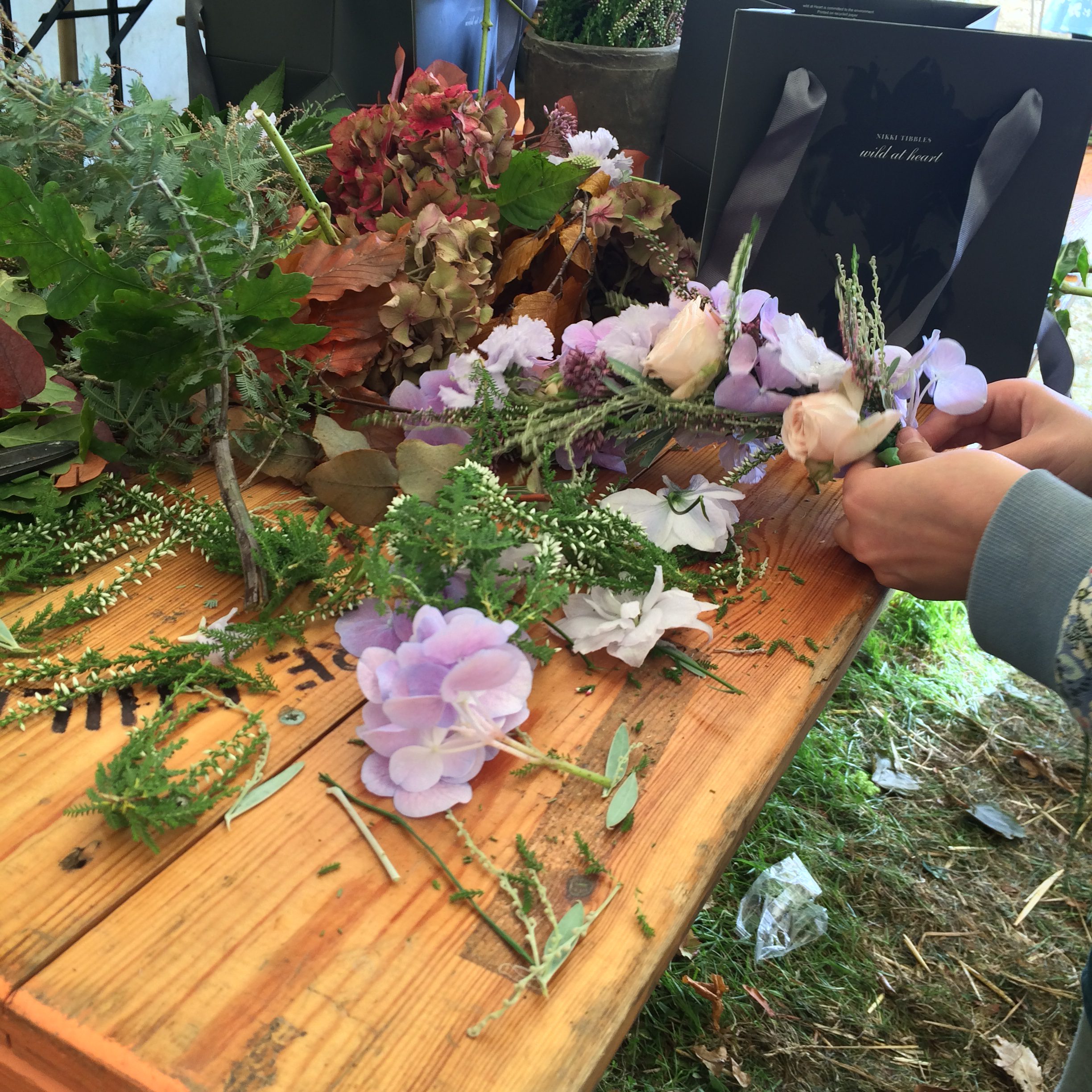 It really had such a great atmosphere, with the show organises rubbing shoulders with the crowds all weekend to enjoy the events themselves. One of the organisers being Cerys Matthews of Catatonia and 6 music fame. And everything looked so beautiful, I was especially in love with the pumpkin, apple and mirror ball displays! I desperately want to find a space to replicate this at home!
After just being there for an hour, we had already decided we needed to go back next year, and our tickets were booked before we left the estate to head home.