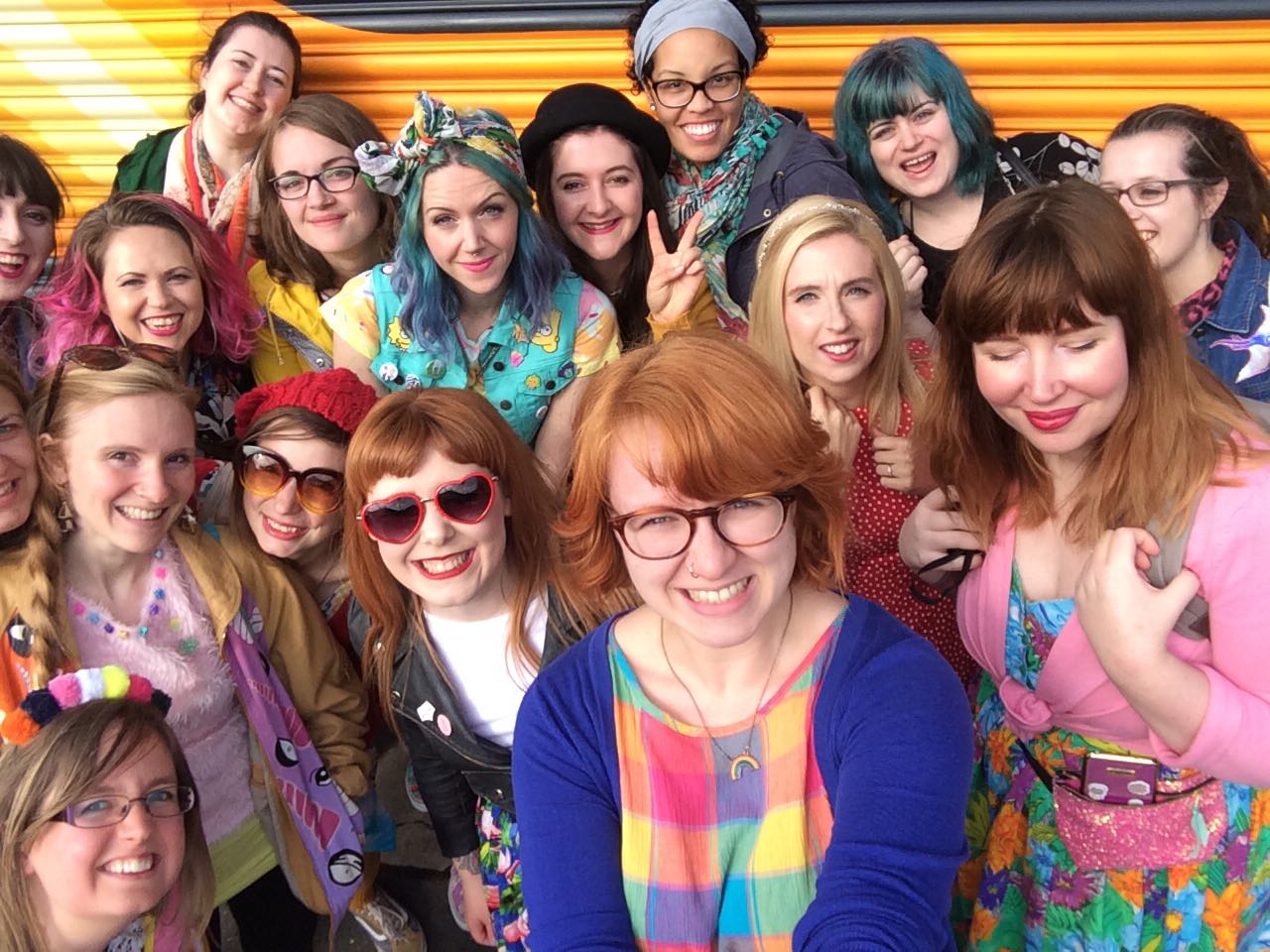 The internet has many critics and for good reason, but it also has brought many wonderful things. From my point of view, as a freelancer, it's provided an amazing network of fellow creatives.
My favourite way to connect with people has been Instagram. Lots of lovely photos posted by lovely people. One of those people is Toni Bee, ( @Lemon_freckles on Instagram) the wonderful, colourful beaut who organised a colour walk in Sheffield, a few weekends back.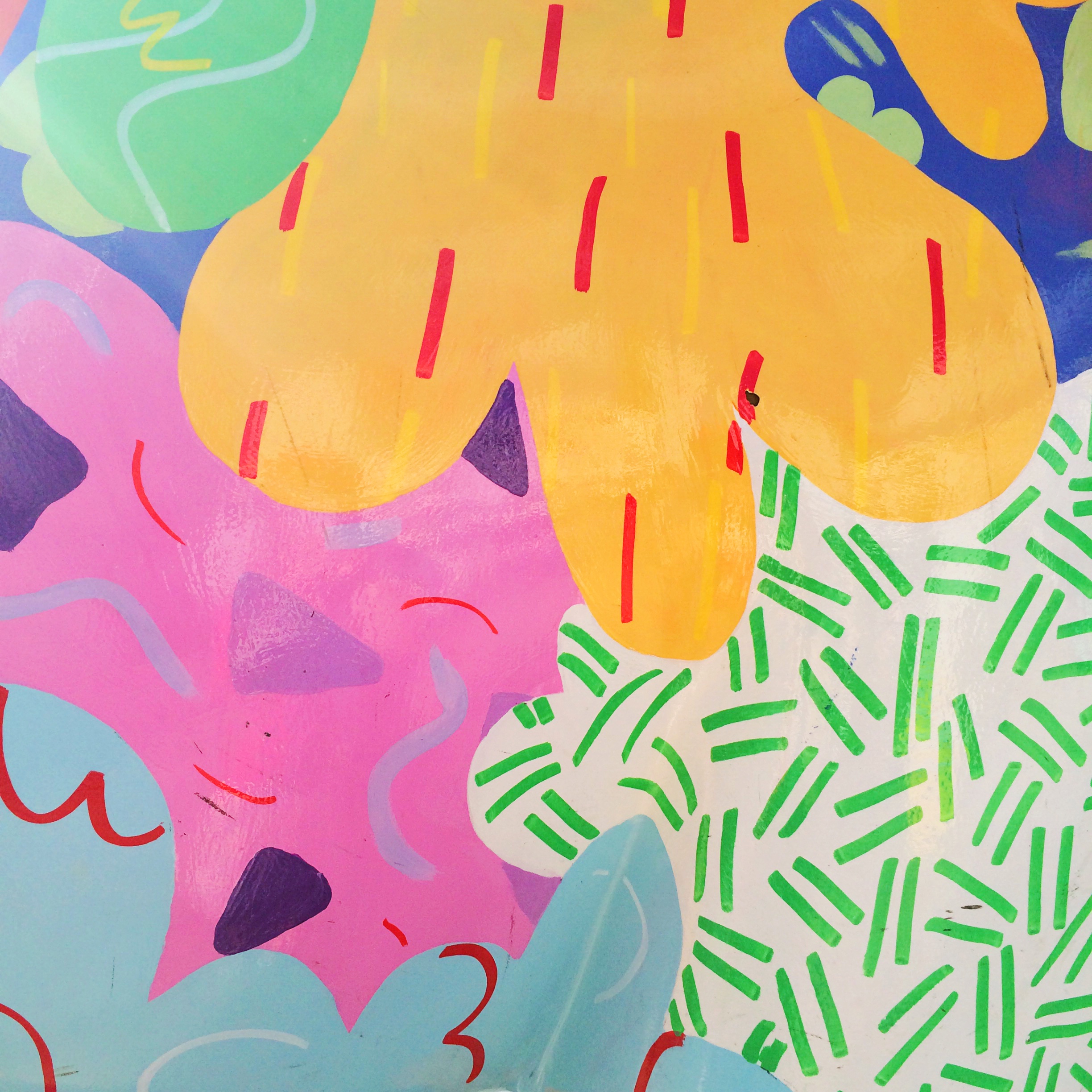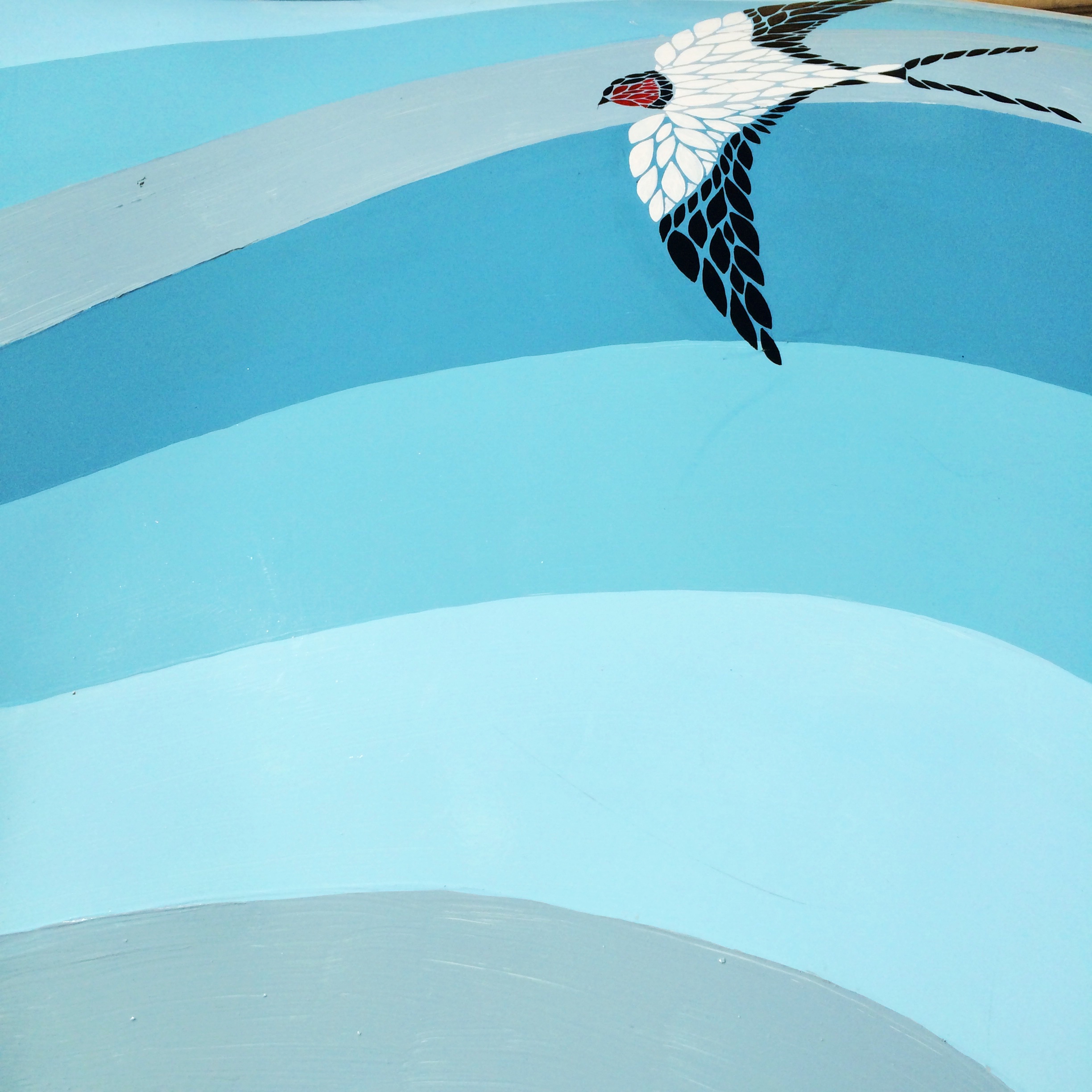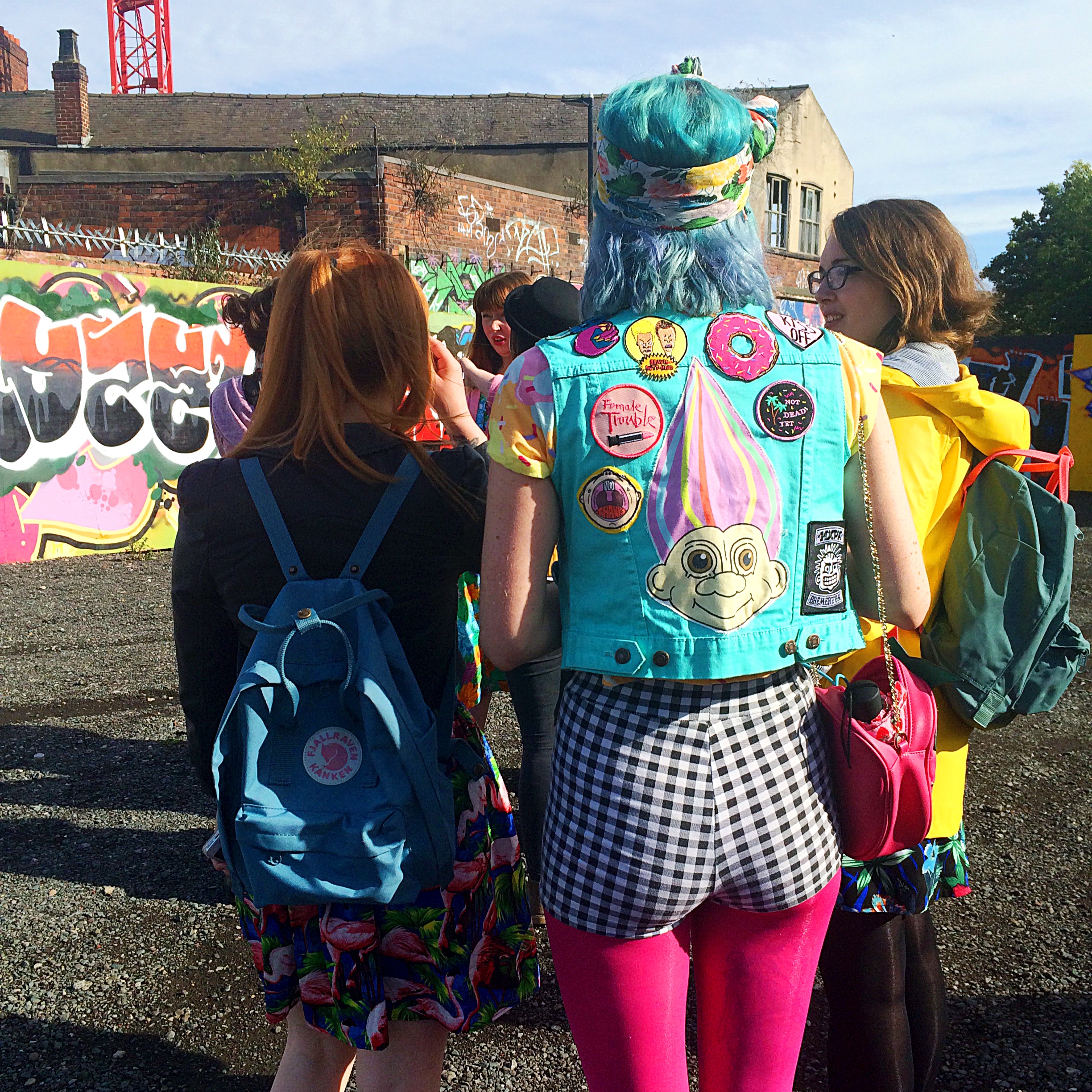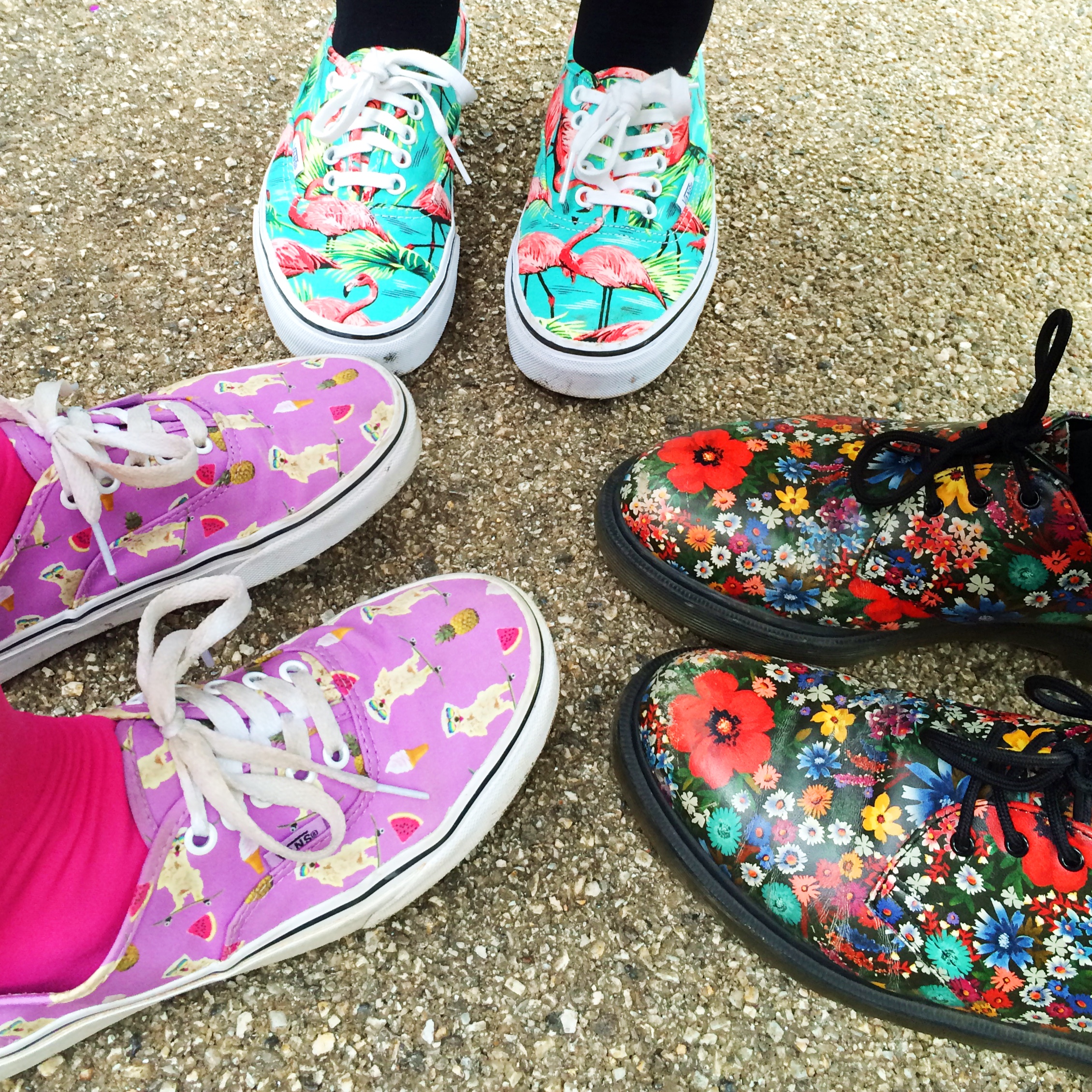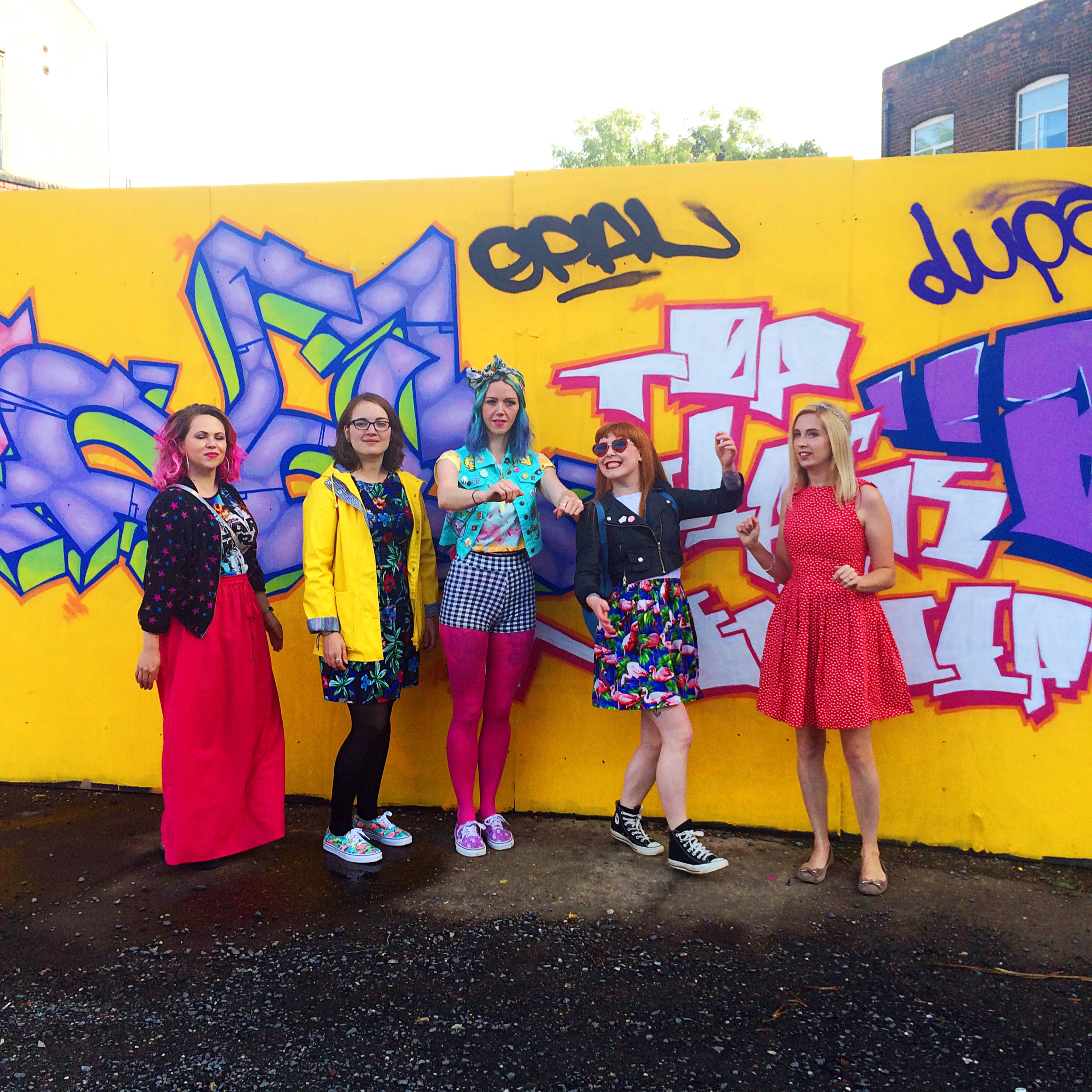 The idea was simple a gathering of a load of creative individuals dressed as colourfully as they could manage and having a wander around Sheffield to seek out as much vibrancy as possible and have a good natter!
From conversations we had on the day, we realised that pretty much all of us felt pretty nervous before hand. It was almost like going on a date, but with a big group of people! Luckily I had met two of the lovelies before- Toni and Kayley Mills ( @kayleymills) which really helped, and stopped me from hyperventilating on the train!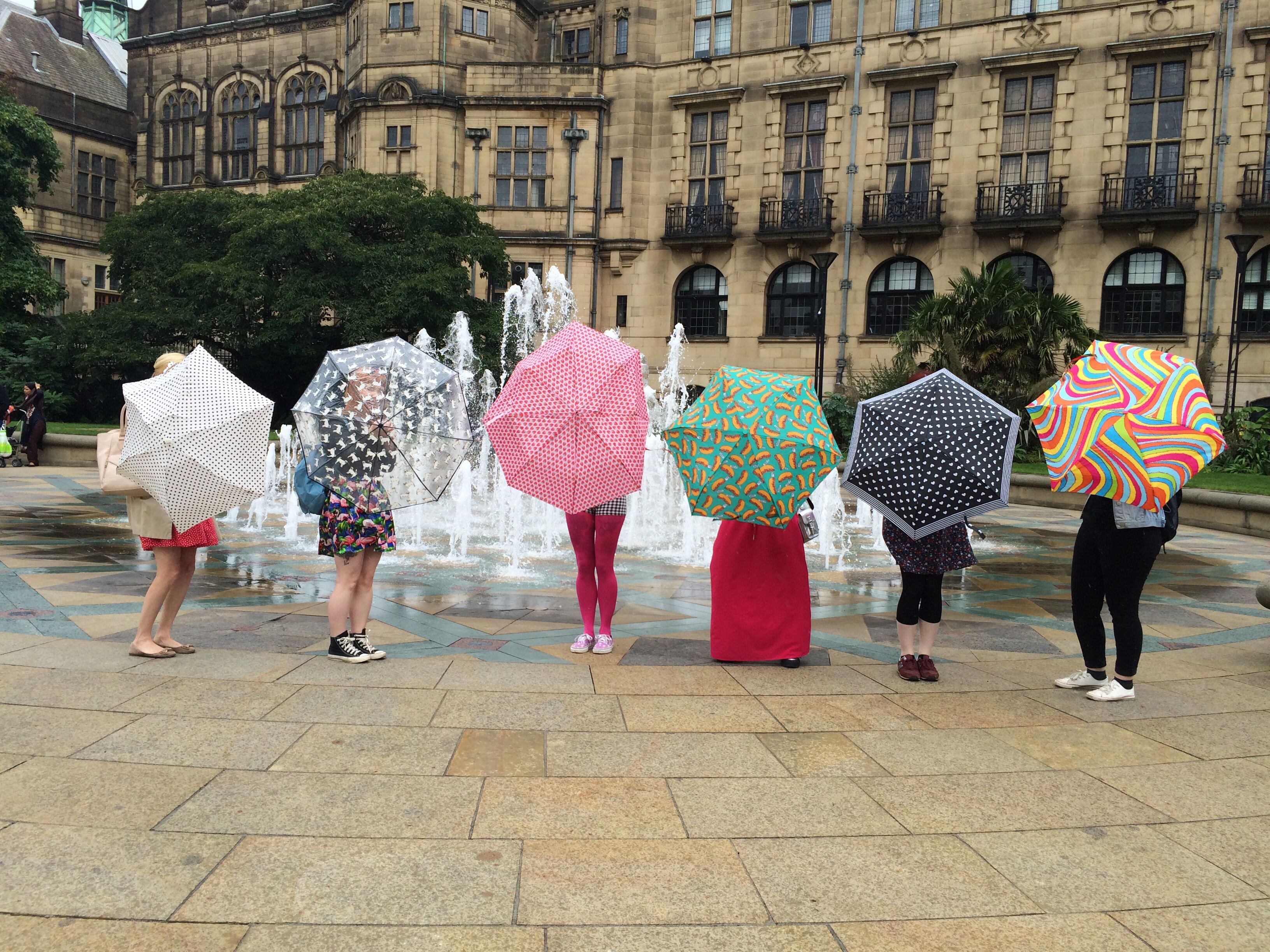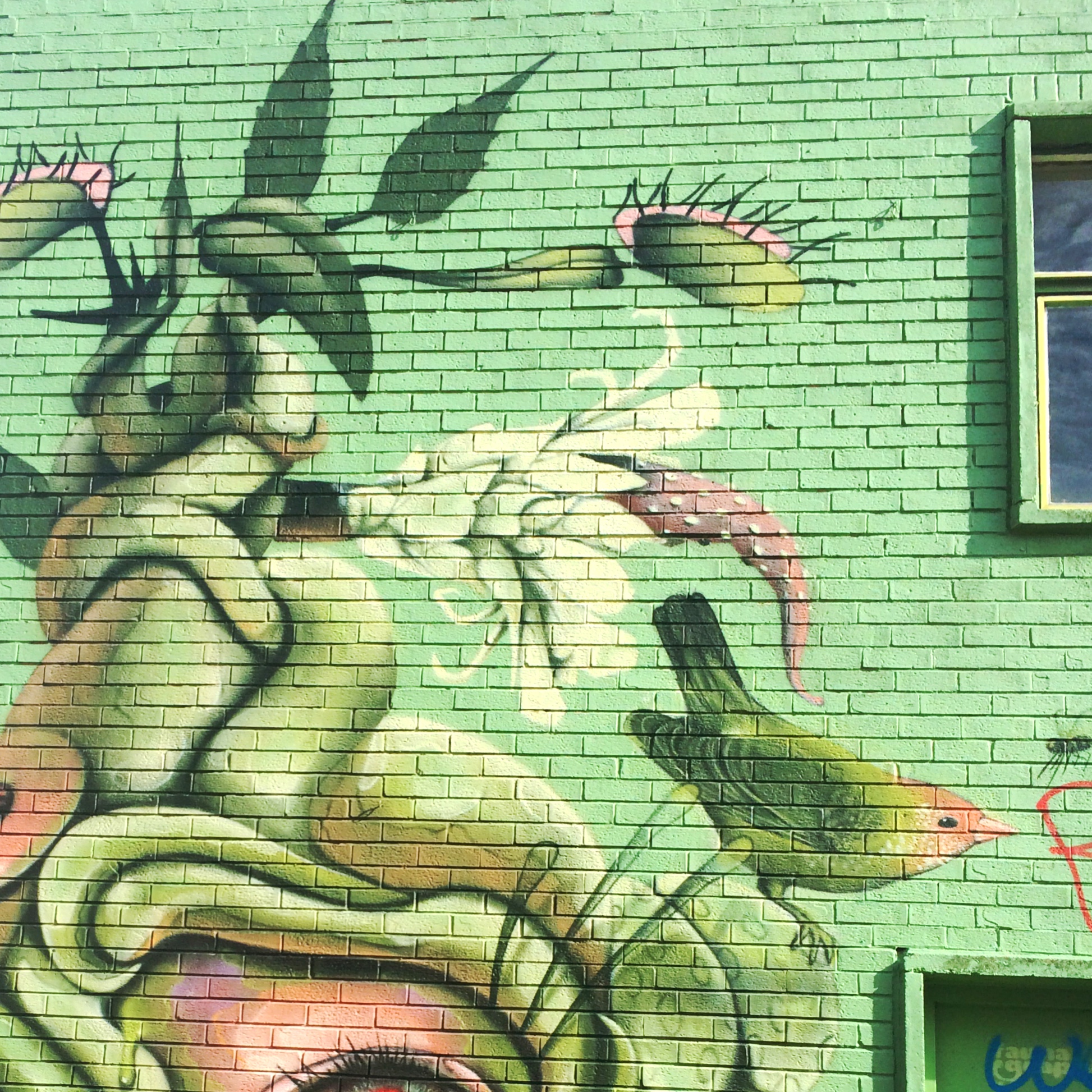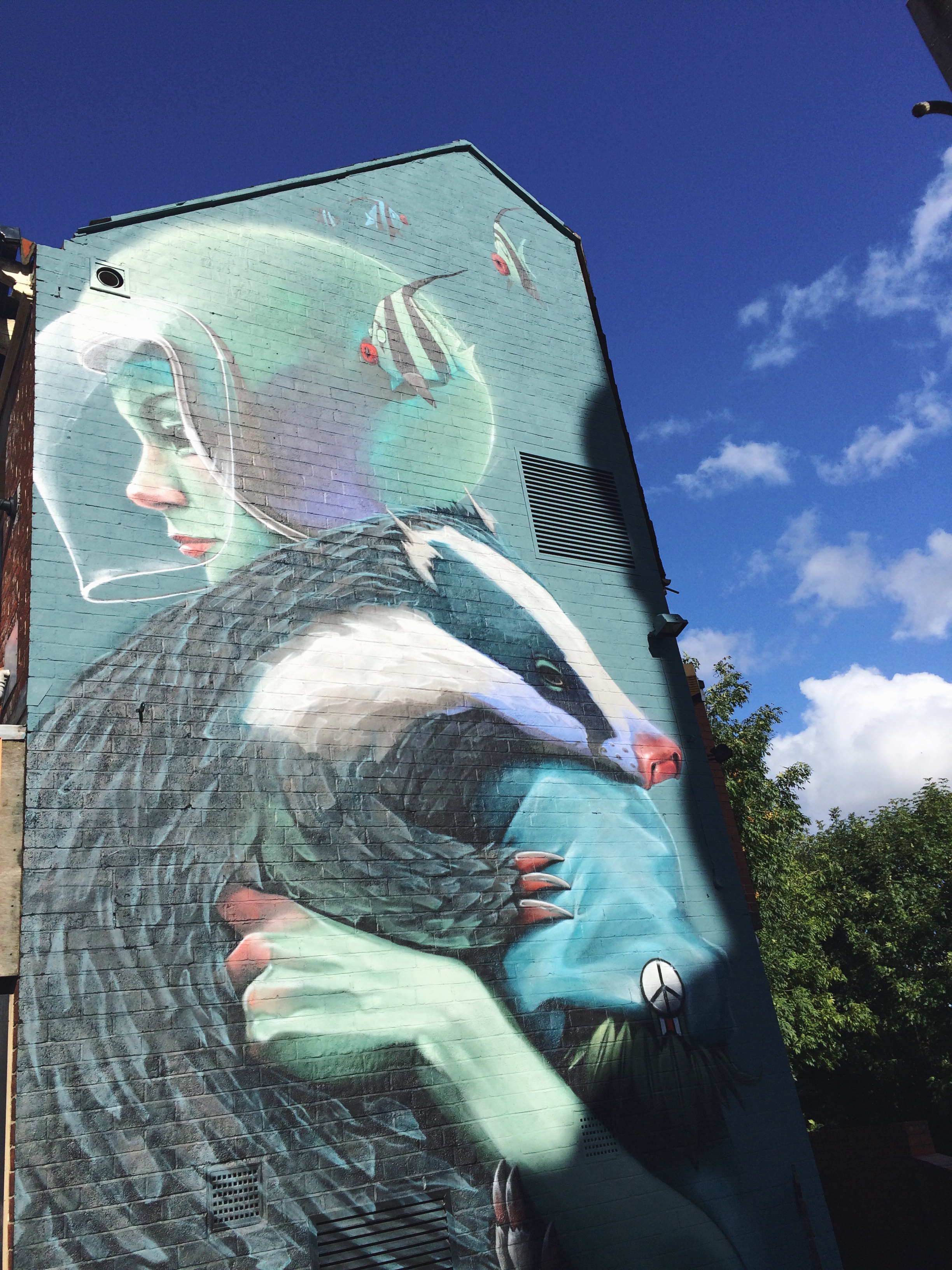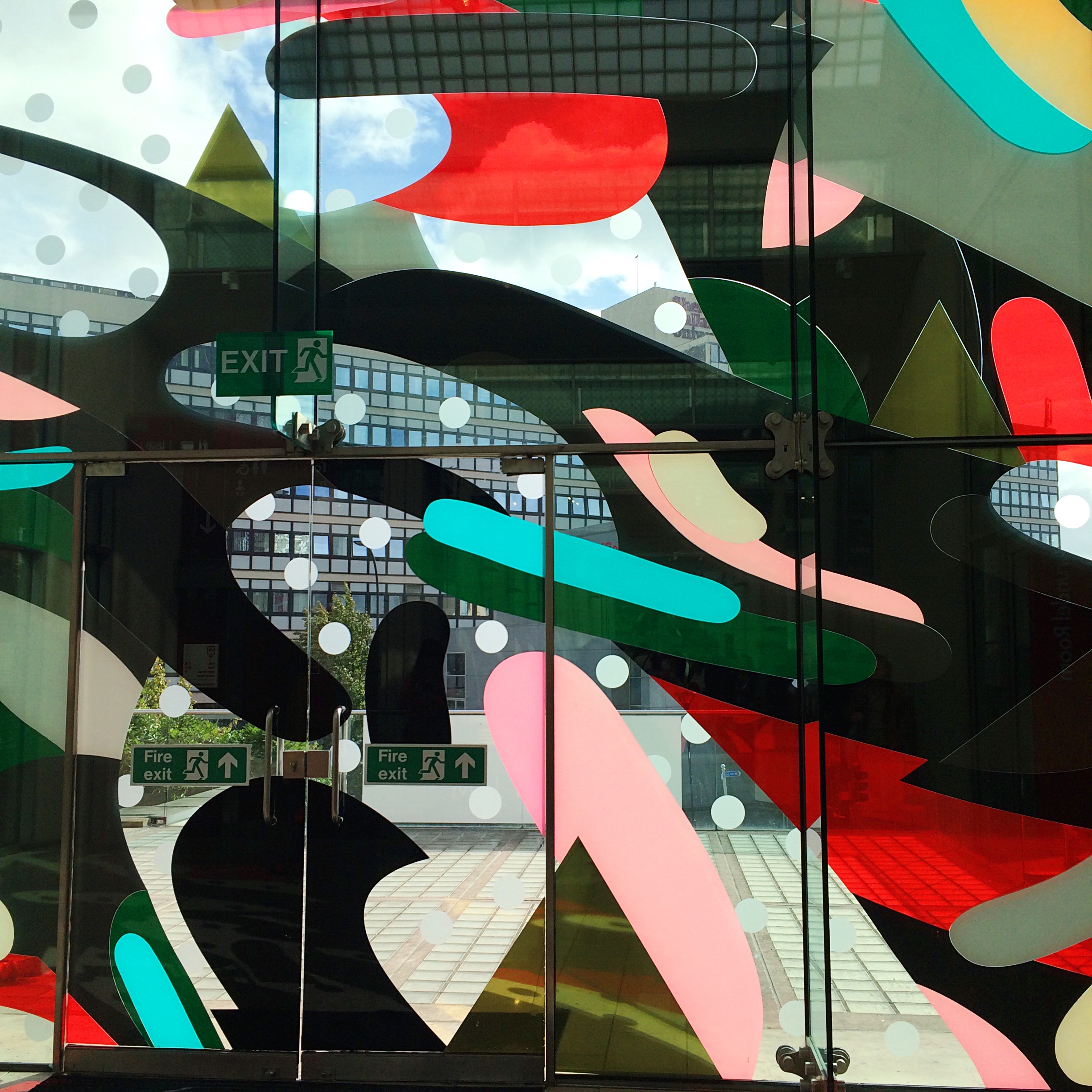 Normally meeting about 20 people I'd never met before would be enough to make me go into my own little bubble, but as most of us had actually been in touch through Instagram for a while it actually ended up feeling like meeting up with an awesome group of friends you didn't know you had.
Being such a colourful bunch and taking photos and Boomerang videos infront of vivid walls, did get us quite a few funny looks, but I'd like to think we spread some sunshine, and we had fun trying to imagine what people thought was going on!
After such a successful event, Toni has already been organising more. If you'd like to get involved and have the chance to meet some lovely people, check out Toni's instagram page.