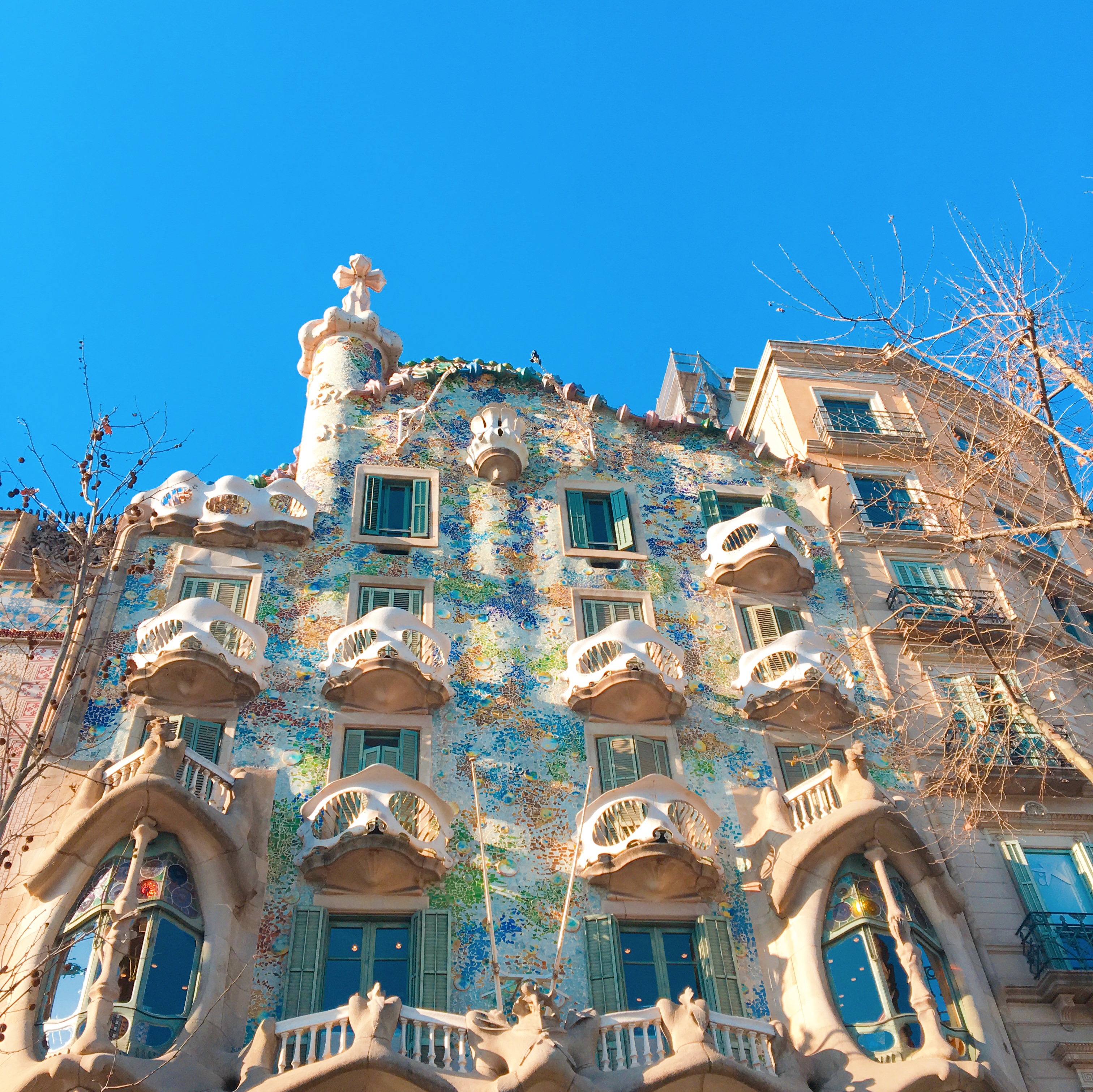 Every time we go on holiday I find my new favourite place, so now that is Barcelona!
As soon as we got into the city centre I was in awe. We actually couldn't decide where to look and what to take photos of. It is just a delight for the senses, and certainly the prettiest city we've visited, and also the first with an abundance of palm trees!
We were surrounded by amazing Art Noveau architecture, extravagant stained glass and stonework with decorative flourishes. Amazing plants and florists everywhere, mouth watering produce stores, with huge, brightly coloured and great smelling fruit and vegetables.
The blue skies we got to enjoy while we were there were certainly a bonus too. At points it was 20 degrees and we were quick to slap on the sun cream and shades, where as the locals were still in their thick winter coats- tourist alert, tourist alert- not that we cared, it was that great to feel the sun on us after escaping the UKs drizzle!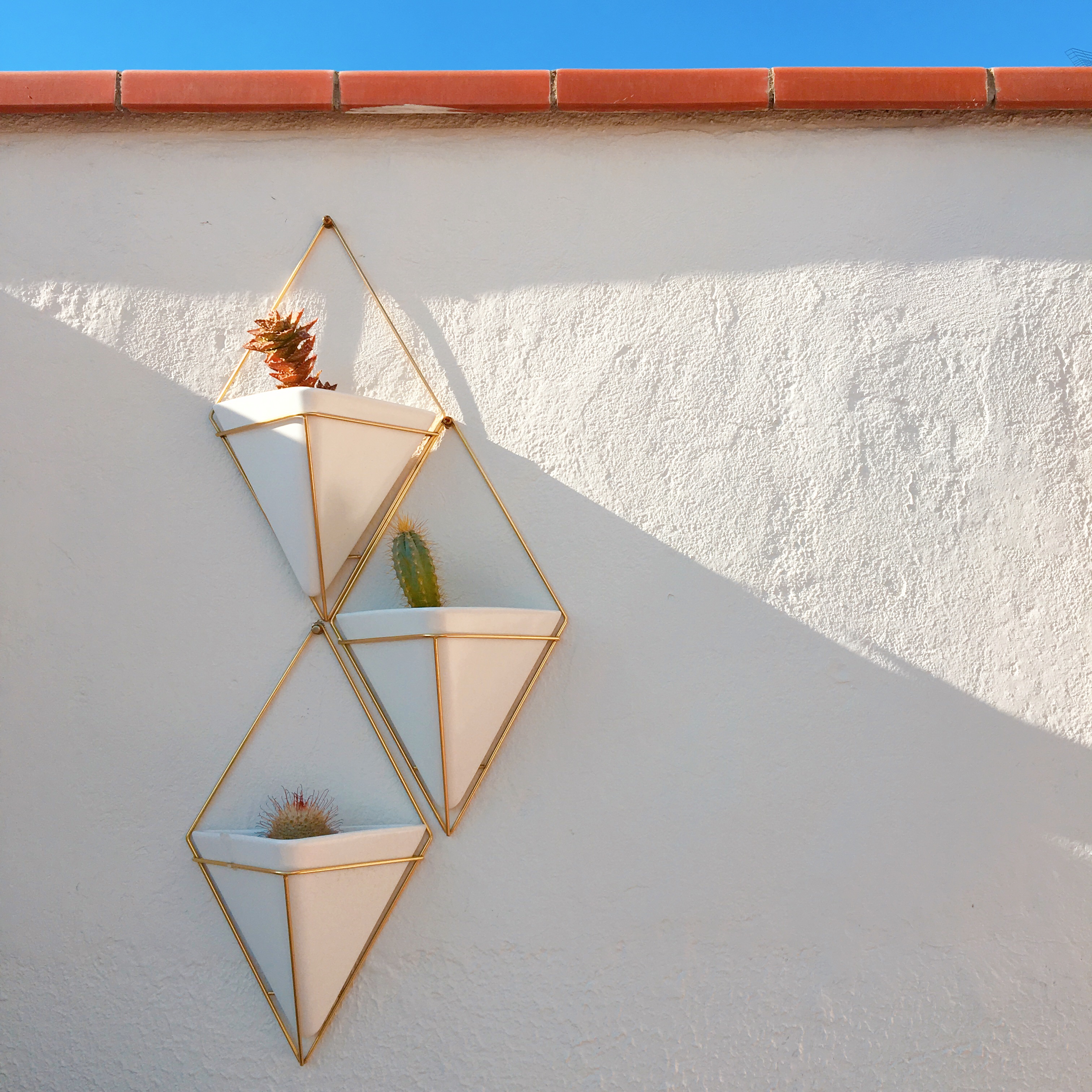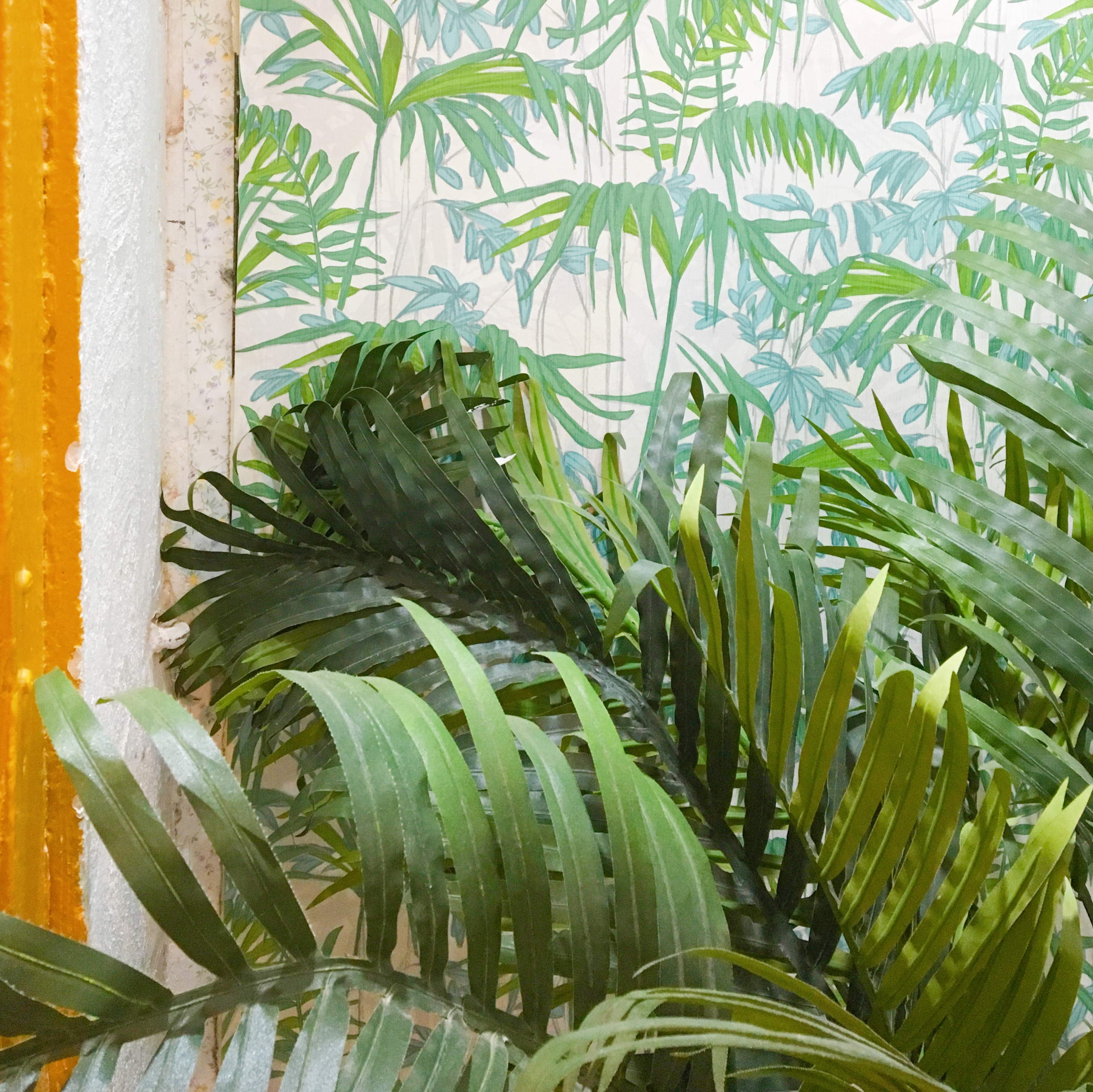 Our Airbnb stay was wonderful, a small, but perfectly formed attic apartment in Gracia, which I have to be honest, I picked mainly thanks to it's white, yellow and navy colour scheme. And, of course, it's awesome balcony from which we could just see The Sagrada Familia and also had a great view of the mountain range of Tibidabo. It was like being in a dream.
Whenever we visit a new place, we generally follow the same pattern; find our way to our home for the holiday, and once we've sorted that out we just wander for a while, soaking up the atmosphere and finding unexpected gems.
We always have a list of things we'd like to do, but leave enough time to explore. It is always a bit more rewarding when you find somewhere amazing that you haven't read about, so while as we do enjoy the planning, we're also careful not to over plan things.
One thing we loved about Barcelona was how much greenery you could find, we loved wandering around Parc Guell and Park de la Ciutadella. Parc Guell was designed by Gaudi, to get up close to most of his work and sit amongst it you needed to buy a ticket, but the park was so large we found we were more then content wandering amongst the palm trees, listening to the parakeets, and glimpsing his work from a small distance. The park was also split into many levels so you could walk up and up and get some awesome views of the city.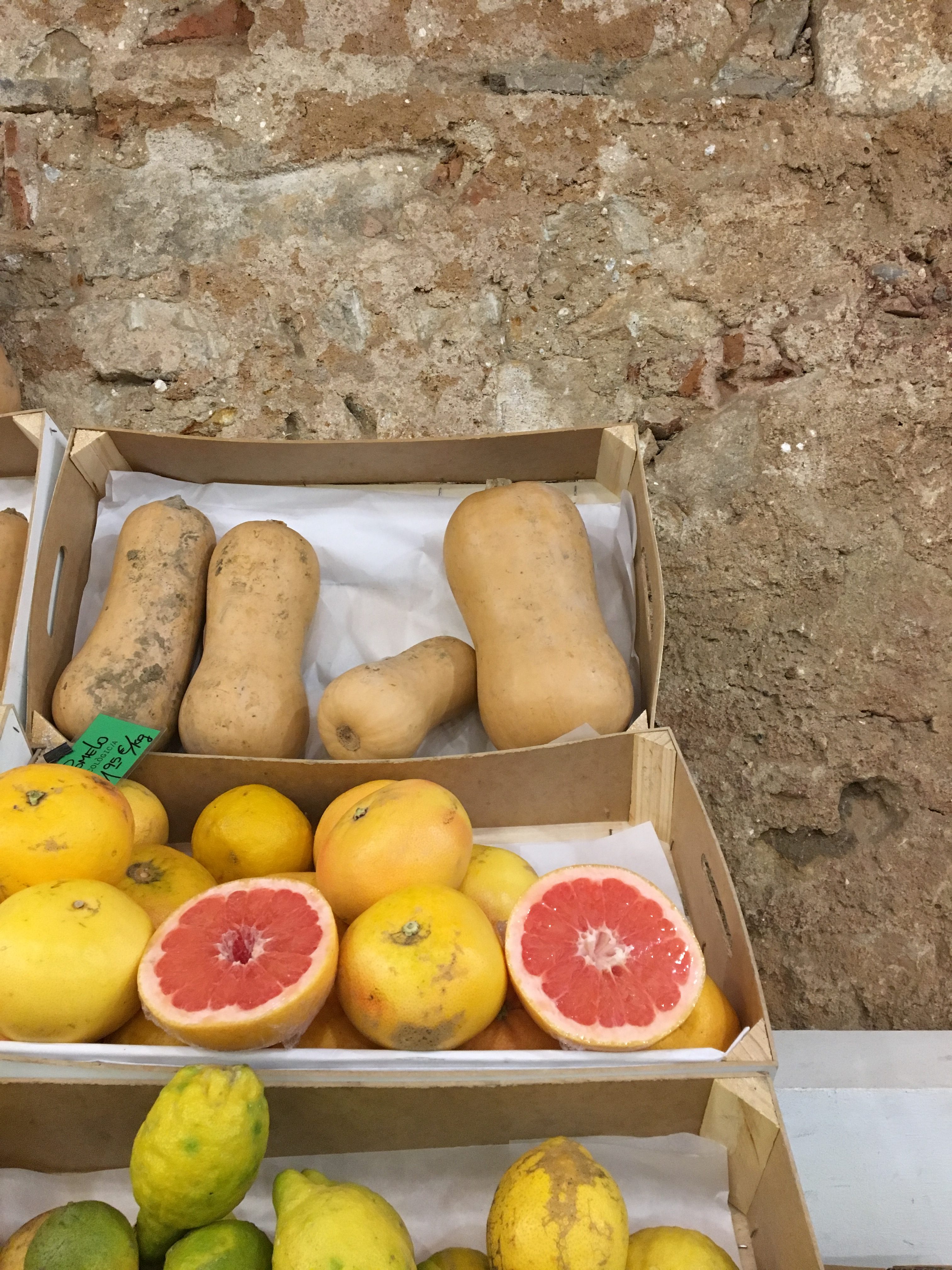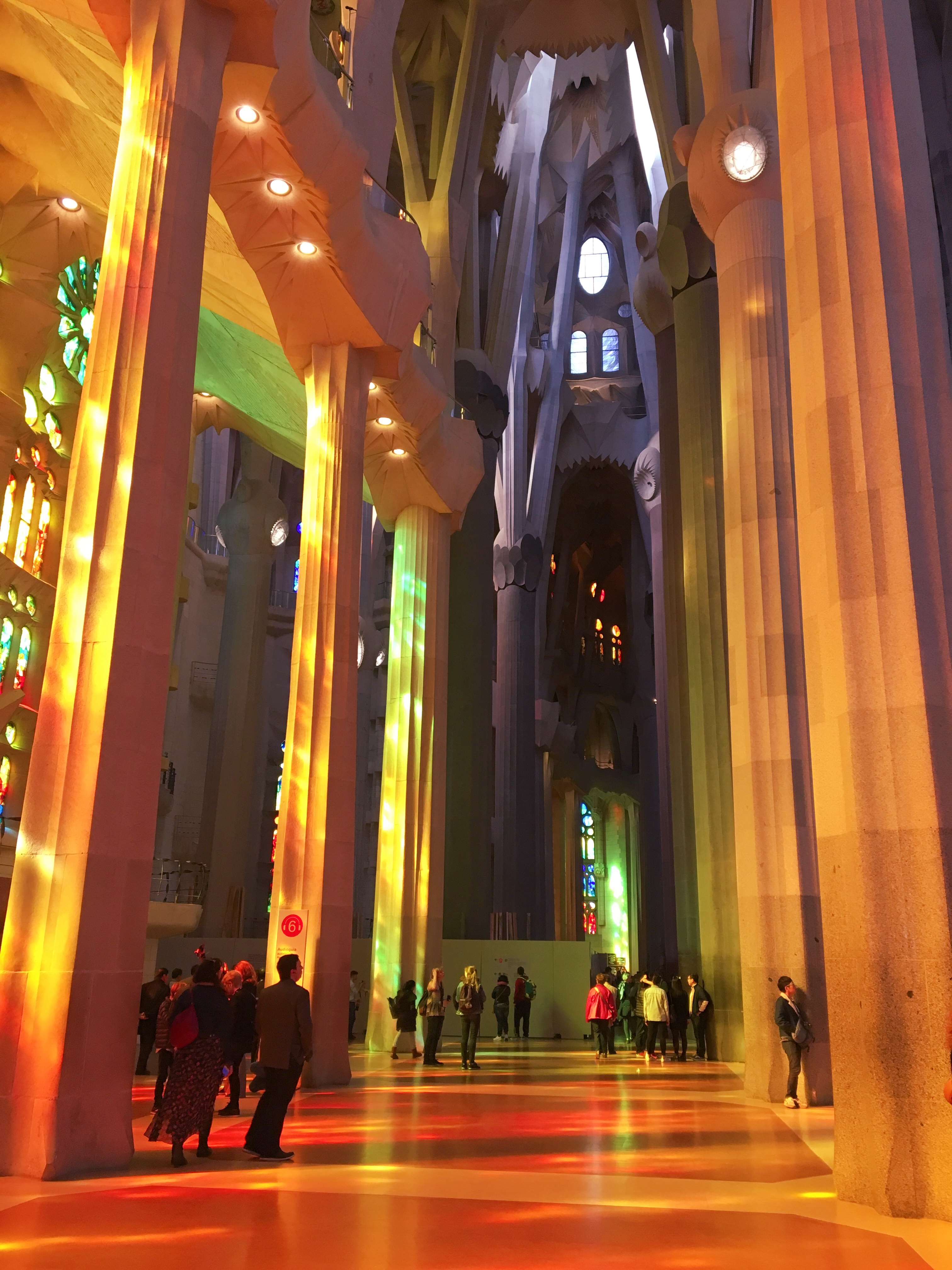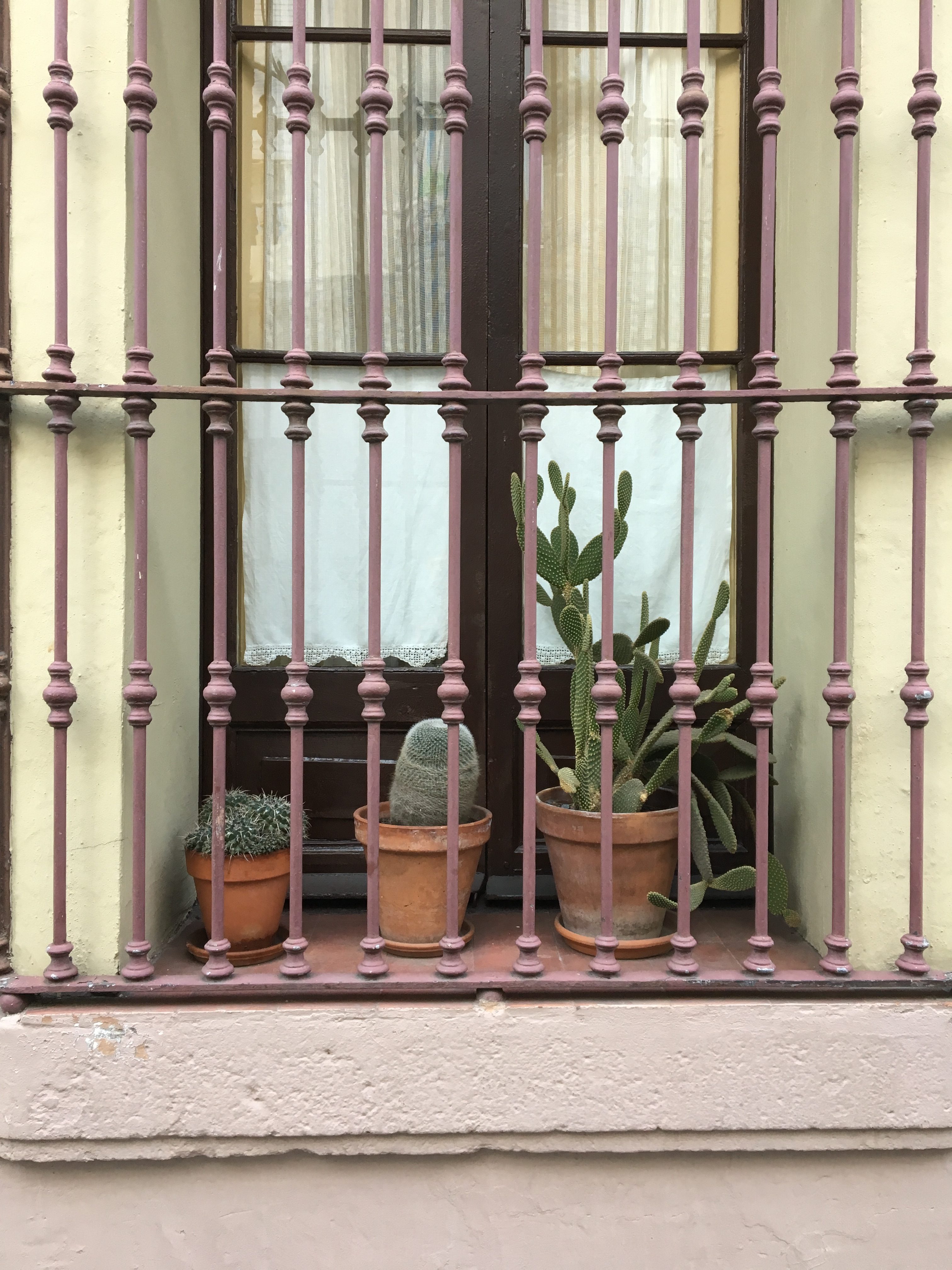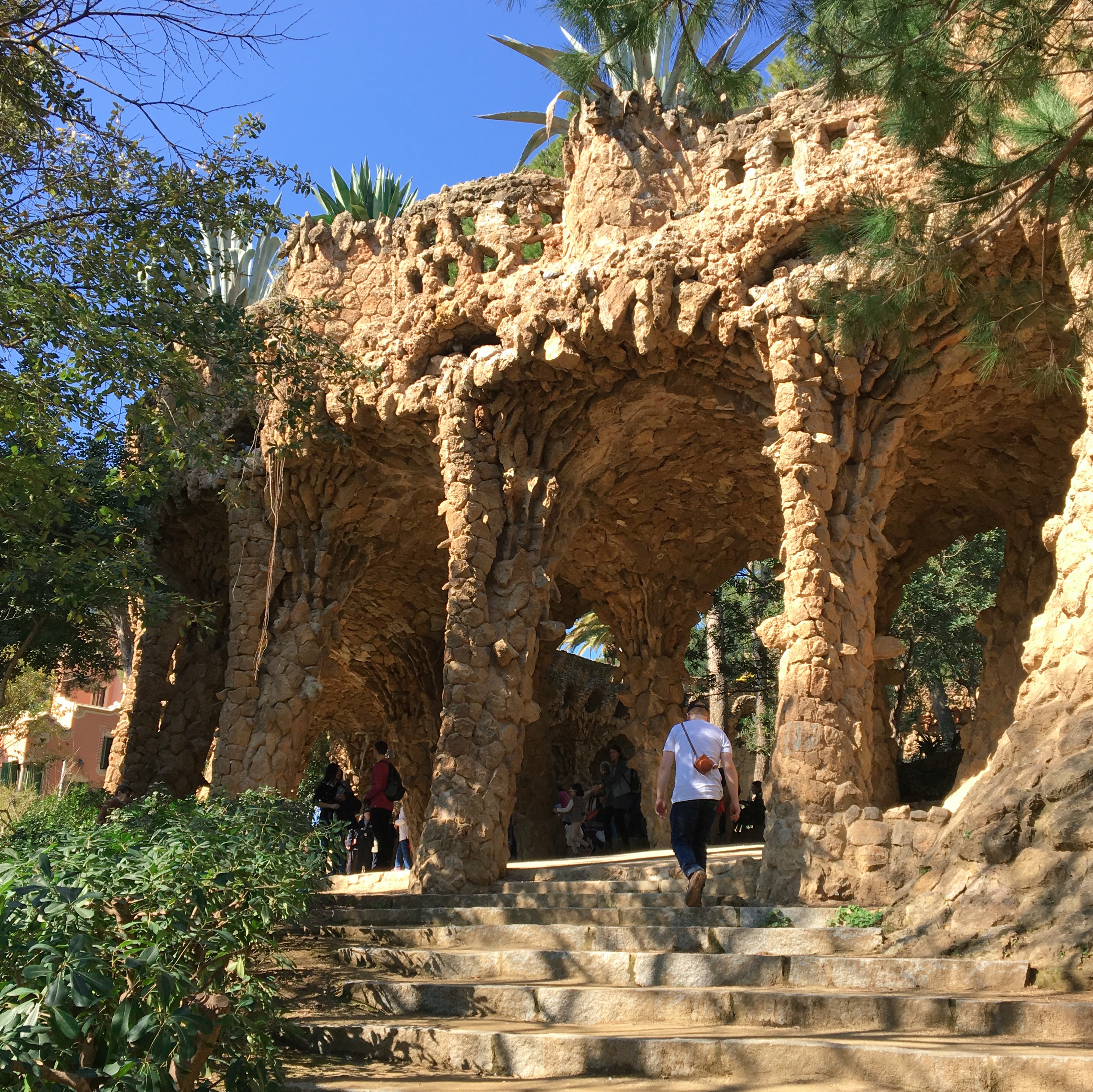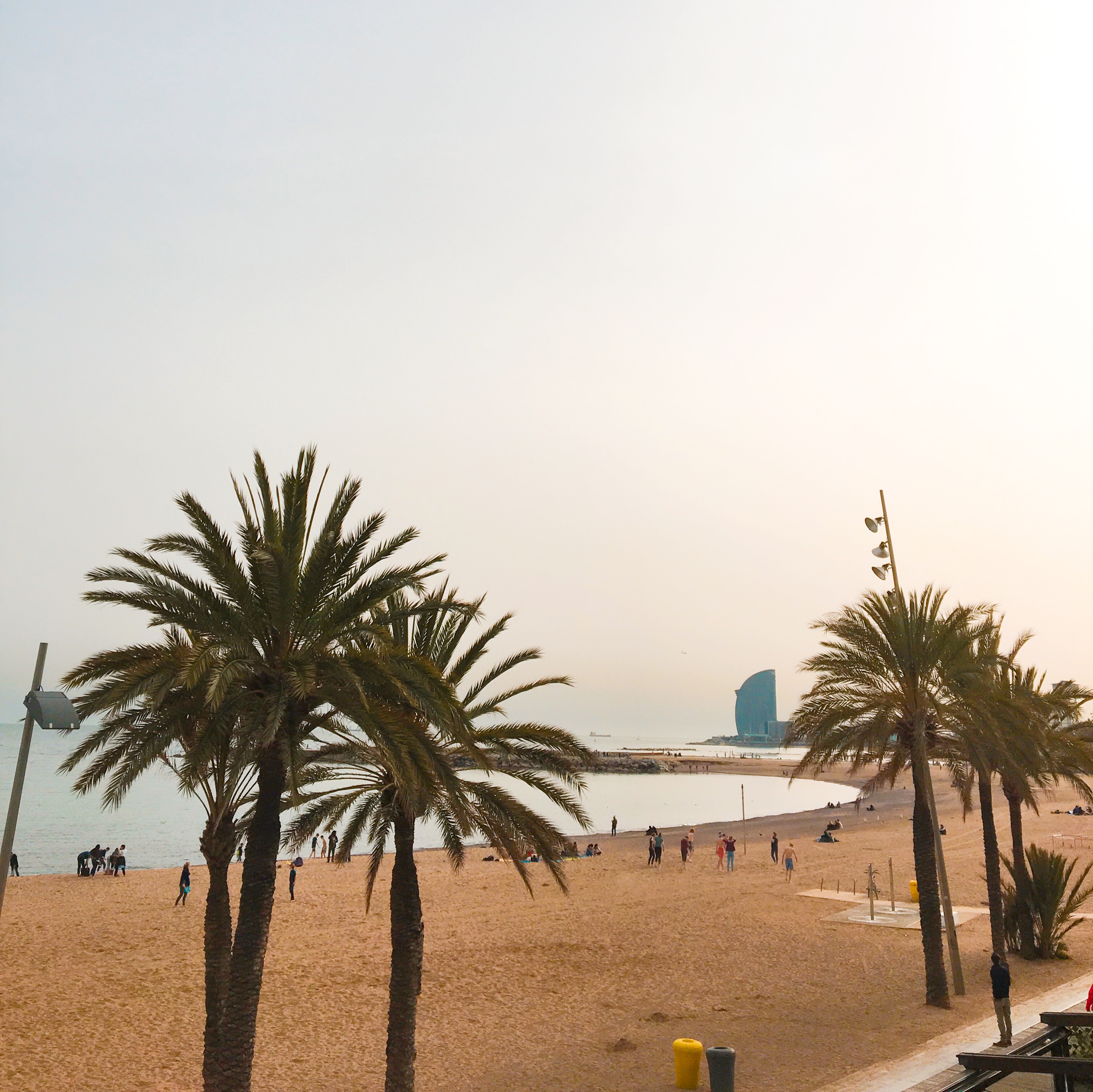 The fact that Barcelona has a beach and a harbour, is also a great selling point. Although we were glad we went out of season, when there were just pockets of people on the beach and we could see local skaters making the most of the miles of wide flat pavements overlooking the beach, and appreciate the amazing sand sculptures. Our friends visited in September when the beach was completely packed, so I'd advise going out of season if you can.
For getting around the city, the metro is really easy to navigate. Very similar to the London Underground, but less complicated. We did walk a lot, but managed to spend just less than £15 each to get from the airport and back and around the city over 3 full and two part days.
The best value ticket is a T10 ticket, meaning you get 10 travels per ticket, and two can use the same one.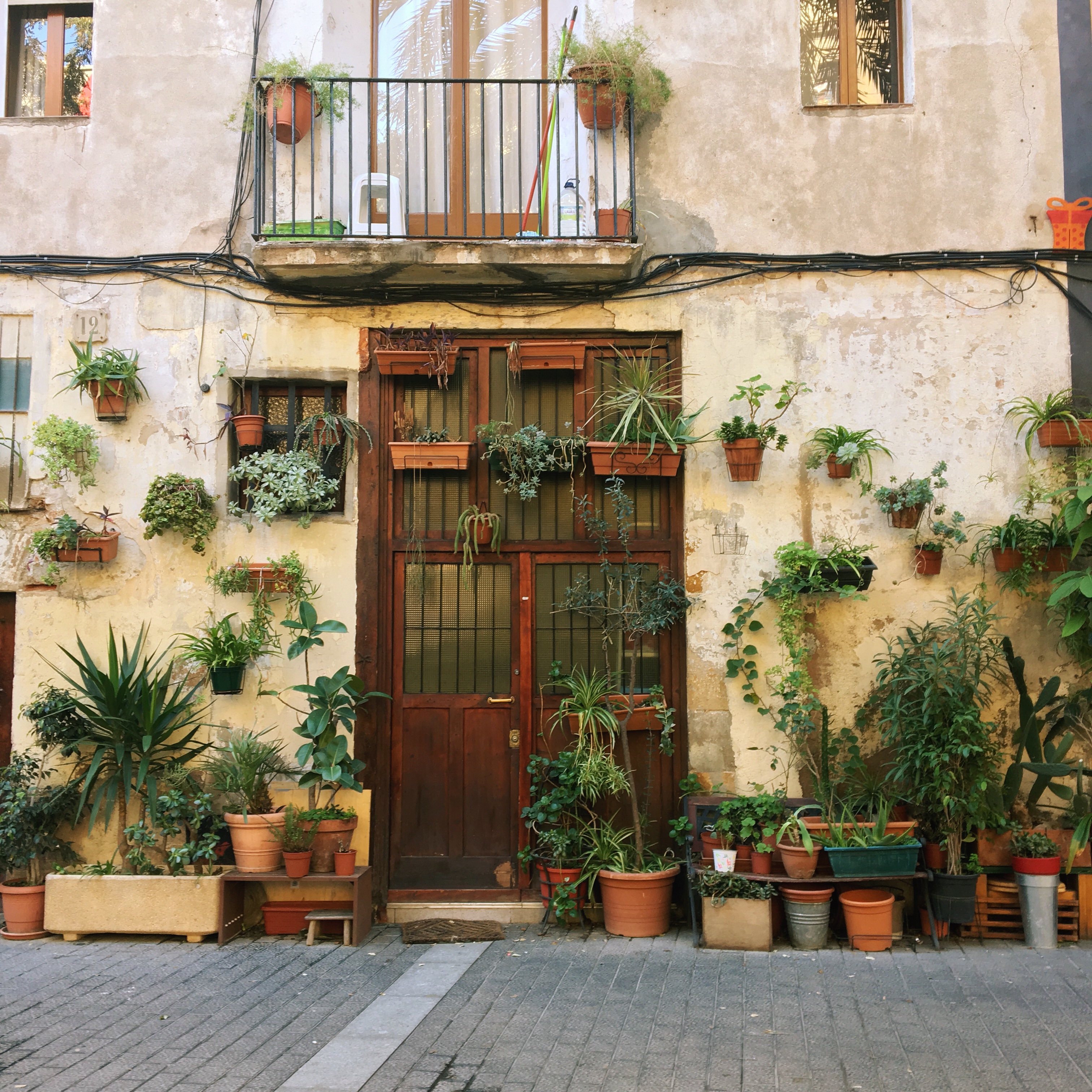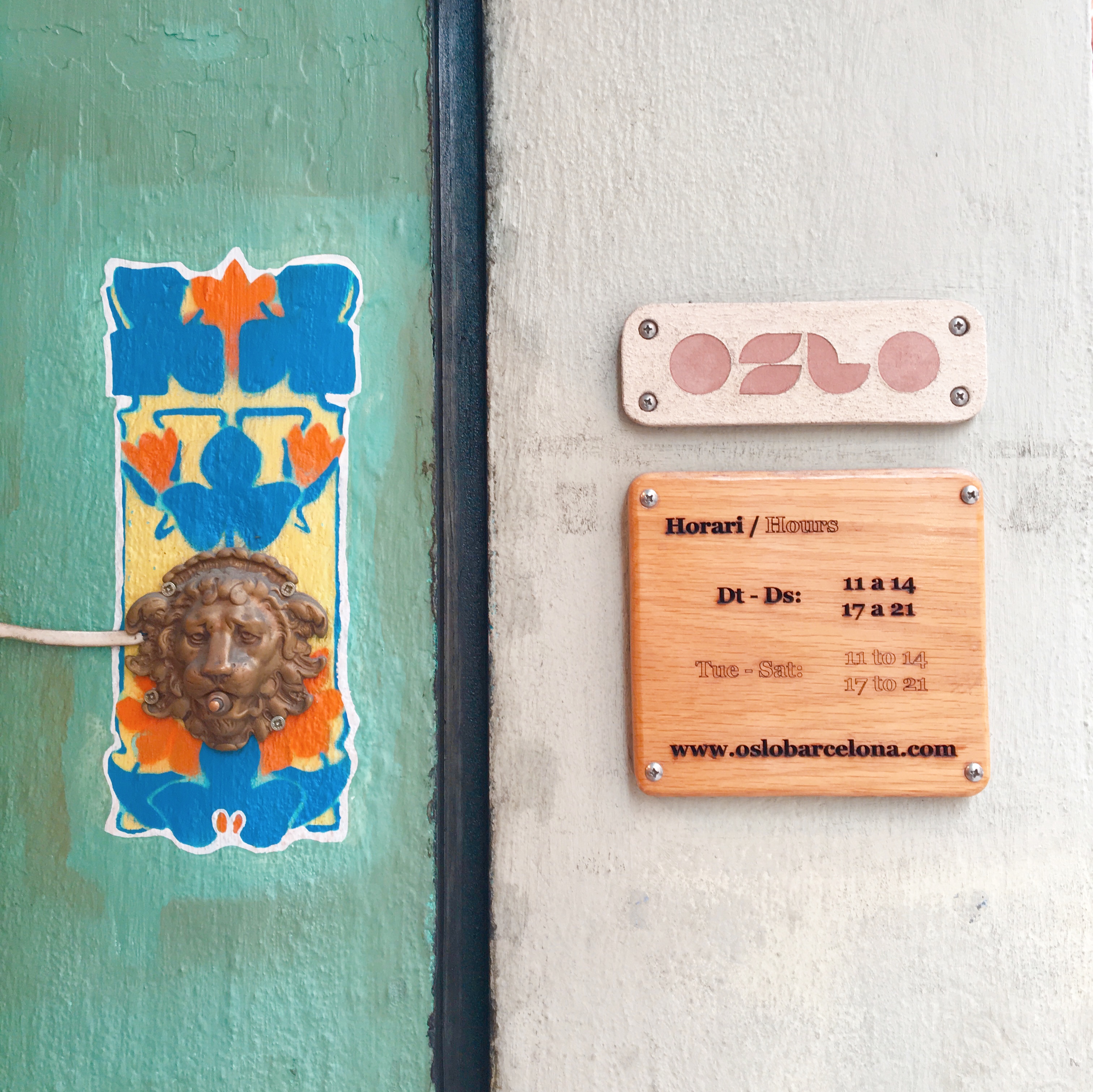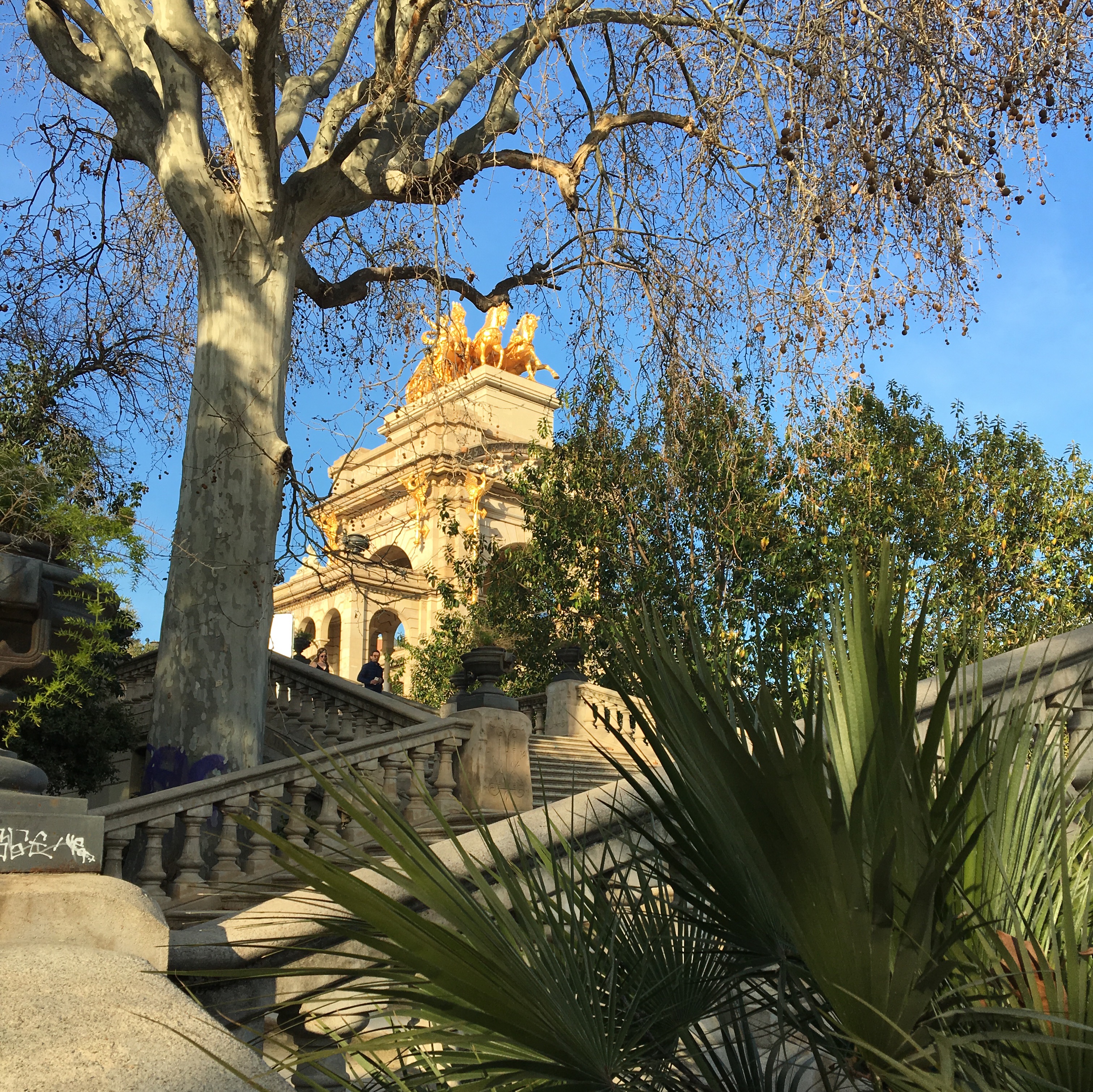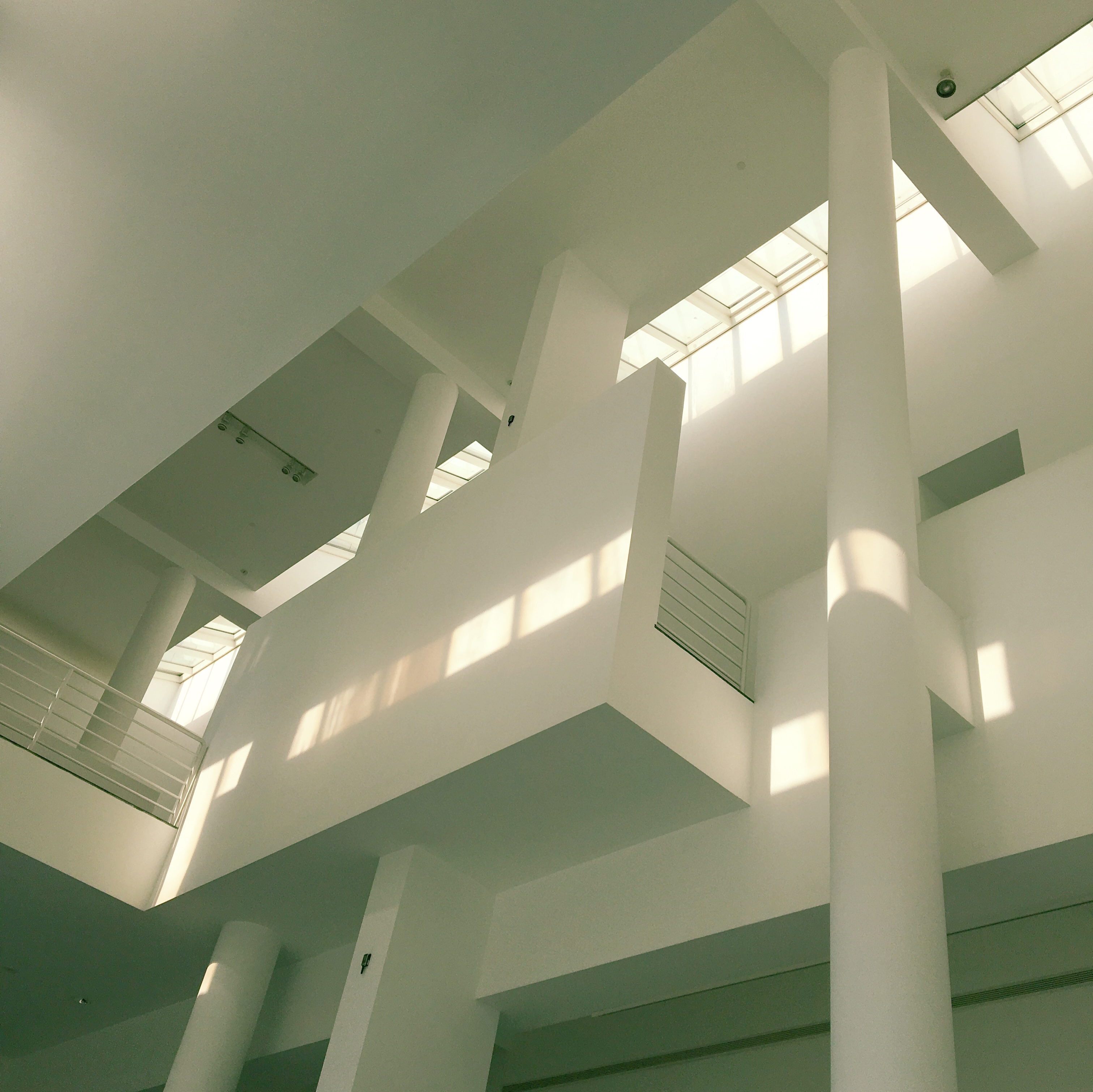 We made sure we saw some other of Gaudi's stunning architecture, wandering to the Casa Milo and Casa Batlo. I would have loved to have been round them all, but money and time would not stretch to that, so we saved ourselves for the main event- The Sagrada Familia. It is such an icon of the city, and is visible from any high point in the city.
It is absolutely stunning. There is so much intricate detail on the outside that you could gaze at it for hours and still find new wonders, but for me the main event was inside. From the outside, I found, it looked quite dark, but inside is a glorious display of colour and light, that dances across the place, and dapples the floor. I think a very apt word to describe it would be heavenly! It is best to pre-book tickets to avoid queues, we had booked ours and printed them before we left the UK, so sailed right in.
Another unique experience for us was Montjuic- a prominent hill overlooking the Barcelona harbour, that for a lot of the cities history, played a strategic part in the defense of the city. It is home to Montjuic castle, an old military fortress, with roots dating back from 1640. You can get awesome views from the grounds, and there was also a small, but well presented museum. There is also what remains of the 1992 Olympic park, though we didn't get time to walk around it. We got the funicular up (included in your metro ticket), and the cable car down. There are so many great vantage point around the city, but I think this topped them all.
We were spoilt for choice on the food and drink front, but I'll cover that in the next post for any vegans wanting to visit the city.