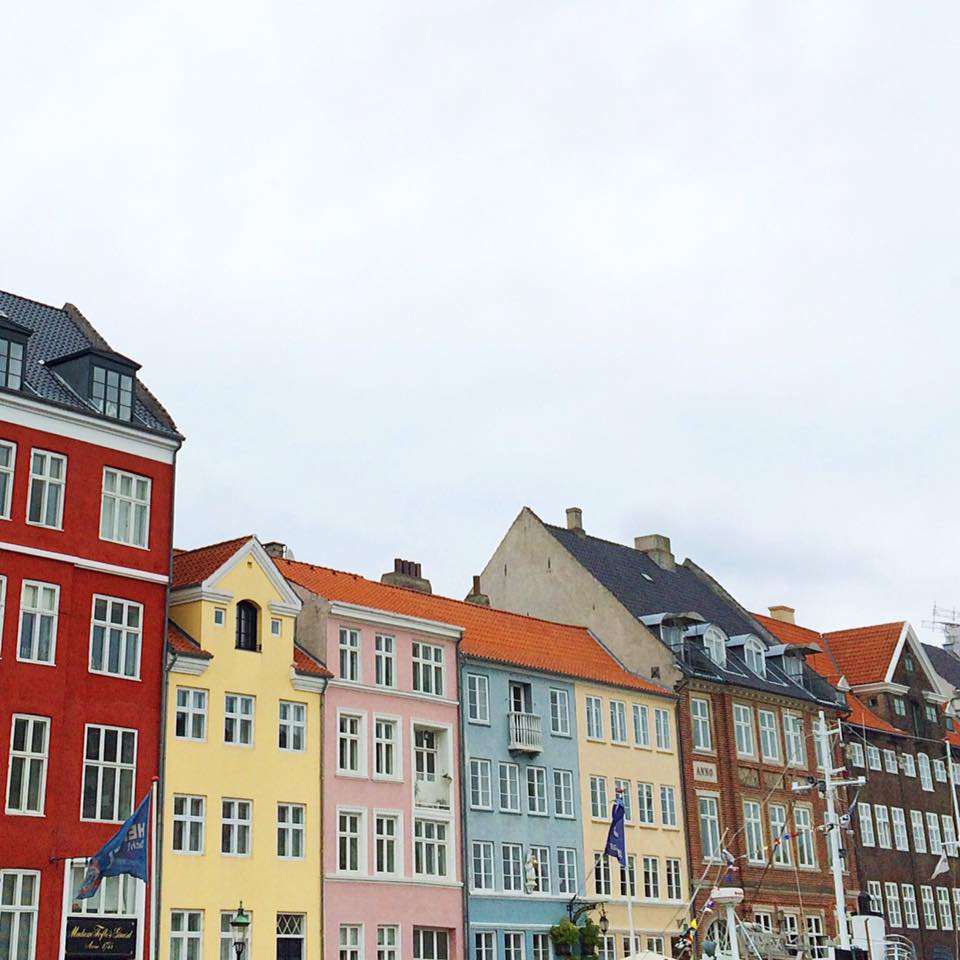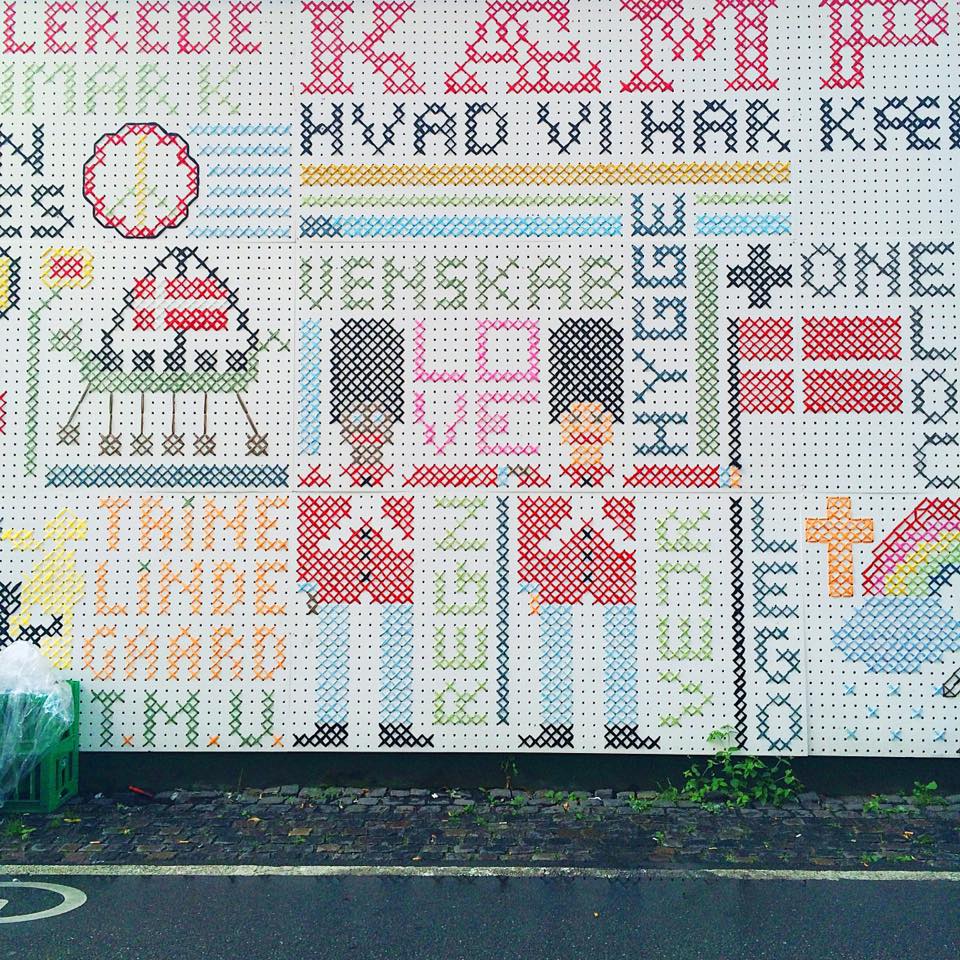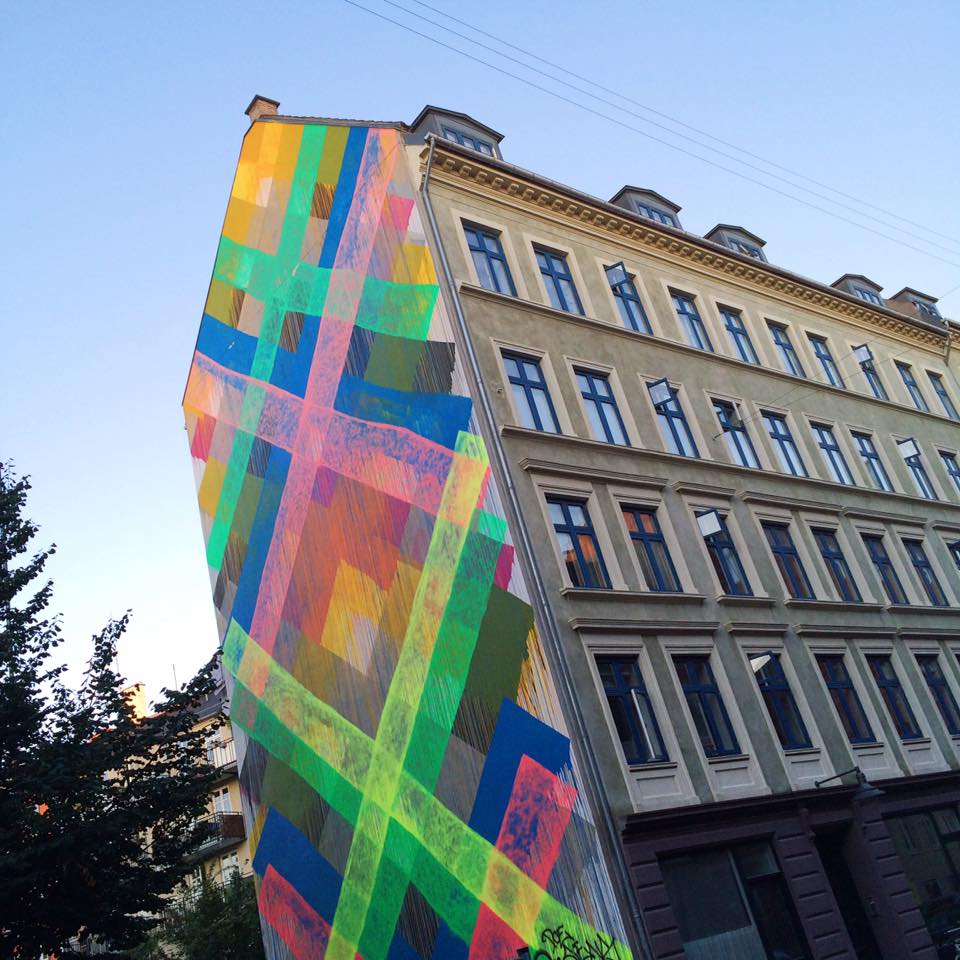 For our holiday this year we had our hearts set on going to Copenhagen. We were a bit wary, as one of the reoccurring themes of anything I read about the place was the expense. So I set about researching anything and everything that could be done on a budget. It turns out there was quite a lot!
Firstly we booked an Airbnb place, I cannot rave enough about Airbnb to people who have never booked through it. We have stayed in several cities now using it, and not only is it usually cheaper, but it really adds to the experience. We stayed in a lovely second floor apartment in the Vesterbro area of the city, about a 20 minute walk from the city centre.
We had read that anyone who visits the city can't help but want to live there and that was the case with us too! We fell head over heels with the place. The food, the style, the people. It is definitely the cleanest city we've visited so far, and we found it even more cycle friendly then Amsterdam, as things aren't quite as manic.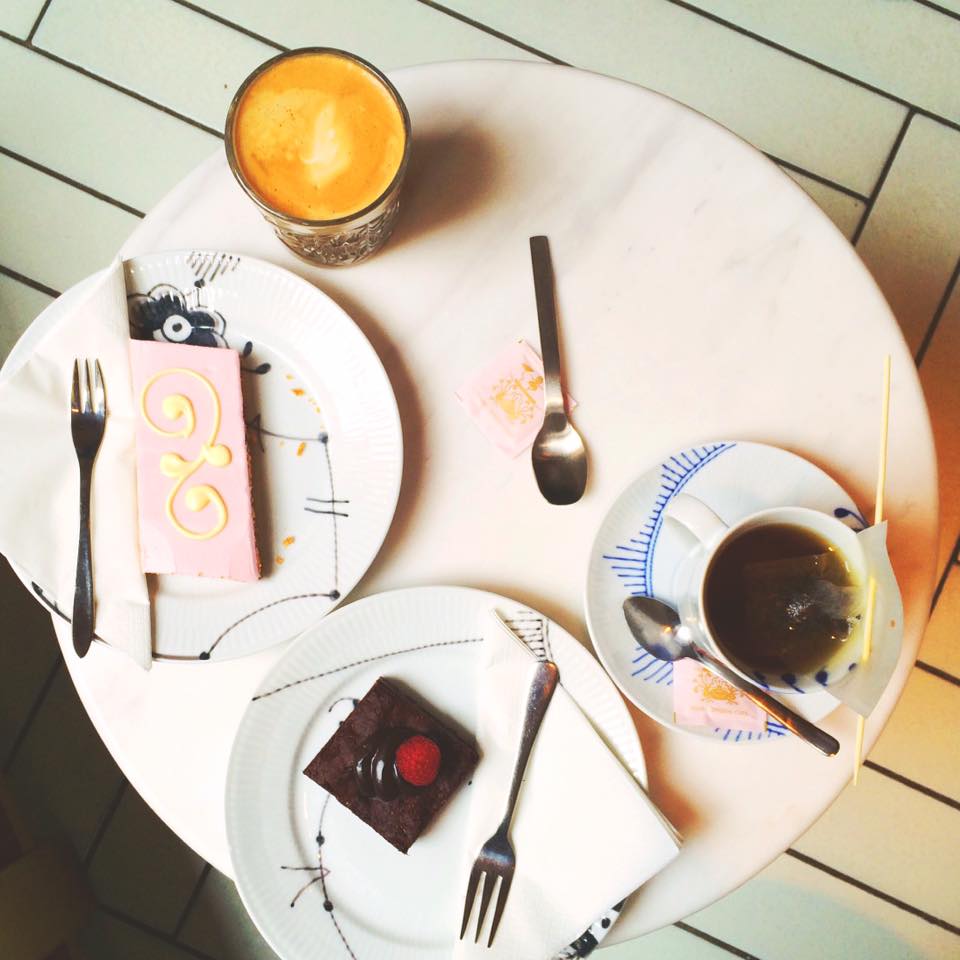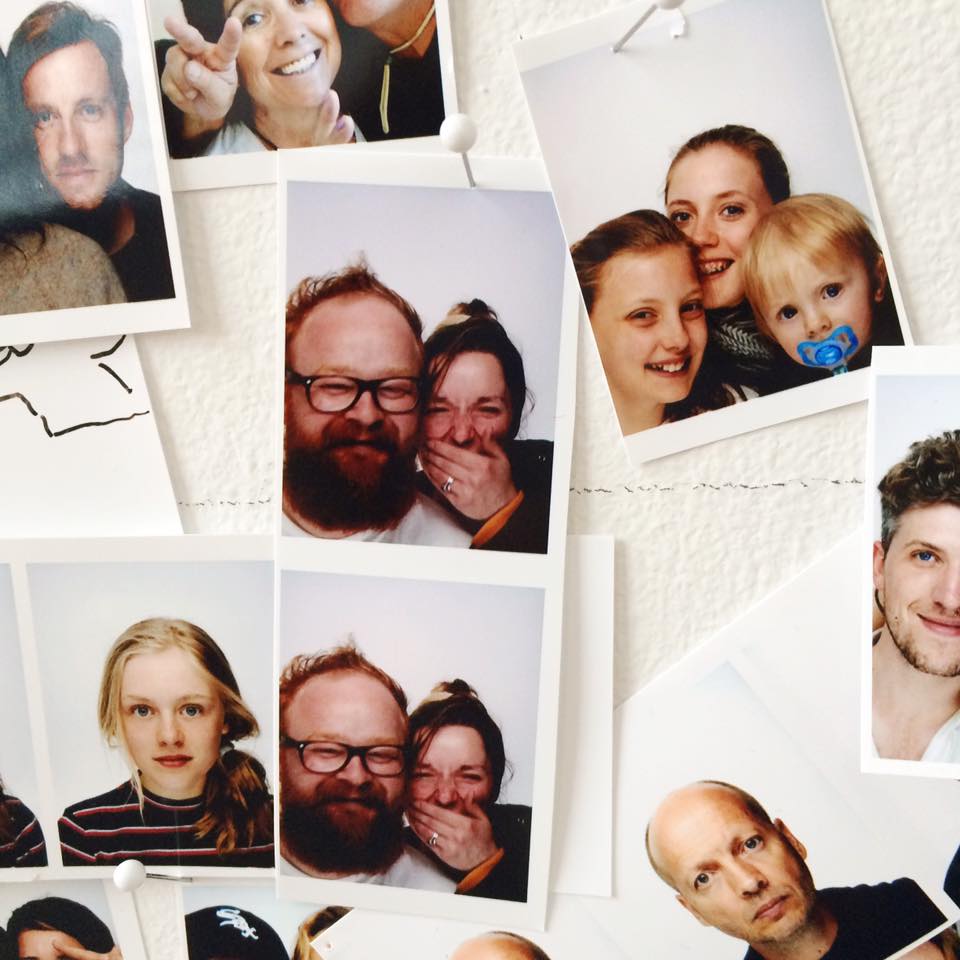 We hired a couple of the city bikes for a few hours, and I completely would recommend anyone visiting to get themselves on two wheels at some point. It was a great way to see different parts of the city, and the ones we used had built in sat navs that not only guided you to a destination of your choice, but also had lots of inbuilt tours for you to choose from. It made finding your way around so easy! My only little tip here, is if you have short pins like me (I'm 5ft 2) the city bikes were quite hard work, even with the seat on the lowest setting I could only just reach the peddles! We used to bikes to cycle from our apartment up to SuperKilen, a really interesting park in the Nørrebro District of the city. It opened in 2012 as a way of celebrating all the different cultures of people in Copenhagen, so each country is represented by a different piece in the park, be it a piece of play equipment to a band stand. It is comprised of the Red Square, which is an area where the floor is painting in red, pink and orange. It really is quite a sight, and on looking at old pictures of the area, it was completely dazzling when first made, but foot fall has dulled the colours somewhat.
There is also the black square that had communal BBQ areas, big stone chess and checker boards, and awesome white lines that twisted and turned across the floor and created really cool patterns.The Botanical Gardens was free and well worth a visit. It was absolutely beautiful, with plenty of areas to walk around and have a picnic outside and many glasshouses to wander round in and marvel at the unusual plants, plus get a free sauna trip! Especially in the old Palm House which had a spiral staircase leading to the top of it. Everything became very hot and clamy at the top! The different glass houses do open at different times, so do check on the website beforehand.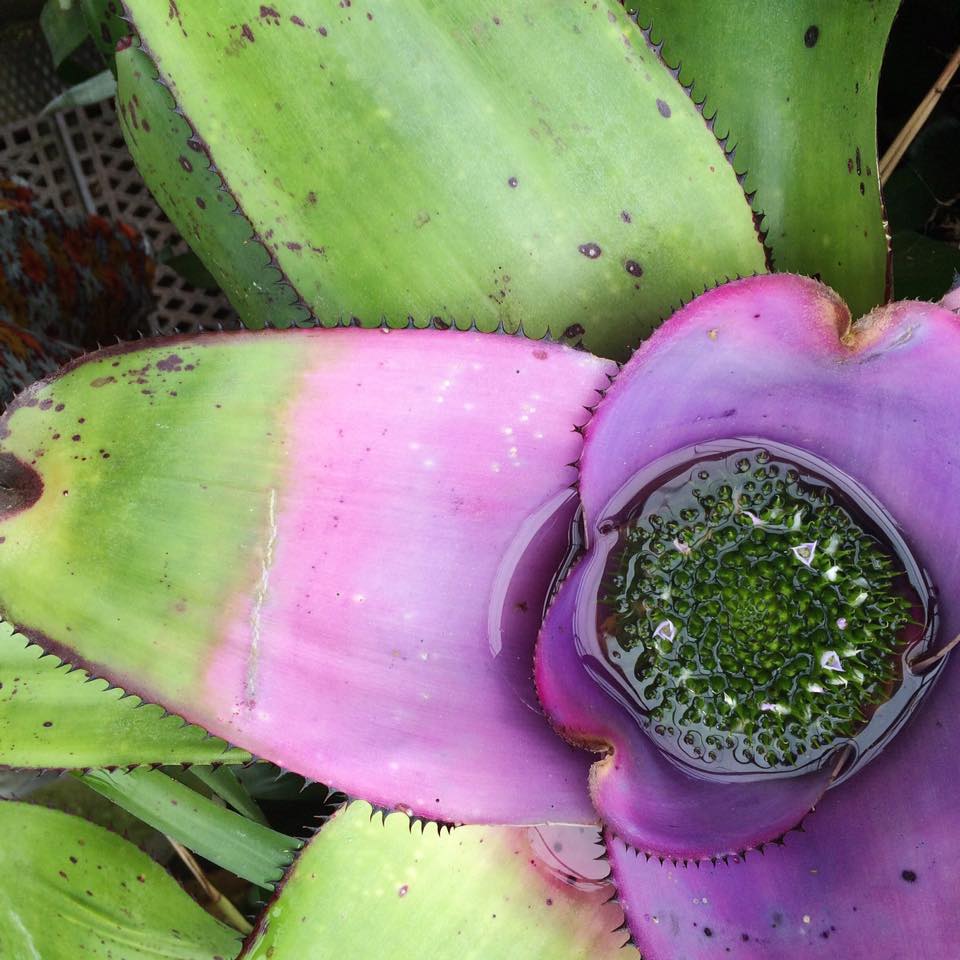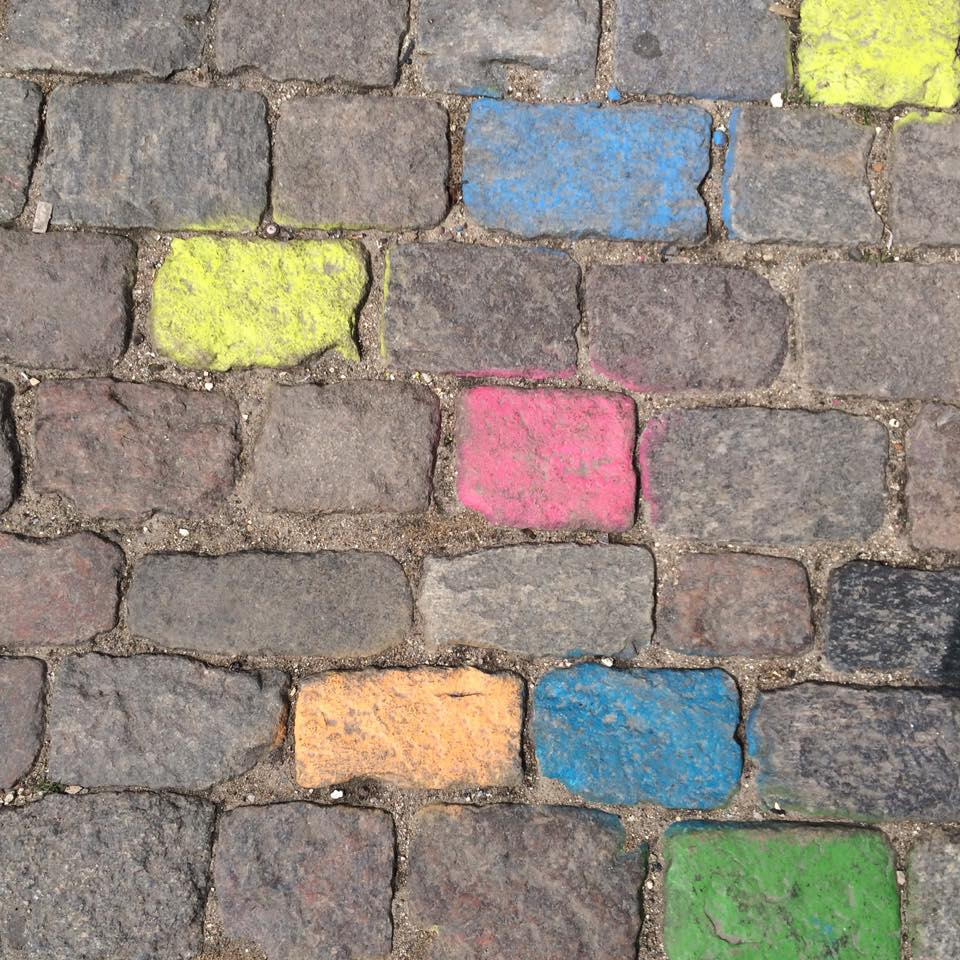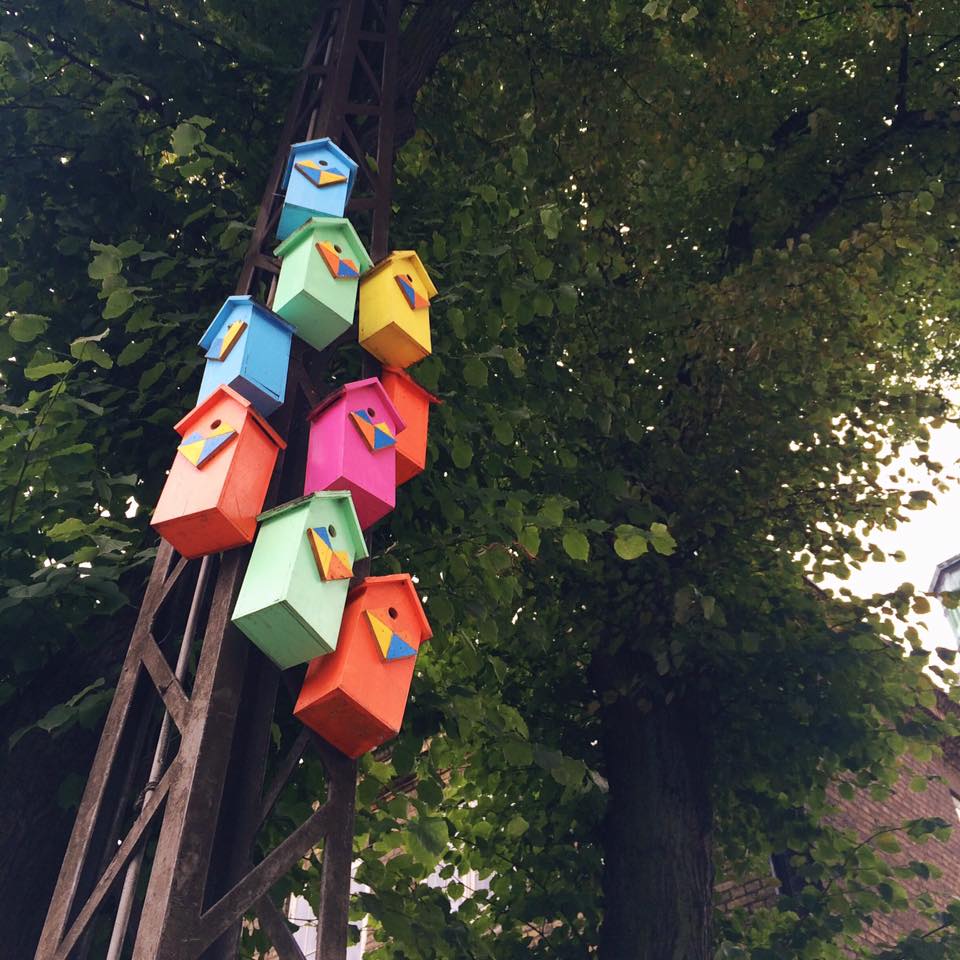 One of the coolest places we visited for free was Freetown Christiana. It is a self-proclaimed autonomous neighborhood, with a very interesting history.
There is an area of it that has a few shops, cafes and stalls, but as you walk further into it you come across so many interesting and unusual homes that people have built for themselves there, some are quite ramshackle and run down, and some are quite modern and crisp. They all sit quite naturally in the land and each one is so unique. We could have spent days looking at them all, and dreaming up what we'd make ours look like.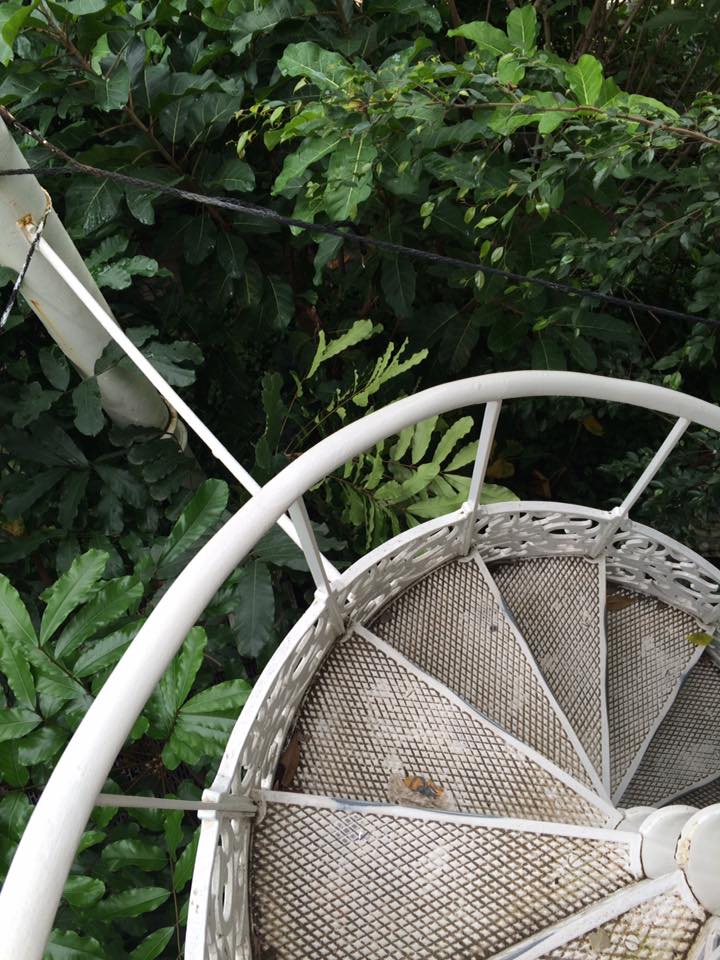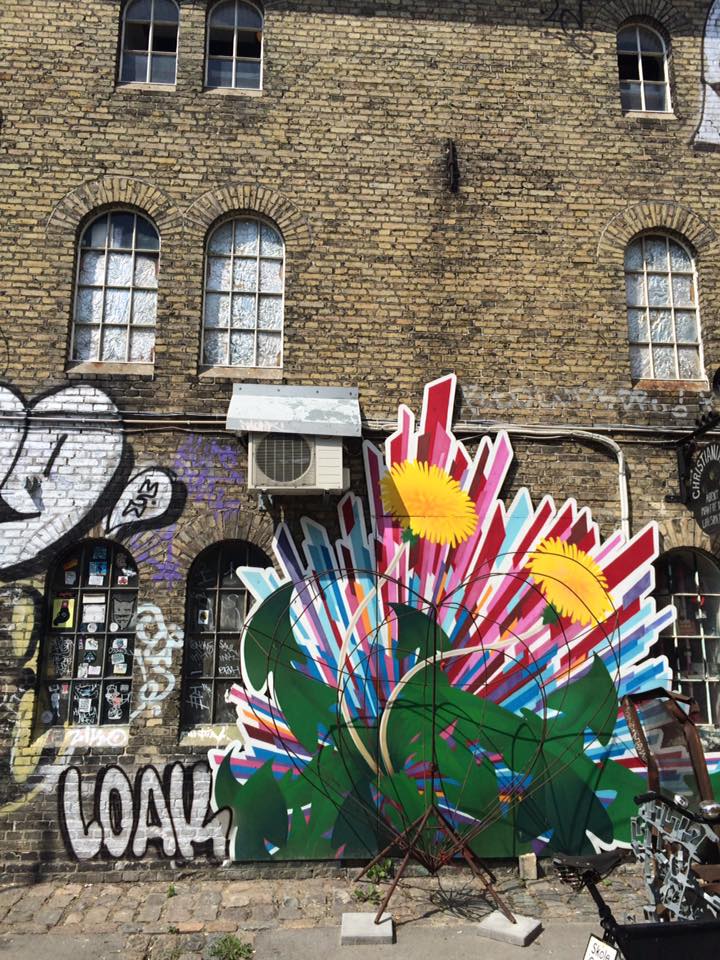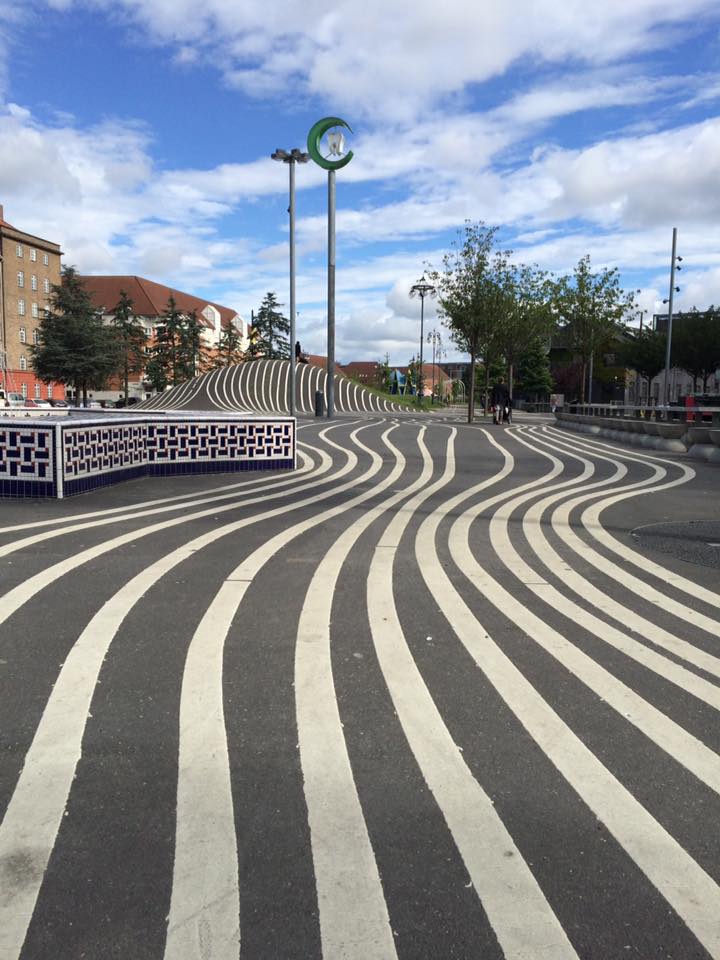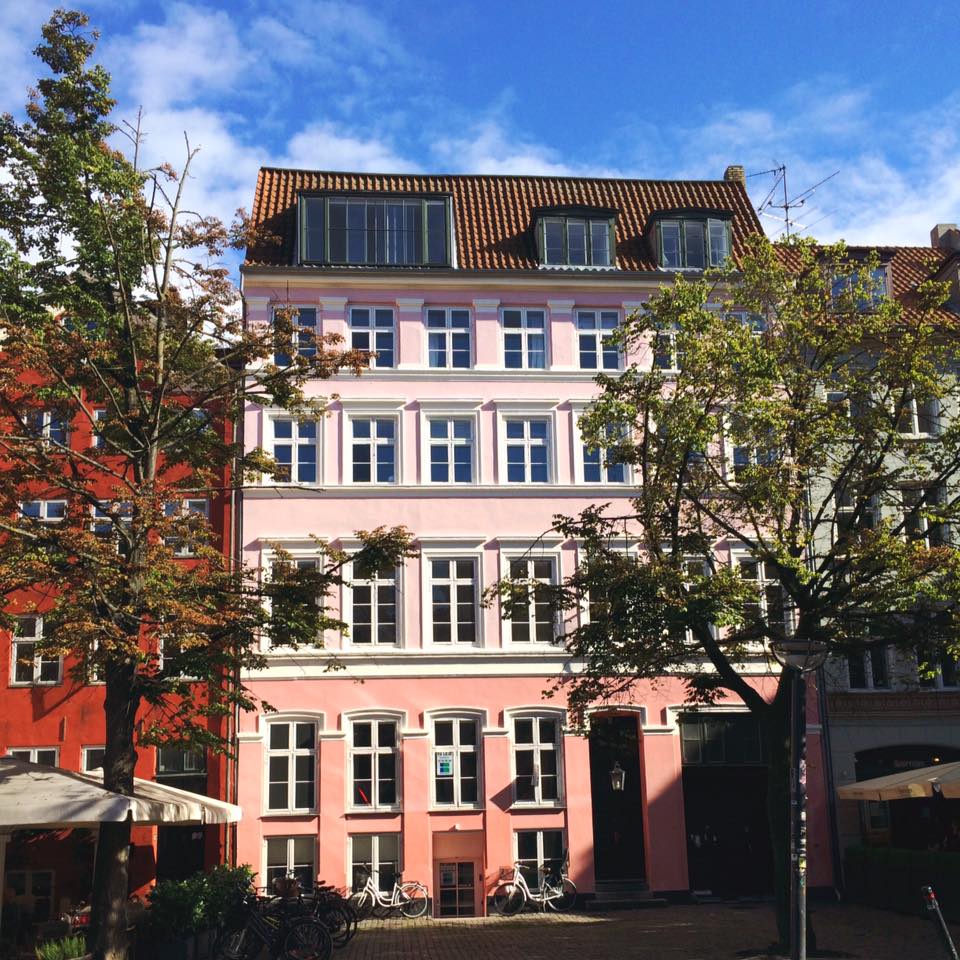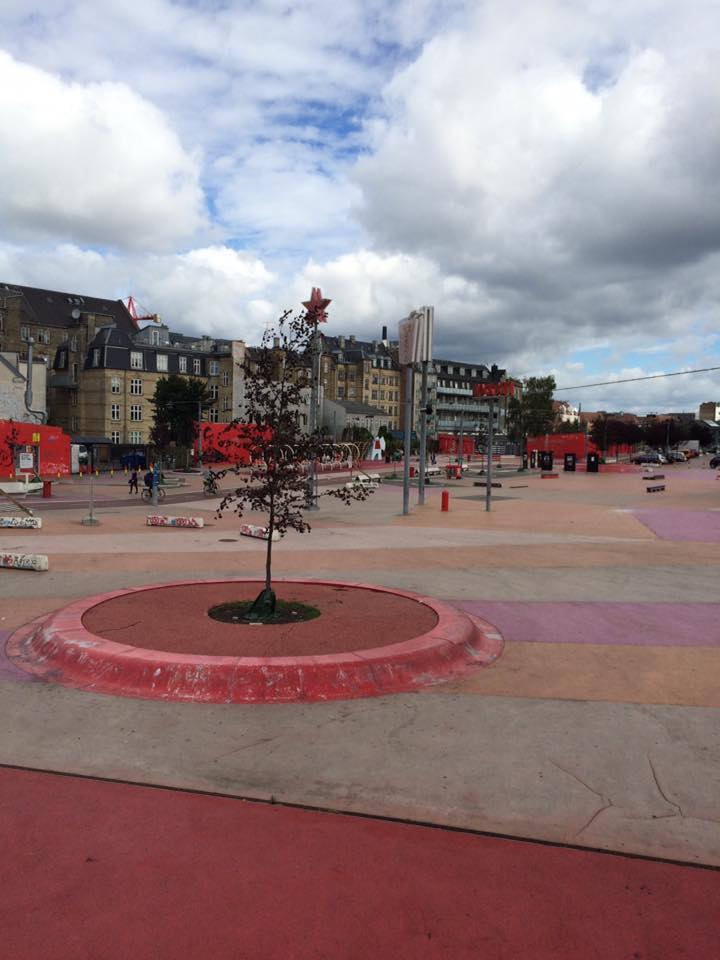 One street I'd really recommend visiting is Jaegersborggade we came across it after walking through the Assistens Cemetery, the final resting place of two of Hans Christian Andersen. It was lined with awesome independent shops, cafes and bars. Including Kaktus København which was cacti heaven, Meyers Bageri that sold pastries and cakes to die for, and Coffee Collective, that is well worth a visit if you're a caffine fiend.
On the otherside of the expense spectrum was our visit to Tivoli the second-oldest operating amusement park in the world, and right in the city centre. It was a beautiful theme park, with gorgeous gardens and a wonderful light display. It was pretty compact, but had a great range of rides, including The Golden Tower, that at 63 metres gave you an amazing, but brief view of the city, before it dropped you! Definitely worth a visit if you can afford it, it was a great way to end our visit.